We design eye-catching and tailored graphics to elevate your business.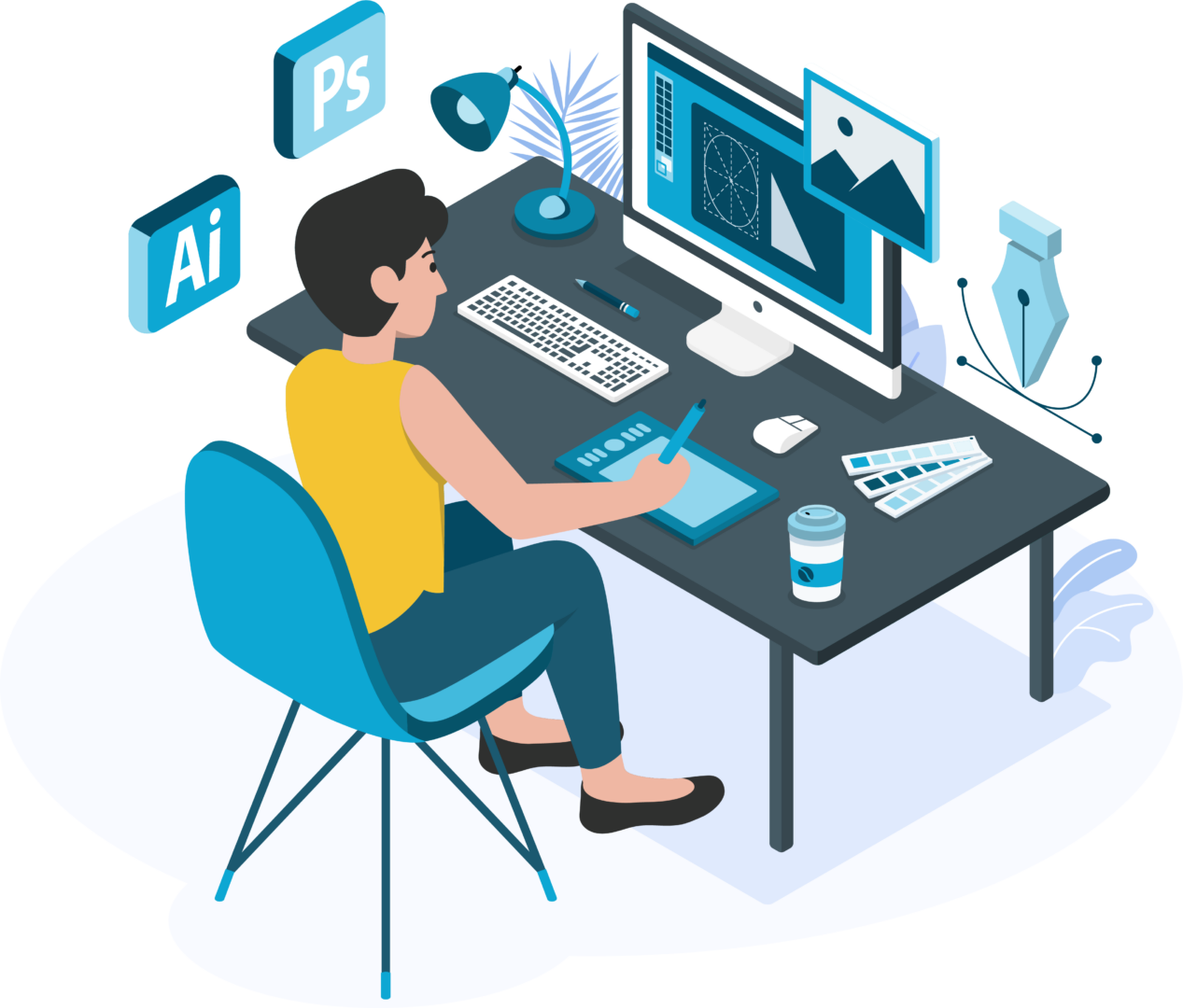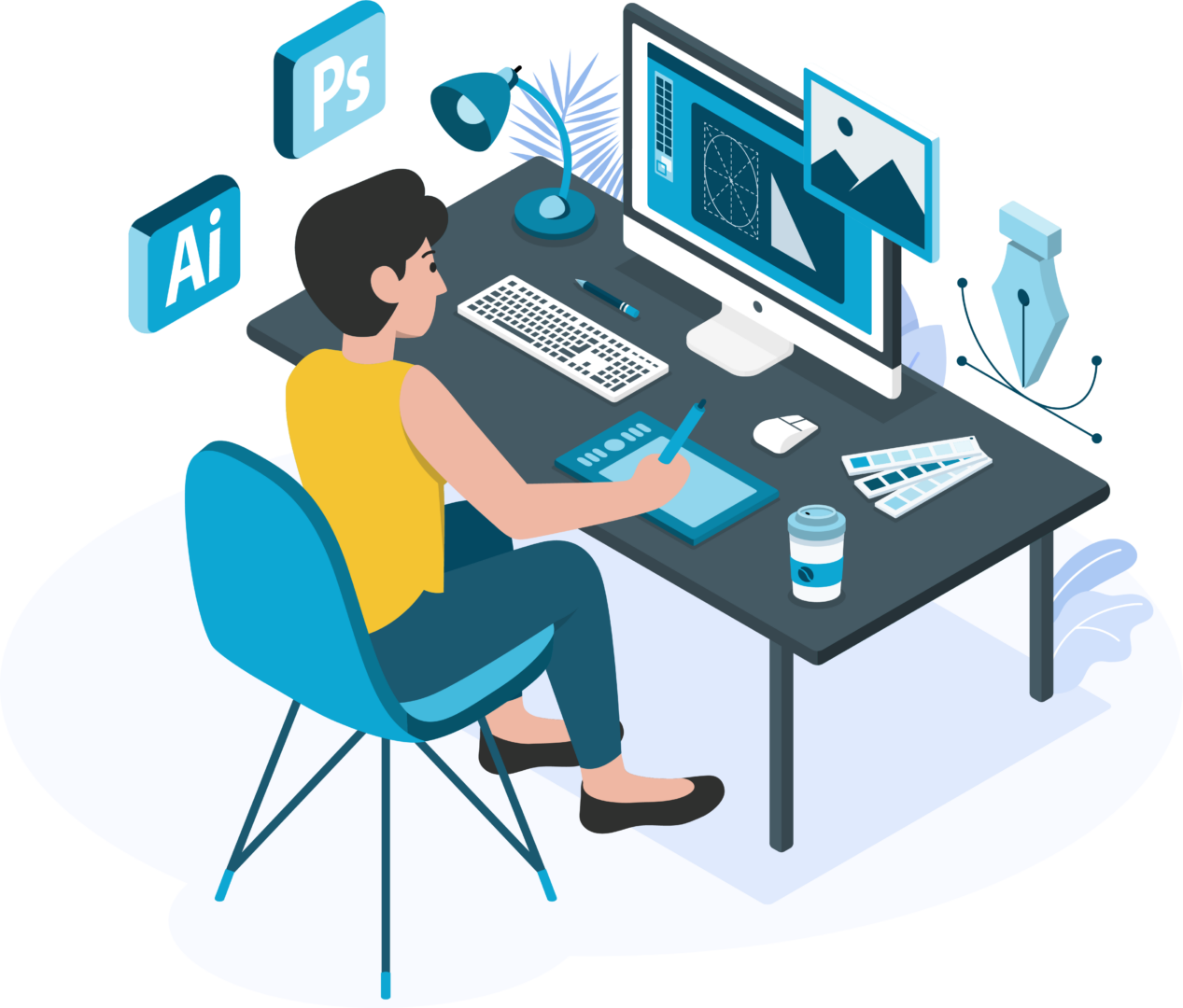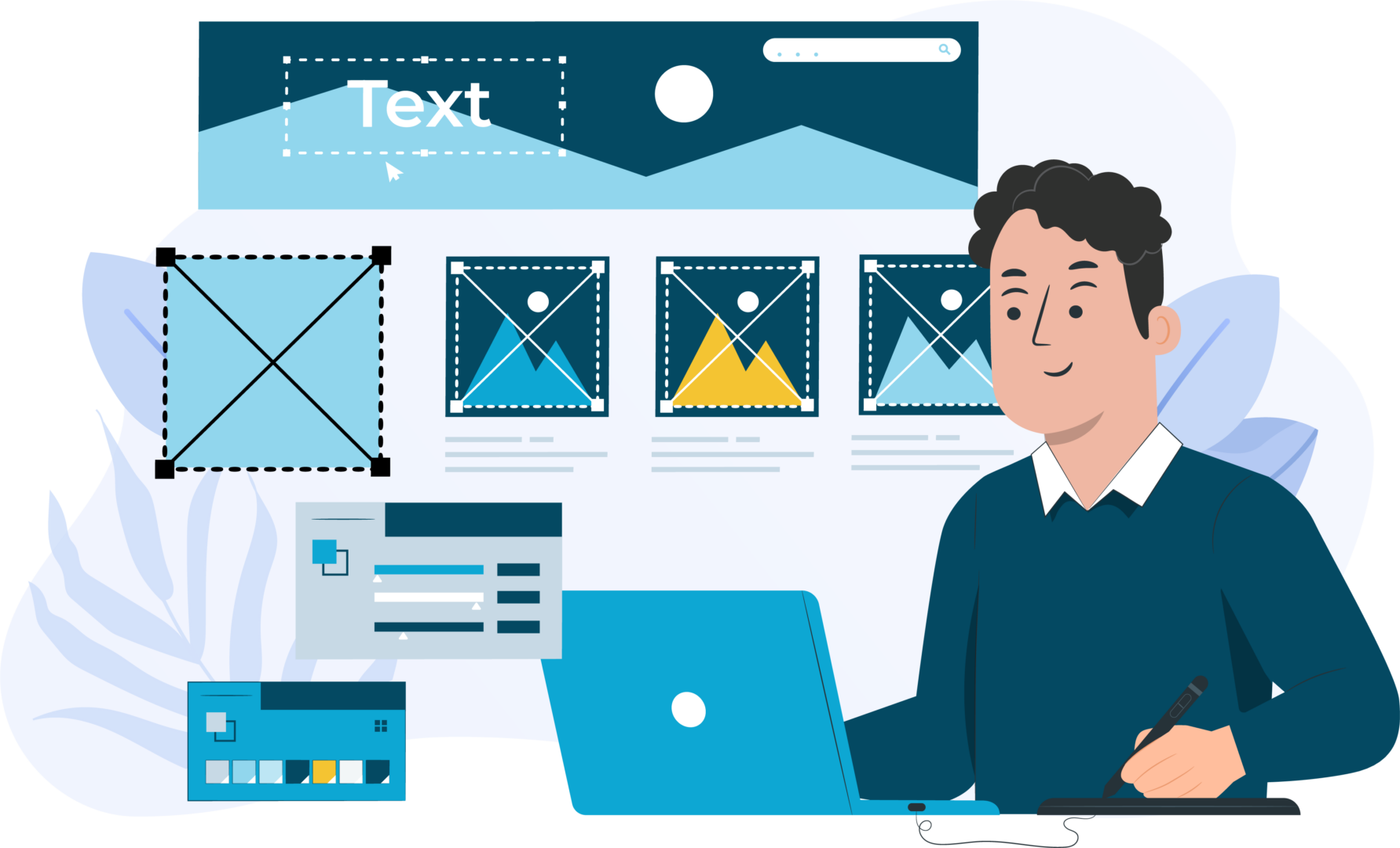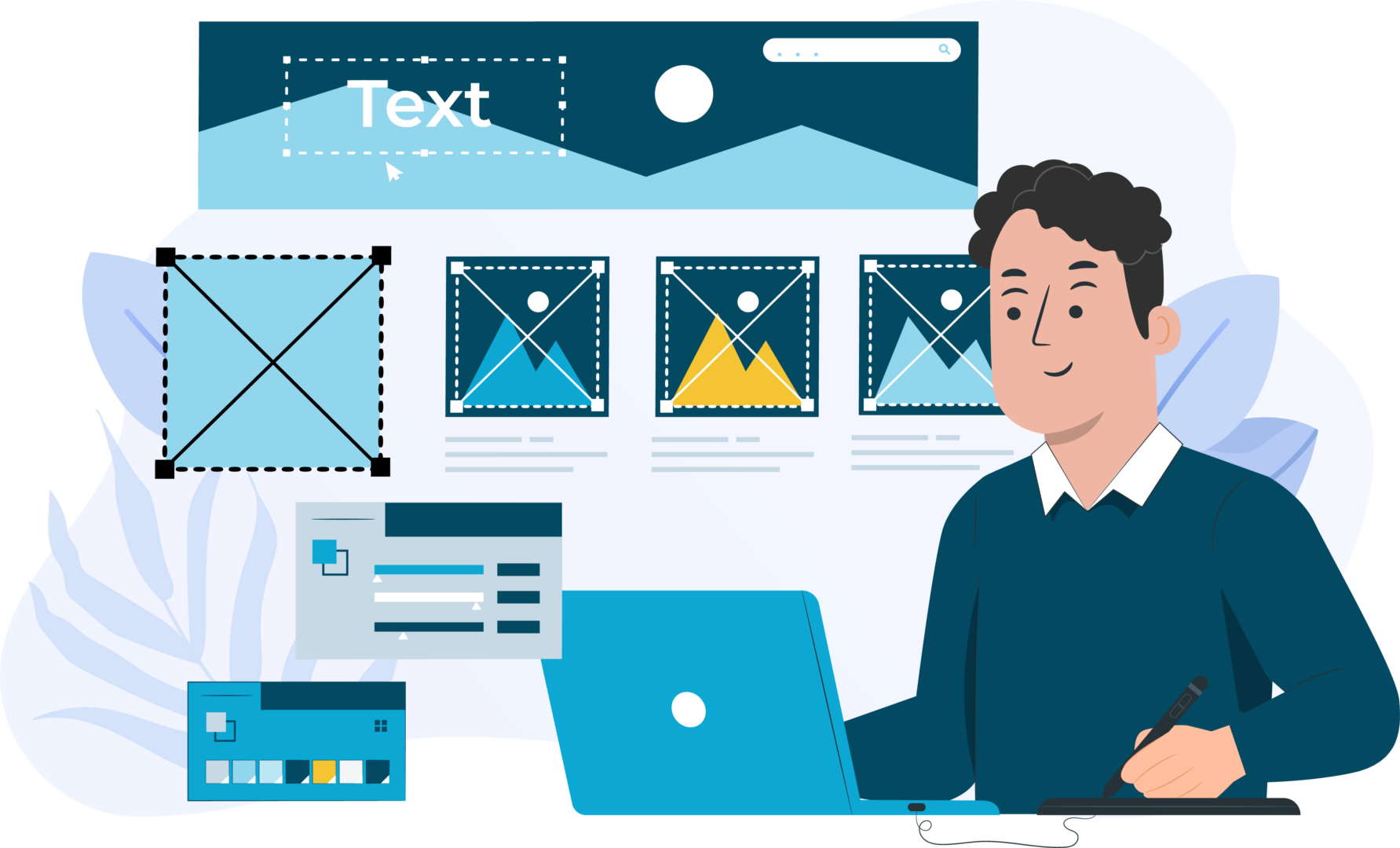 Dynamic Social Media Graphics
Elevate your online presence with standout social media graphics.
Our graphic designs resonate with audiences, drive engagement, and amplify brand recall. Whether it's an Instagram post, a Twitter banner, or a Facebook ad, ensure every pixel speaks volumes about your brand.
From minimalist designs to intricate details, our icons encapsulate your brand's essence.
Perfect for apps, websites, or promotional materials, these icons are tailor-made to represent your values and services distinctly and memorably.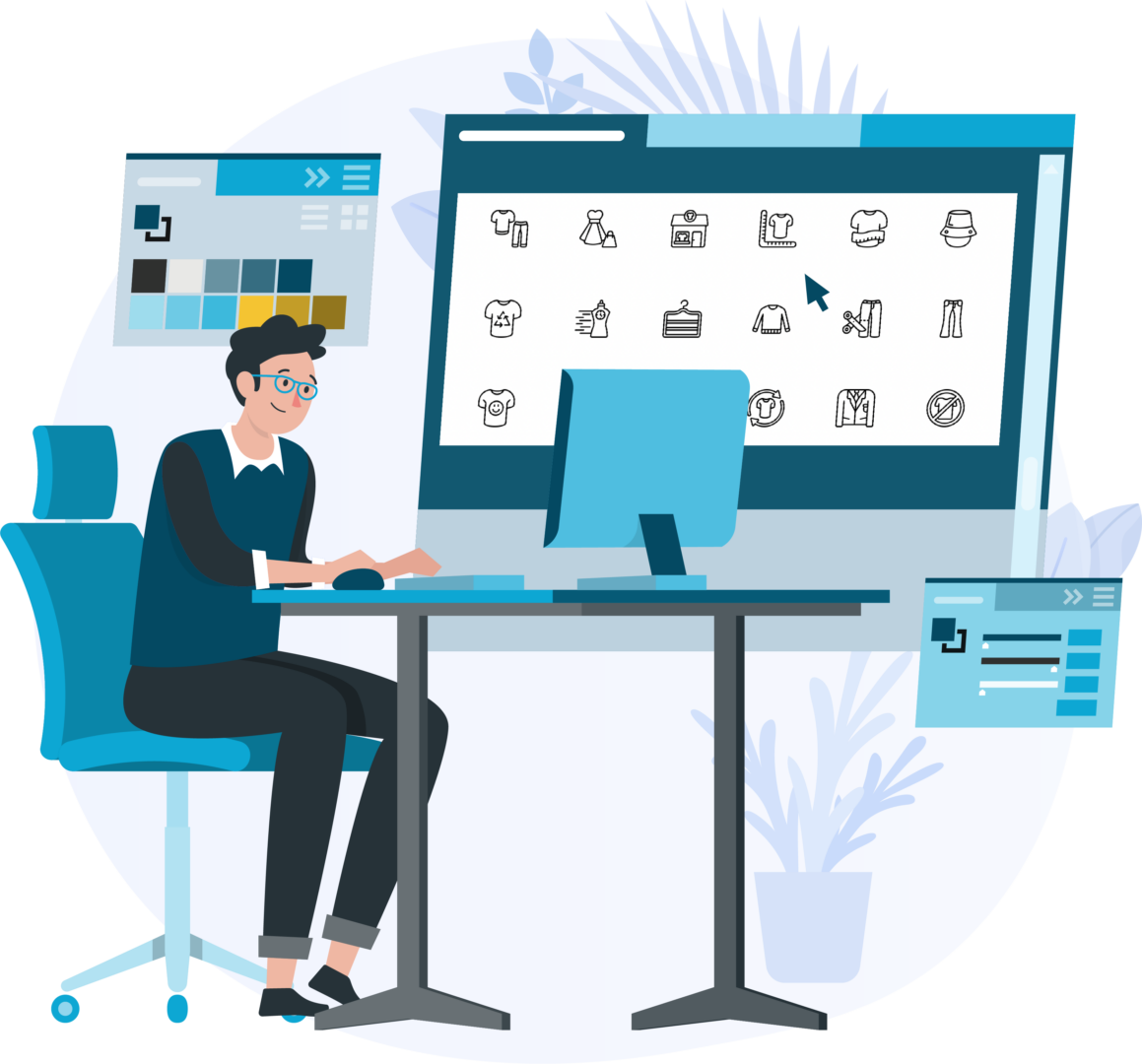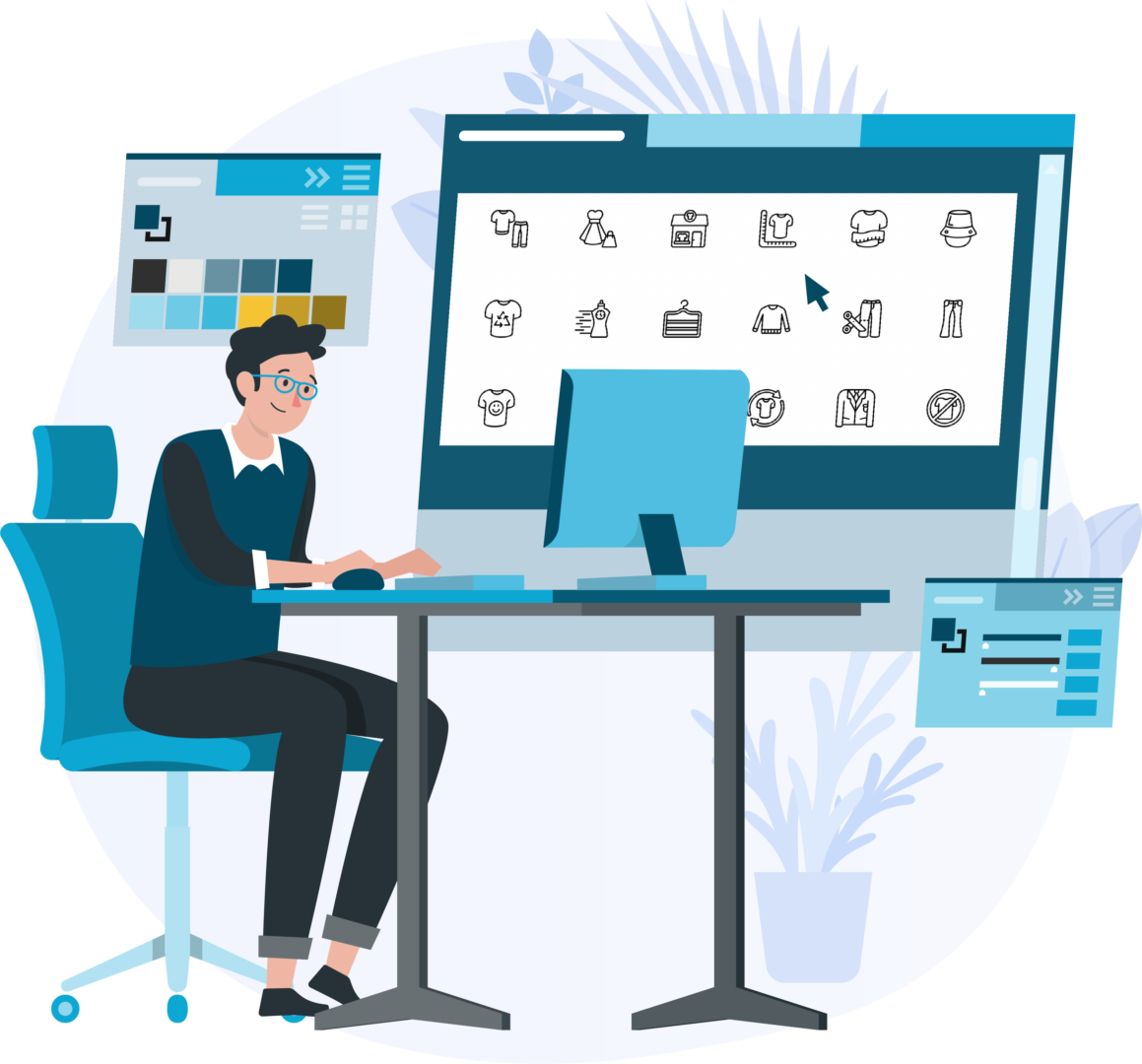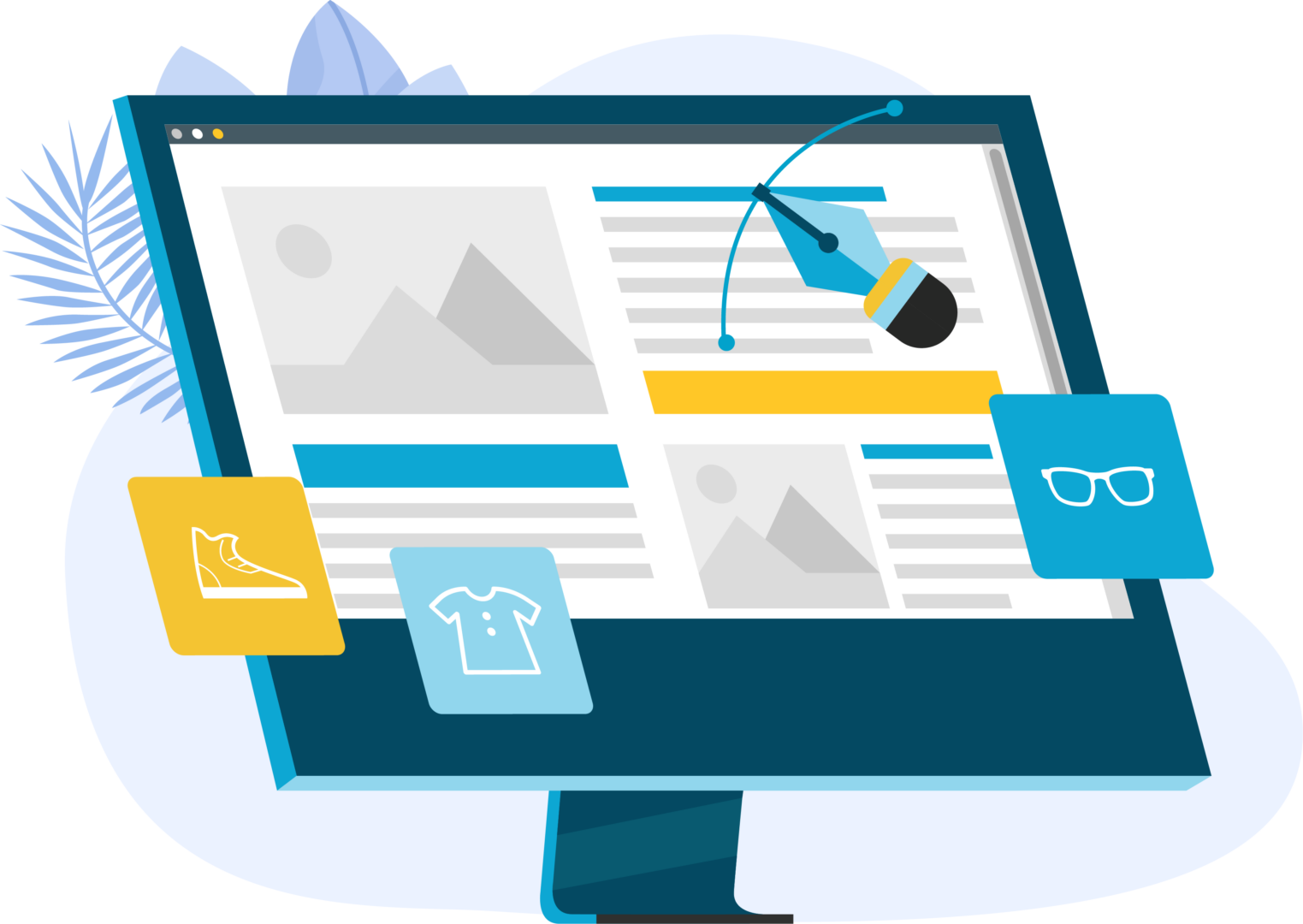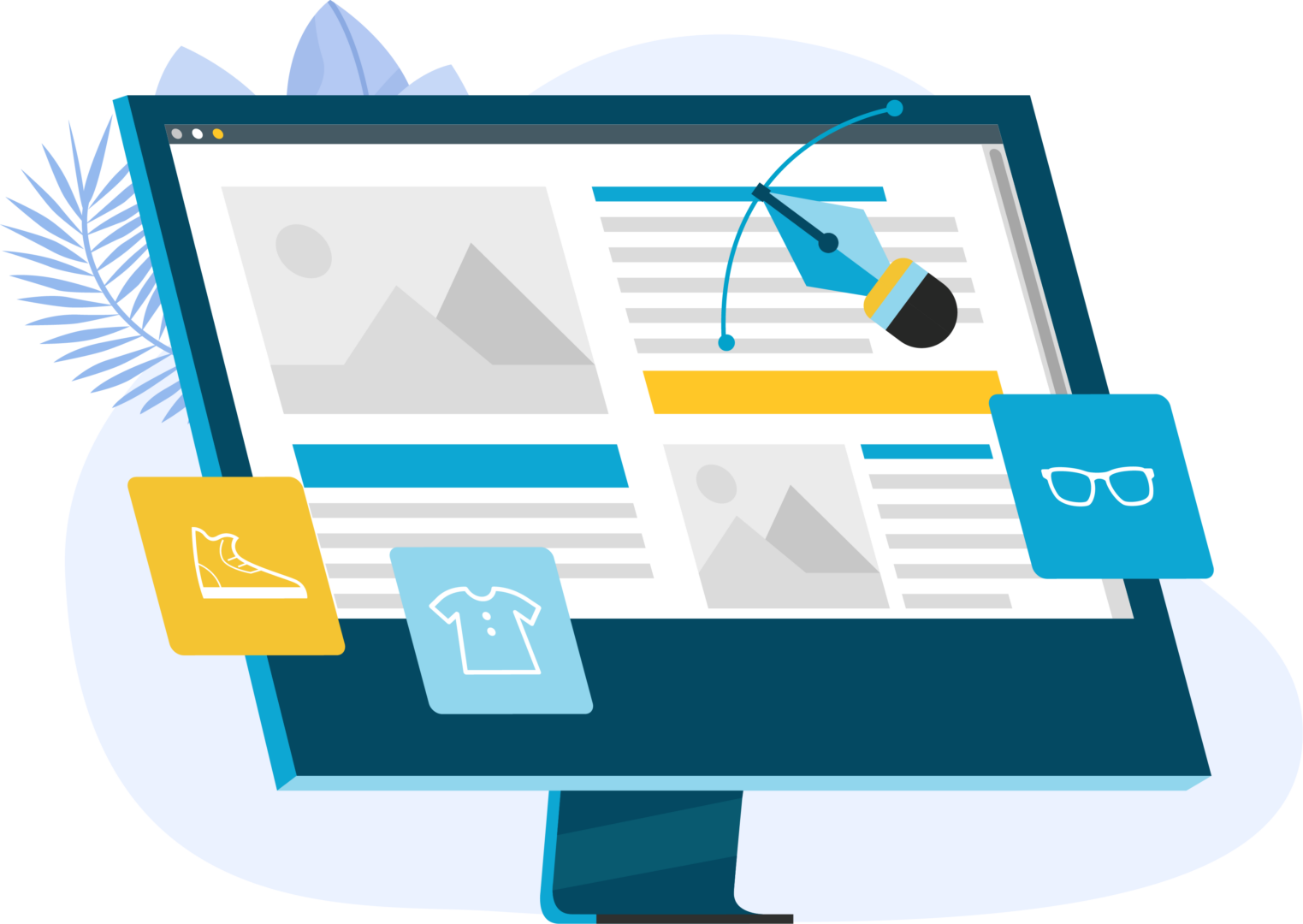 Showcase your products or services in the best light with our meticulously designed catalogues.
Combining stunning visuals with cohesive layouts, our graphic design services promise an easy-to-navigate and immersive browsing experience for your clientele.
We create presentations that not only inform but persuade.
Our designs emphasize key points, maintain viewer engagement, and drive home your message, ensuring you make an impact every time you pitch.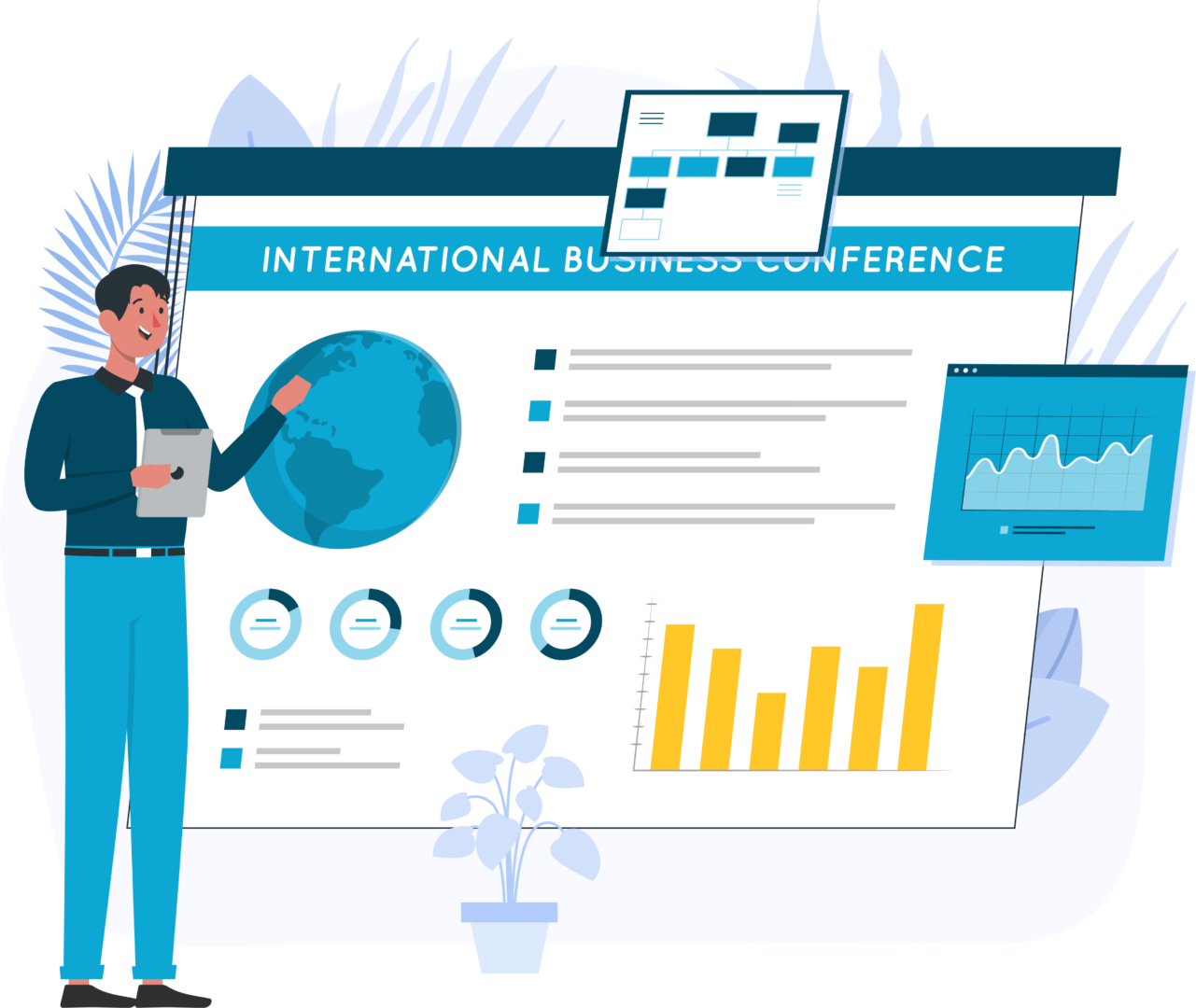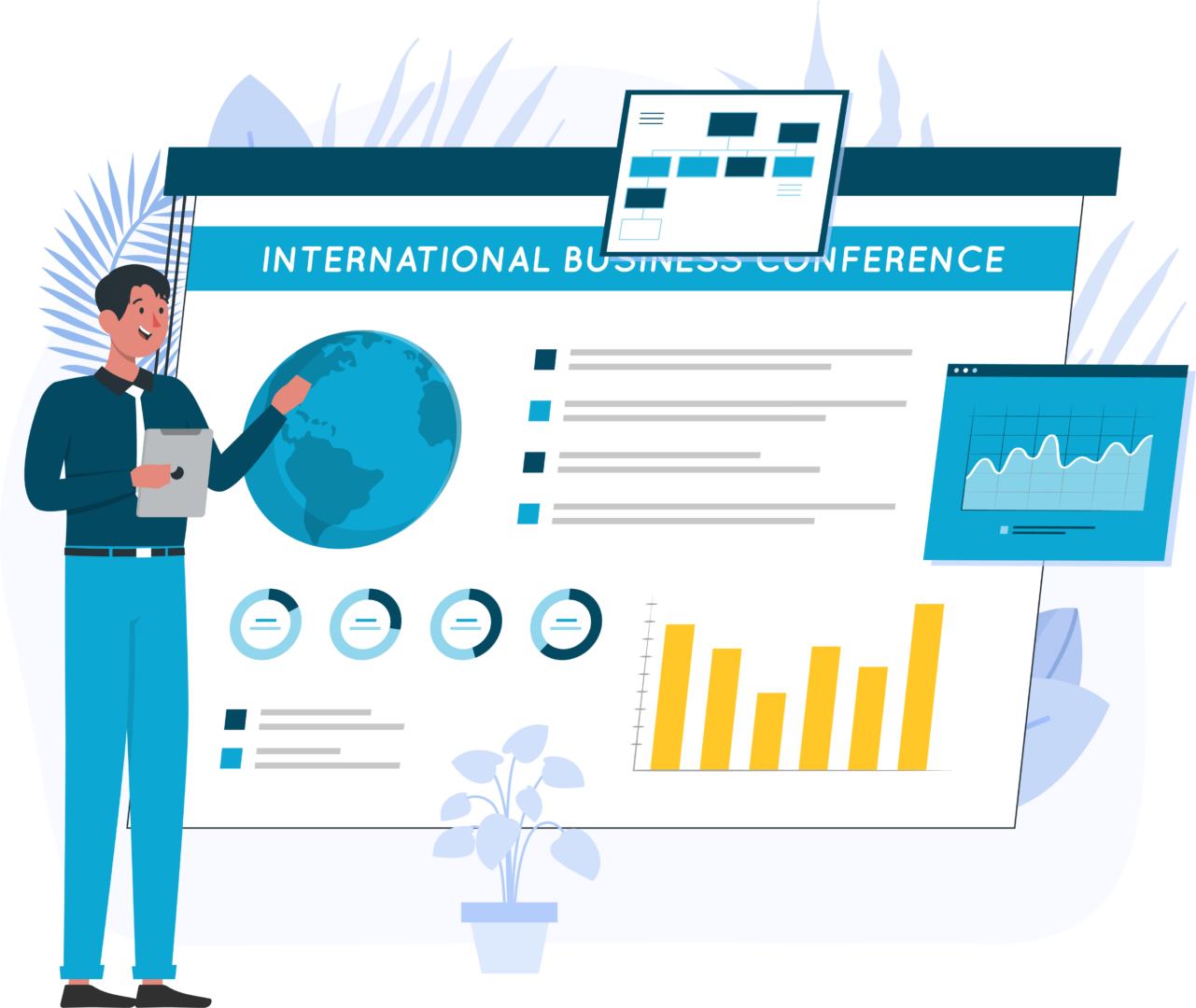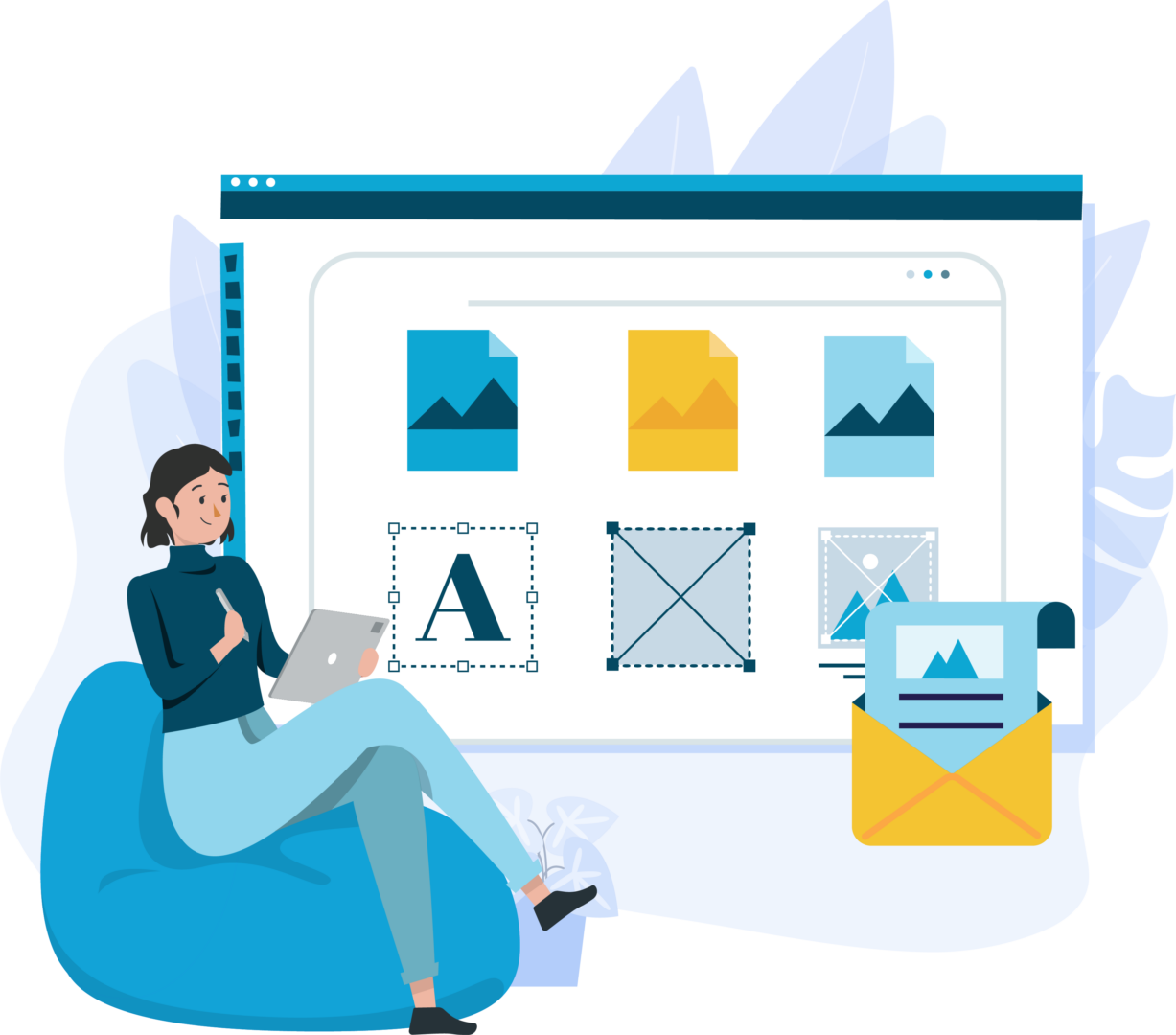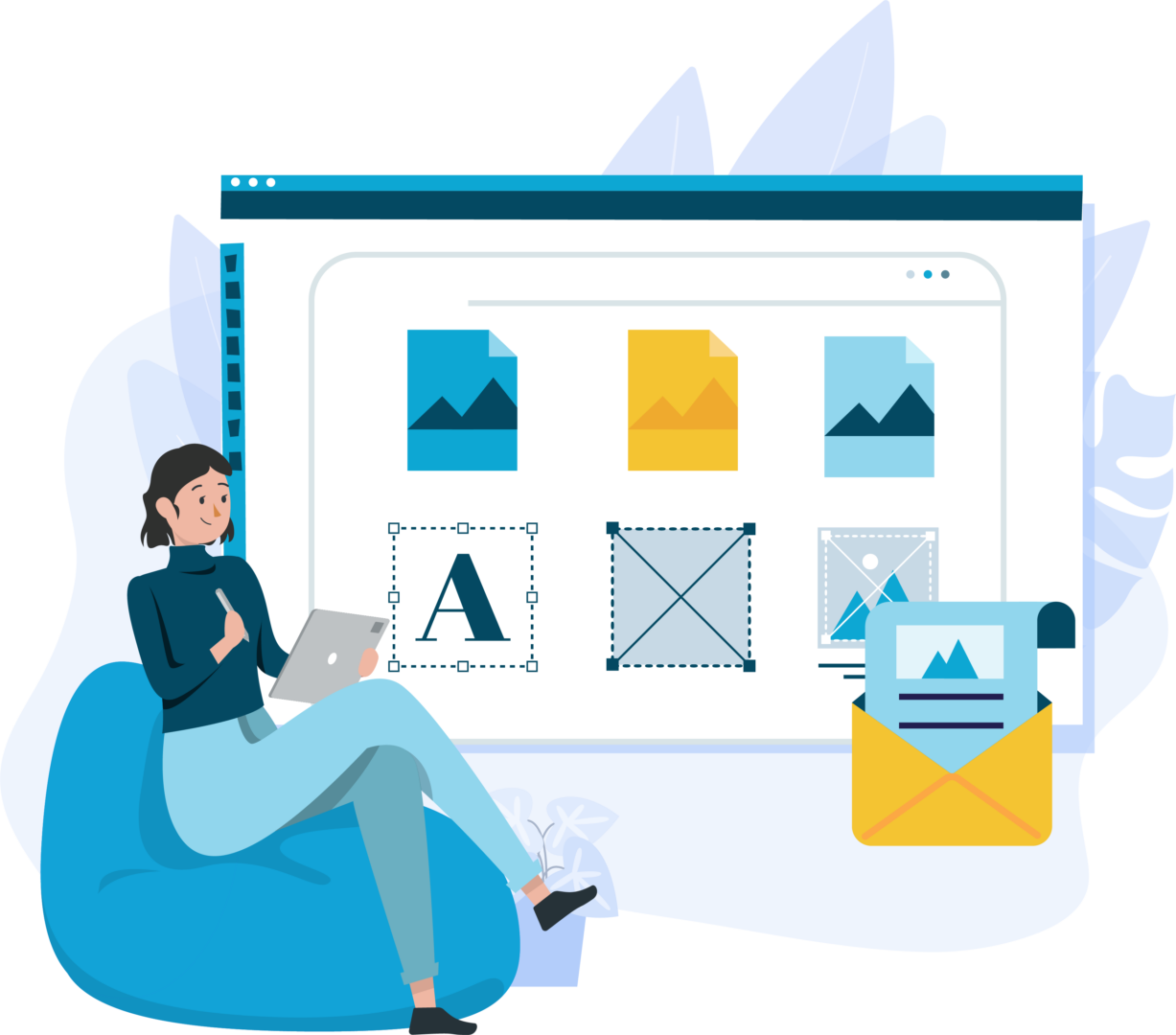 Promote events, sales, or launches effectively with our vibrant flyers.
Designed to capture attention and convey information quickly, they're your perfect companion for offline marketing.
Tailored Apparel Graphic Design
Elevate your brand with our apparel designs.
Whether it's team jerseys, company tees, or promotional wear, our graphic design services ensures every garment reflects your brand's ethos and aesthetics, making them wearable advertisements.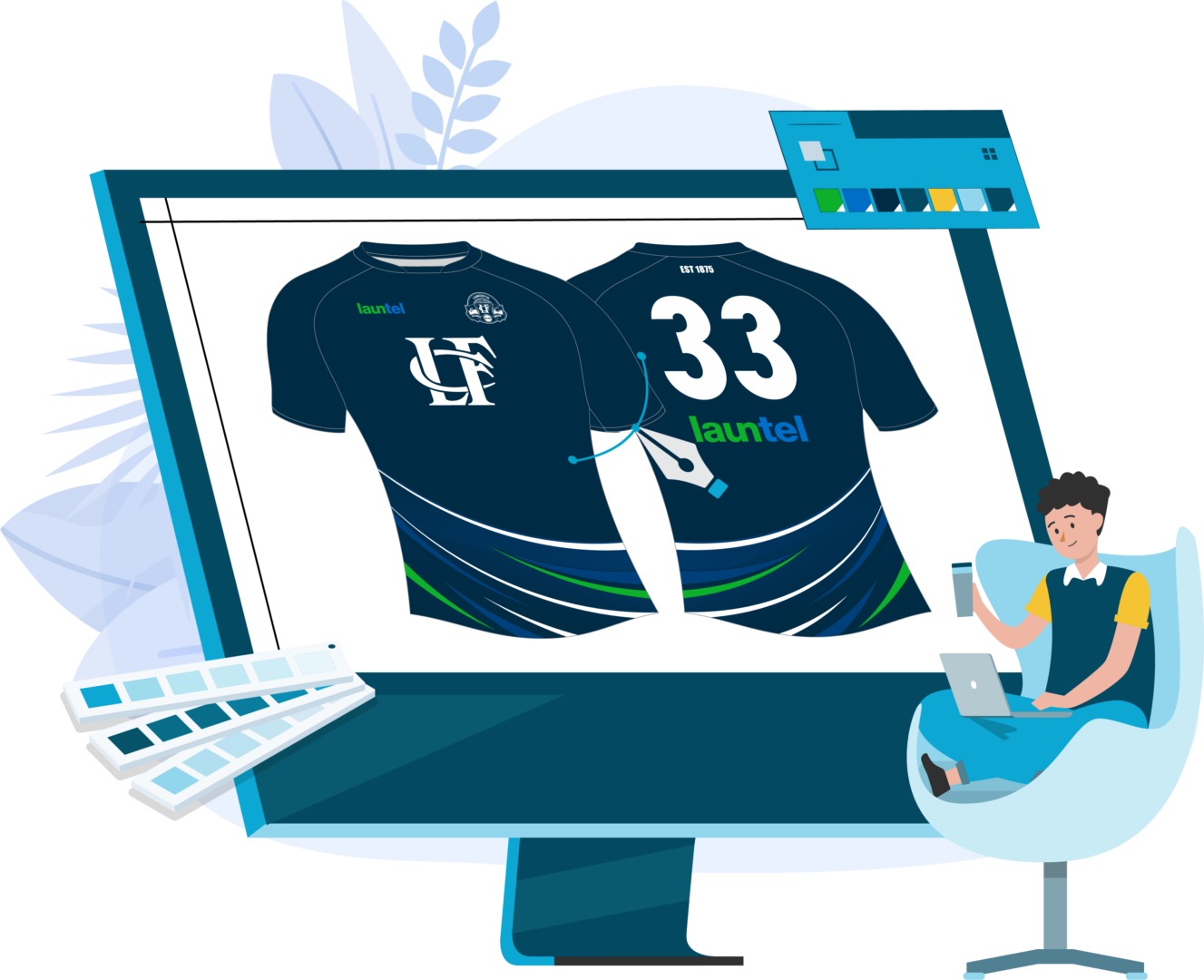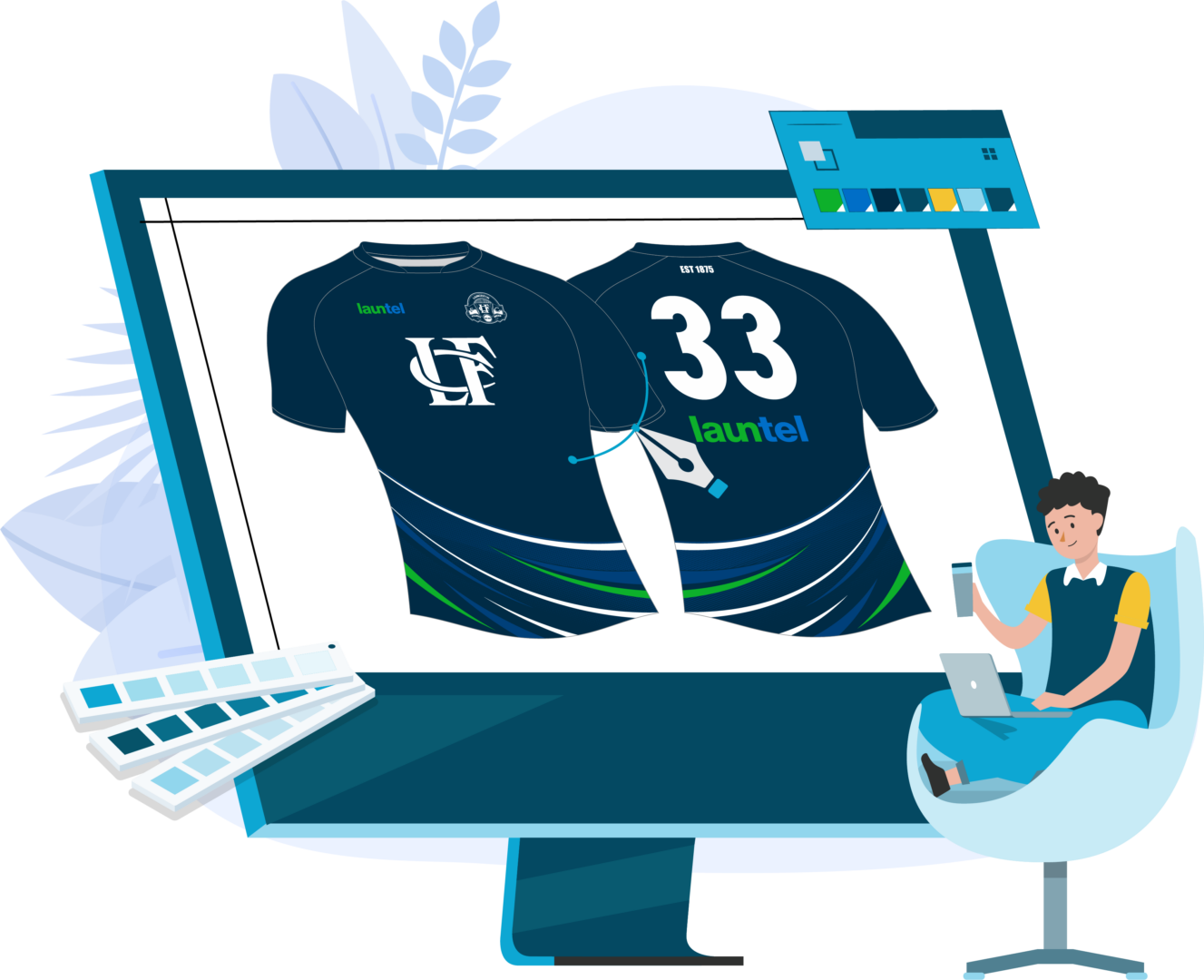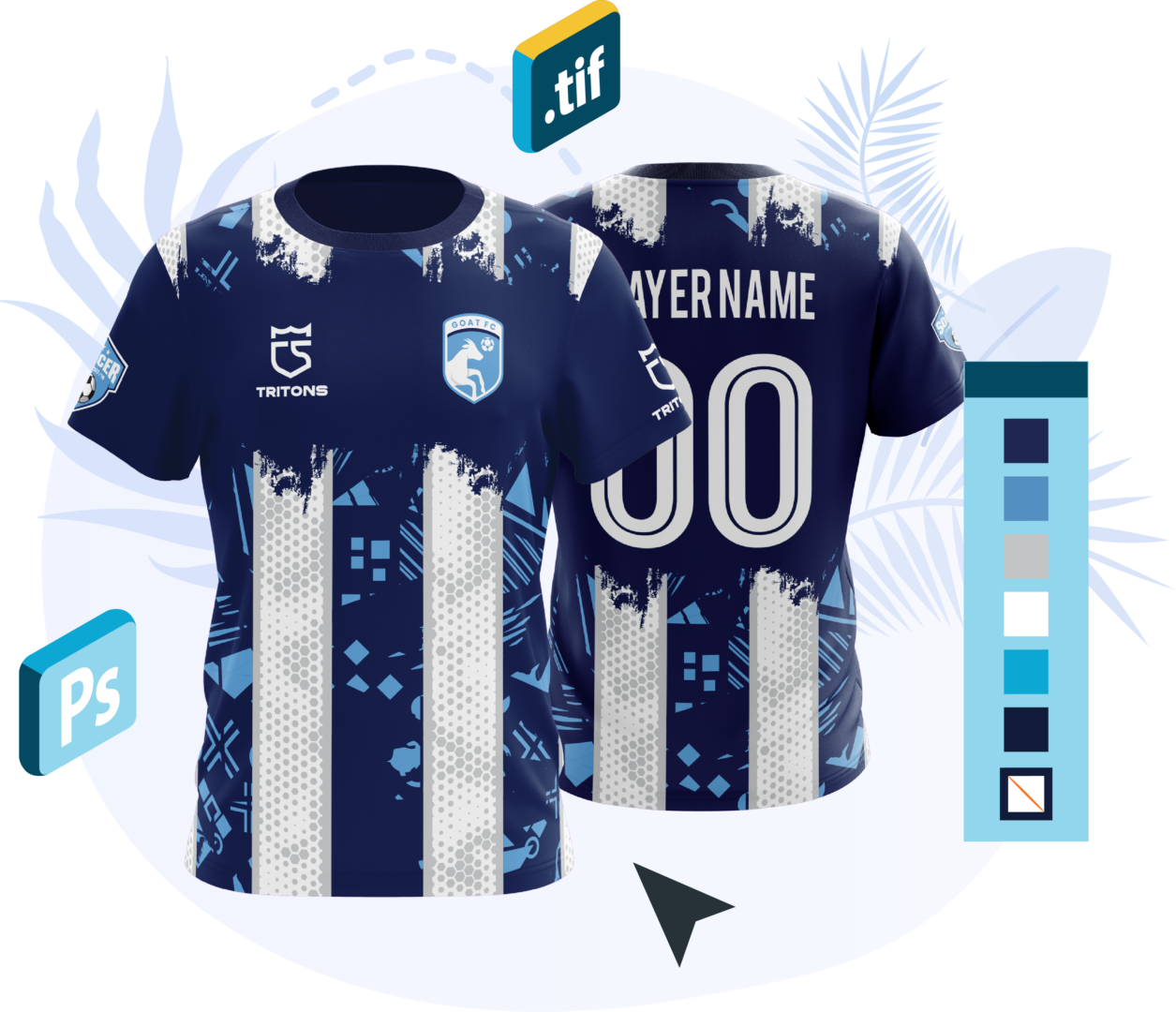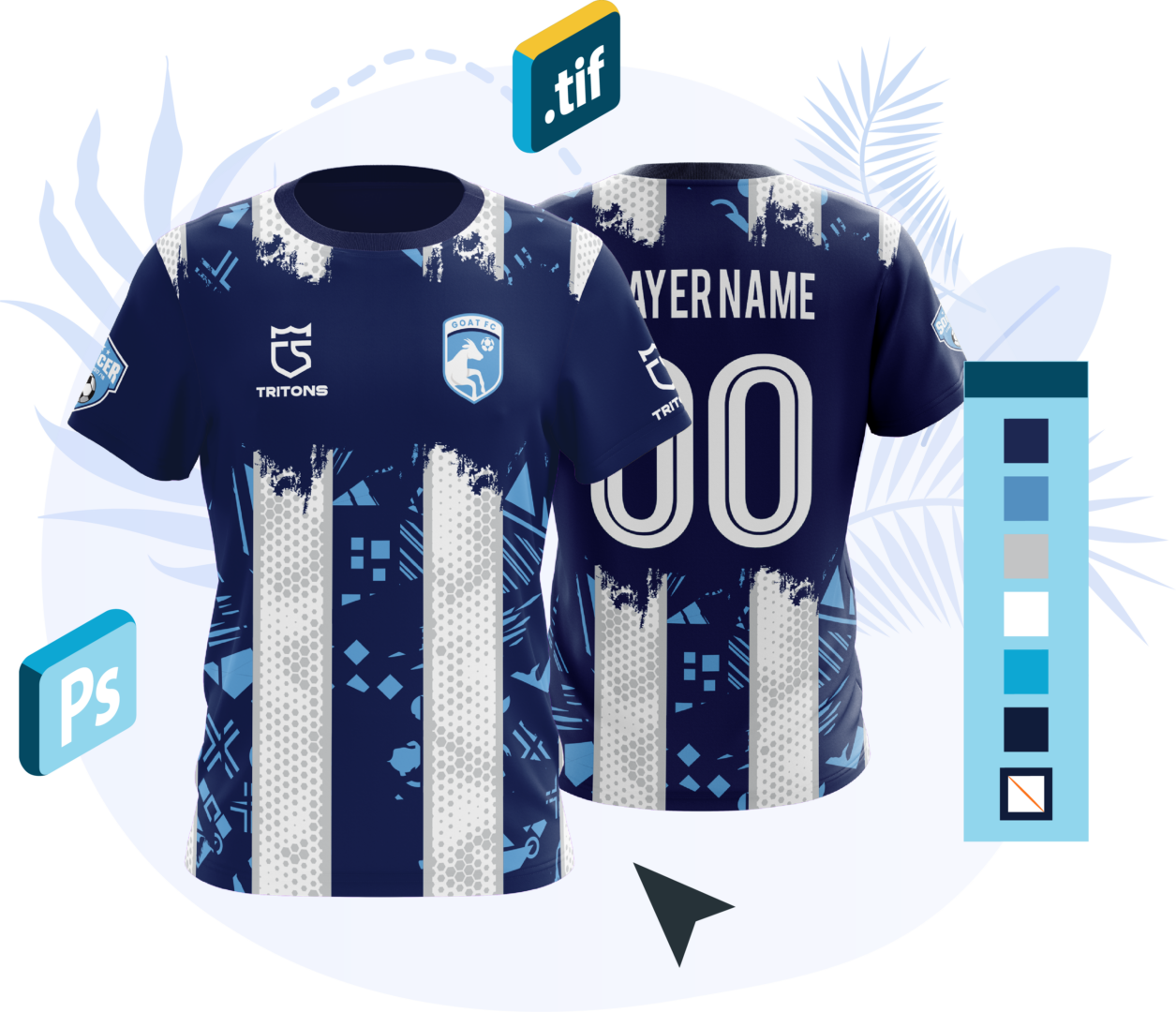 Visualize before you actualize.
With our 3D mock-ups, get a tangible feel of your product or design in a virtual space. Perfect for product launches, prototypes, or stakeholder presentations, they bridge the gap between idea and reality.
Why Choose Sphere Services?
See what makes Sphere Services' graphic design services stand out from the competition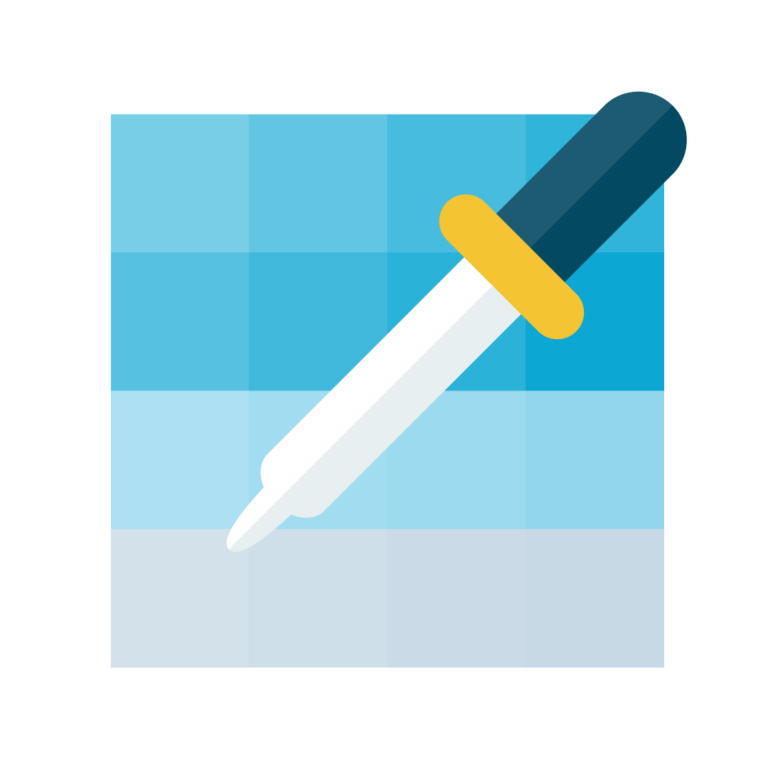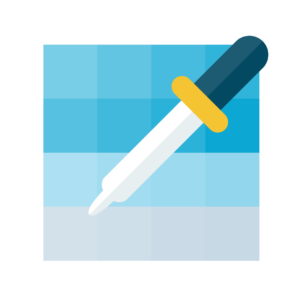 Comprehensive
Design Palette
Our expertise spans across diverse graphic design verticals, ensuring you always have the perfect visual solution for every need – digital or print.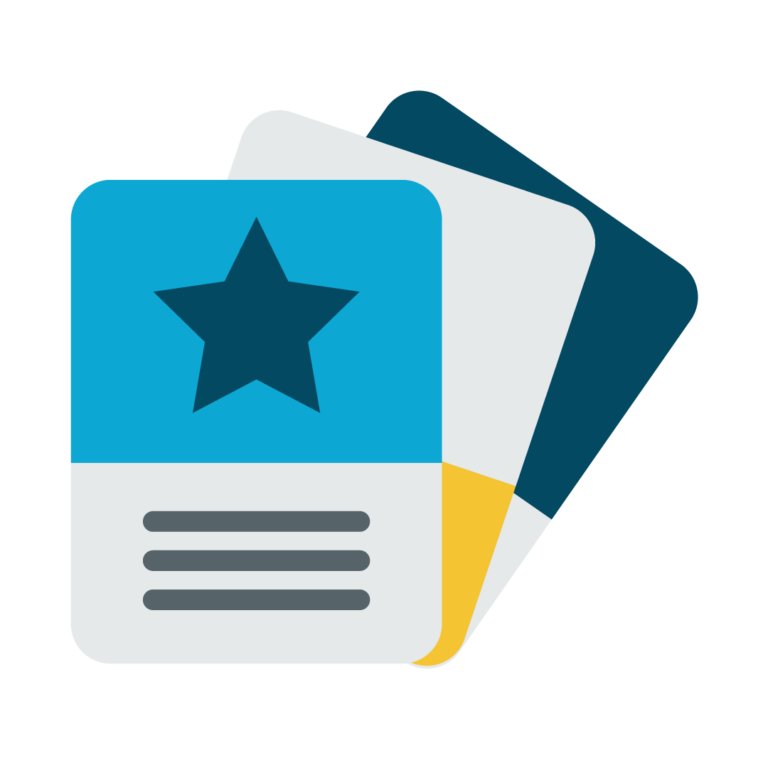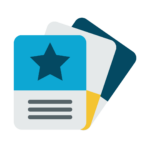 Cohesive
Brand Image
We ensure uniformity across all designs, reinforcing your brand image and making every visual a seamless extension of your brand personality.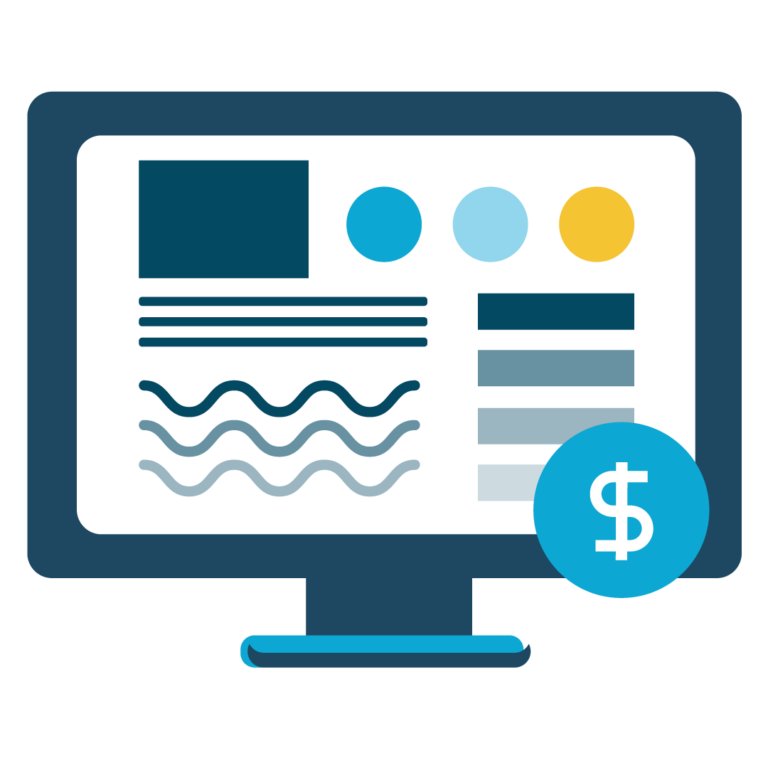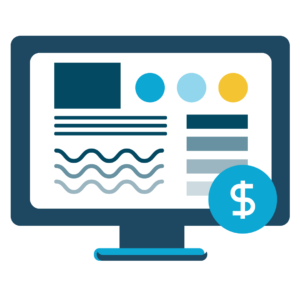 Quality Meets
Affordability
Avail of top-tier graphic design services that don't strain your budget. With Sphere Services, superior quality is a given, not a premium.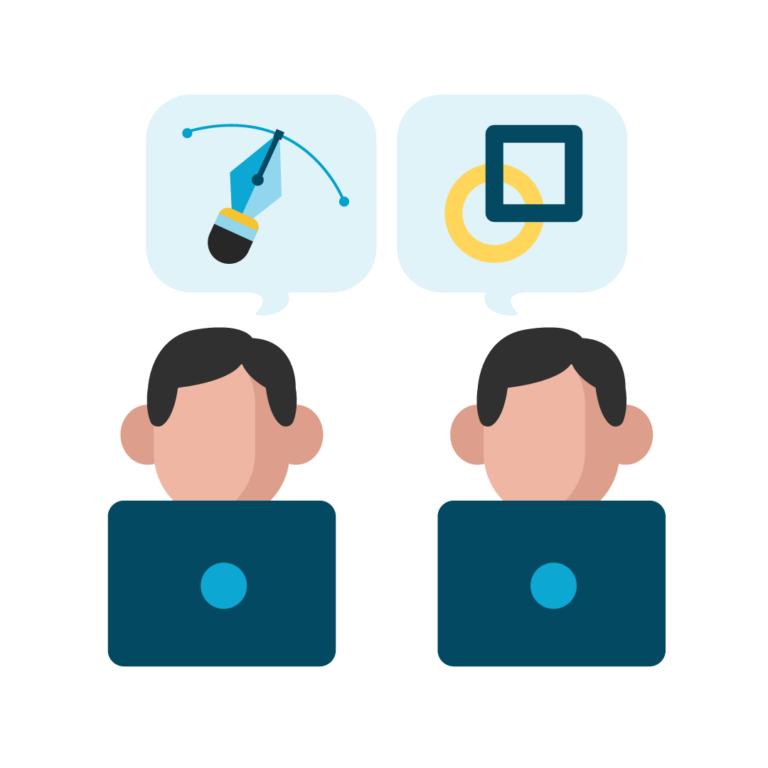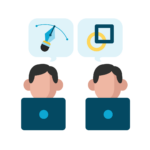 Dedicated
Design Support
Our team collaborates closely with you, transforming visions into visual masterpieces, while addressing queries and ensuring satisfaction.
Let us know your specific requirements, we will create a customized quote just for you.