We help small business owners save time and money on bookkeeping with dedicated experts and user-friendly financial software, allowing you to focus on business growth.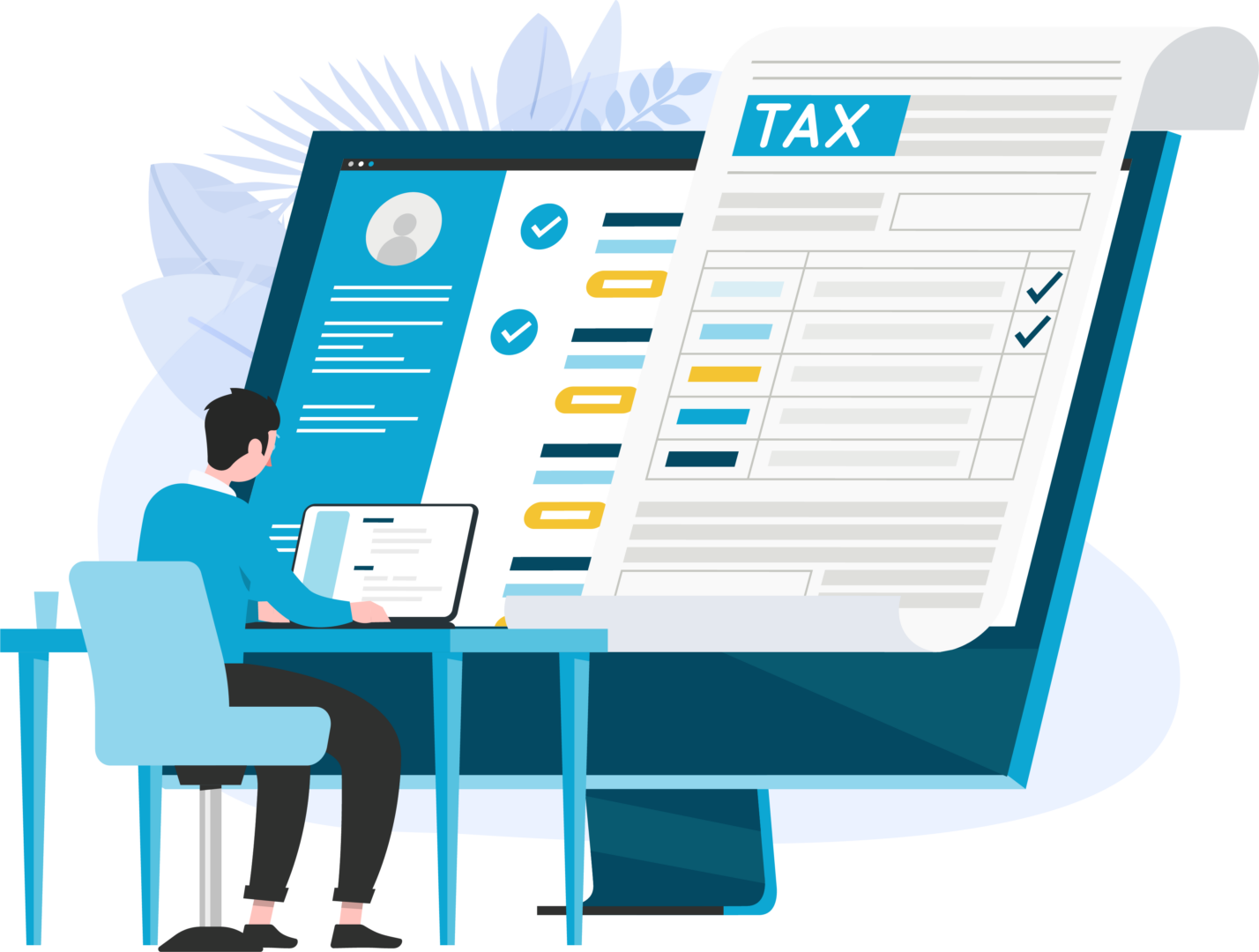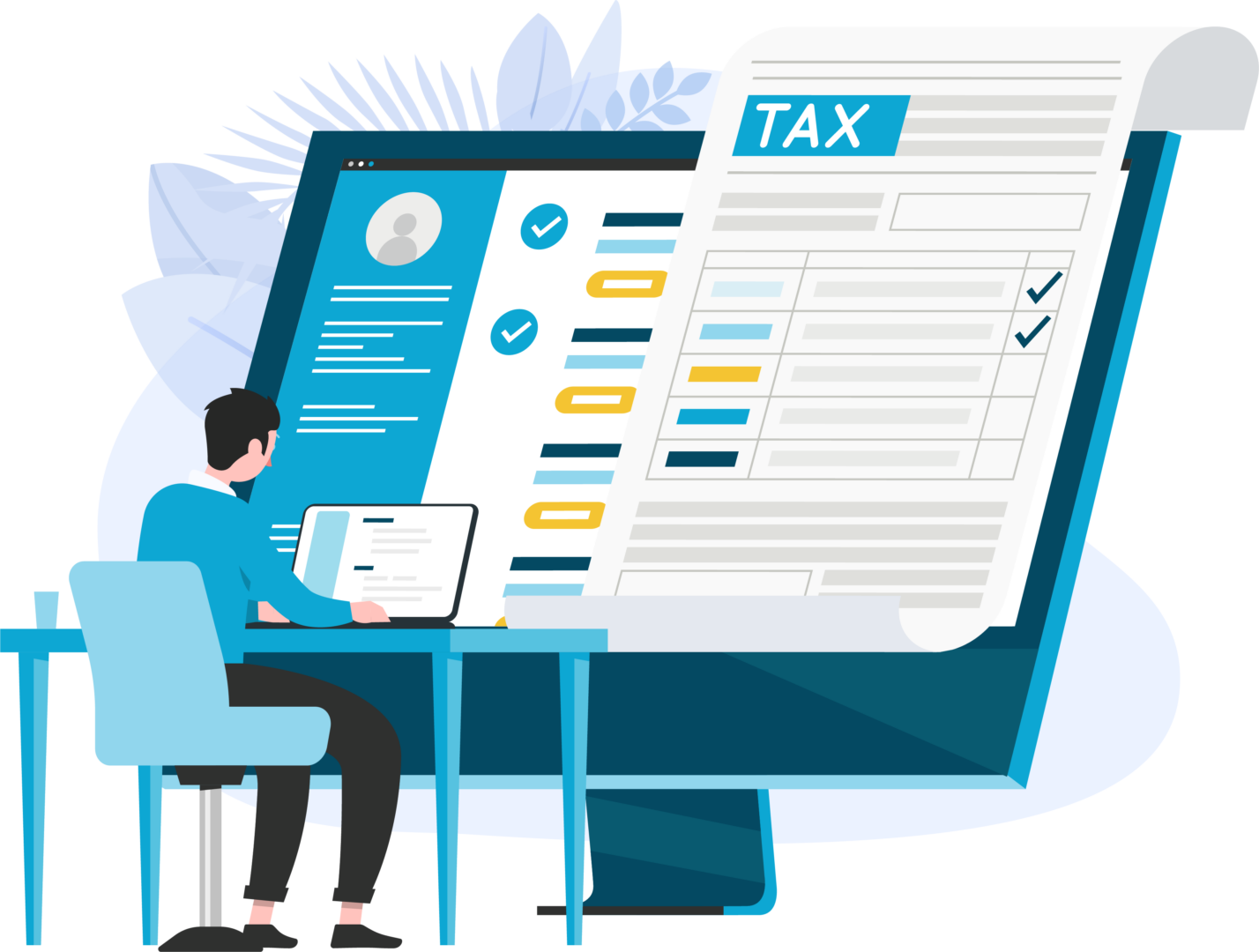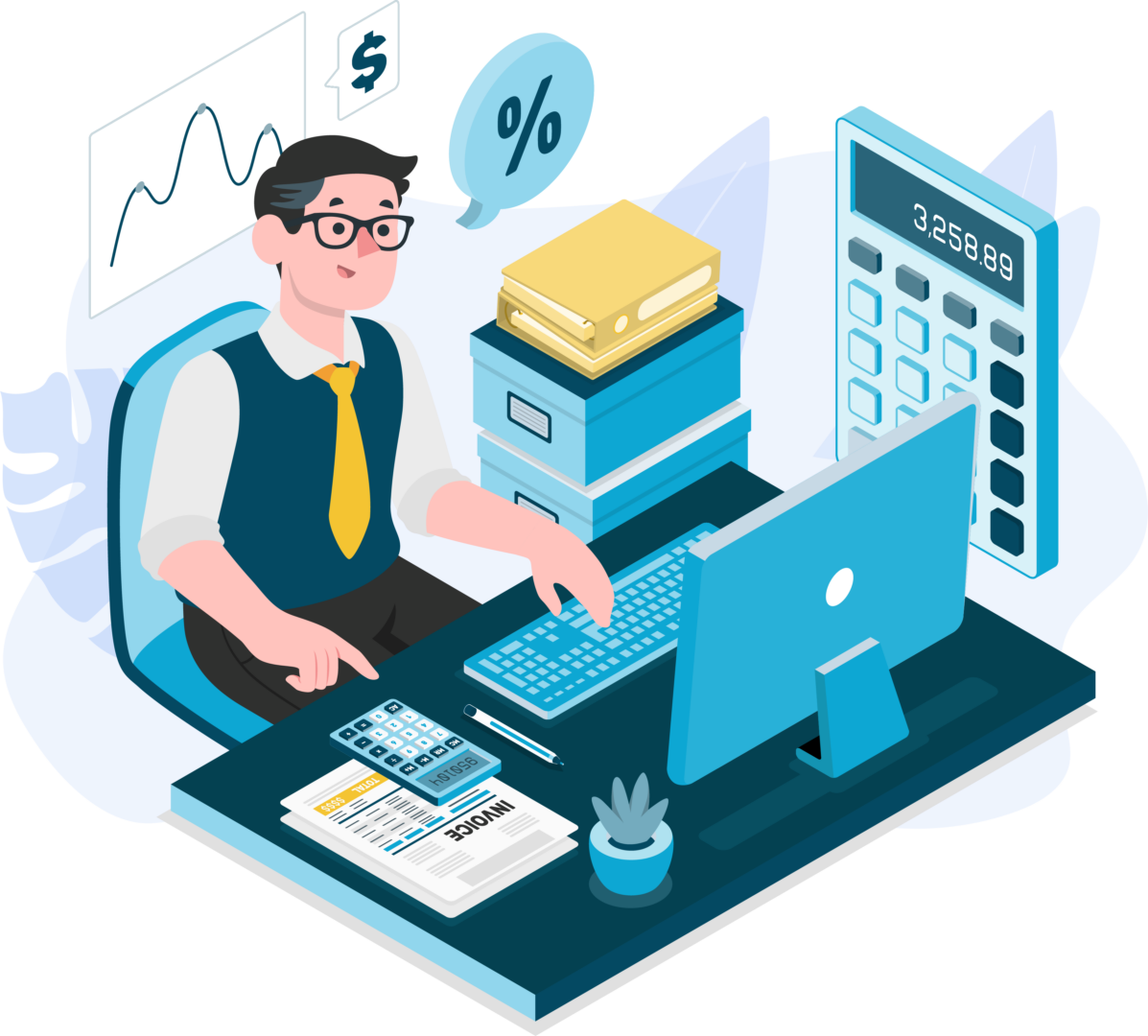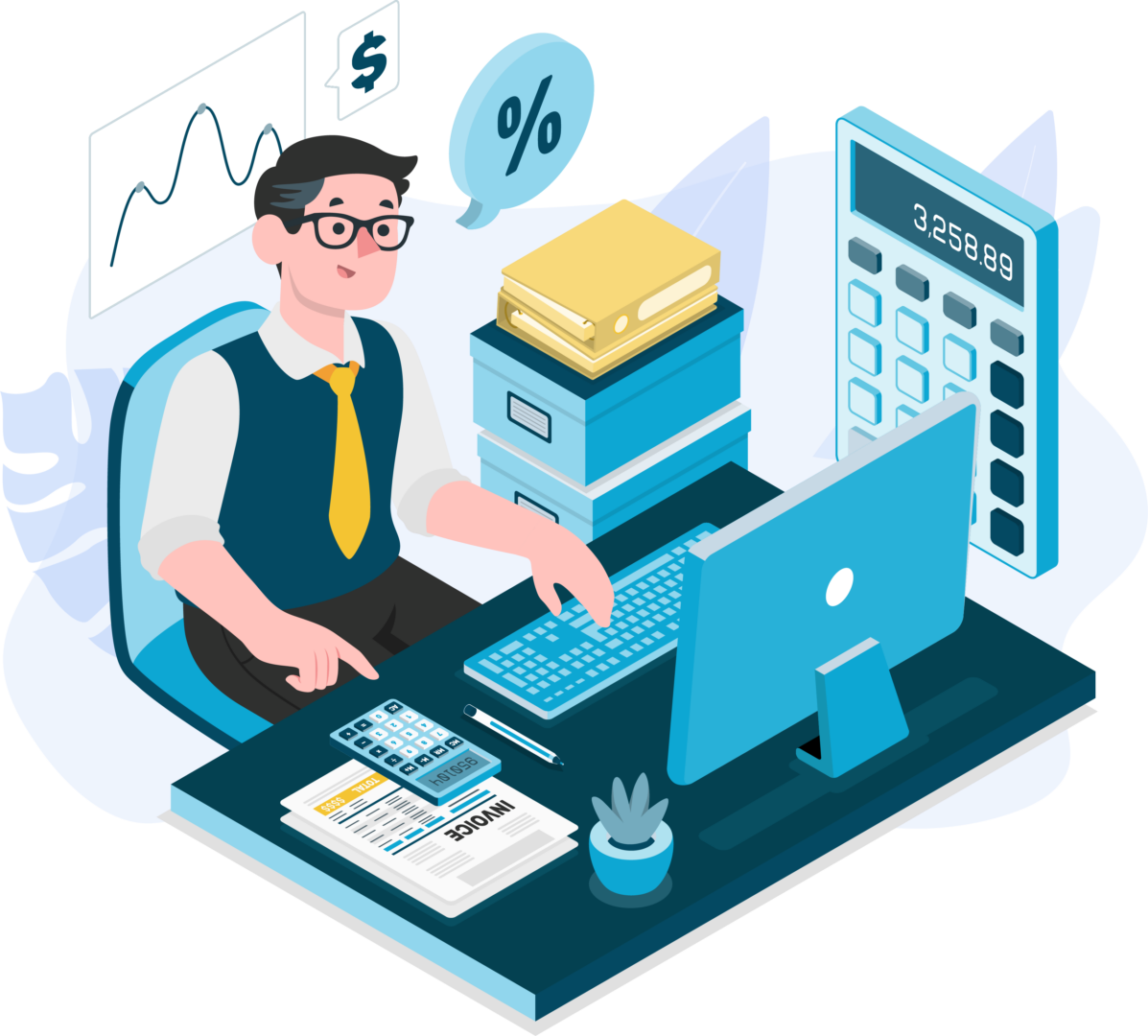 Dedicated Account Manager
Your dedicated account manager will develop an in-depth understanding of your business.
This seasoned professional takes charge of all your financial paperwork, from recording transactions to categorizing expenses and income. Their meticulous approach ensures that your financial records are accurate, up-to-date, and reflect your business's unique needs.
Transaction Reconciliation
Our bookkeeping services empower you to make informed decisions and monitor your financial performance.
You provide us with your financial transactions and expenses, and we assist you in entering this data into our user-friendly bookkeeping software. From there, we take the reins. Each month, we reconcile your records, ensuring accuracy and consistency. A detailed reconciliation report is delivered directly to your inbox, offering a clear and organized overview of your financial activities.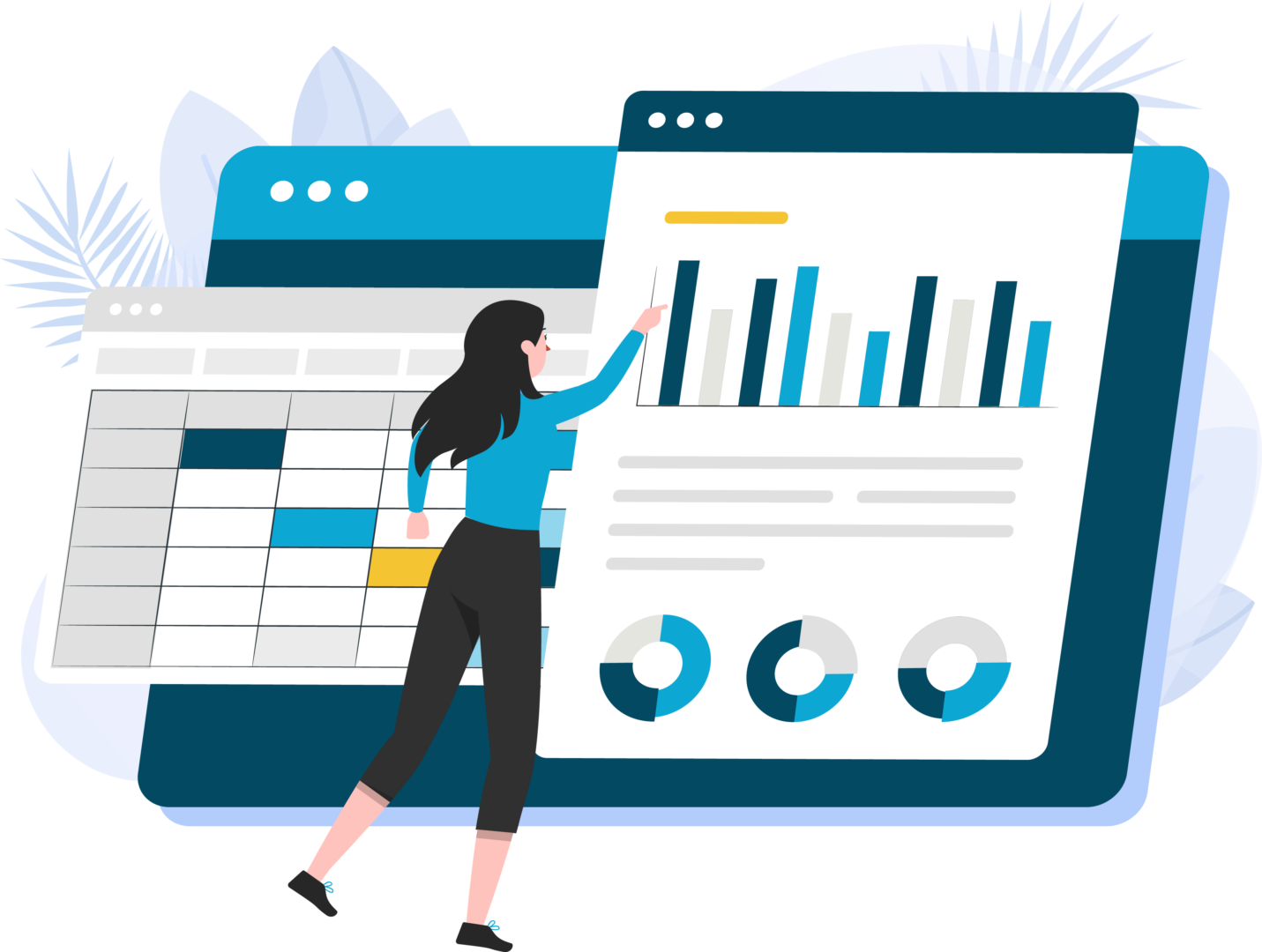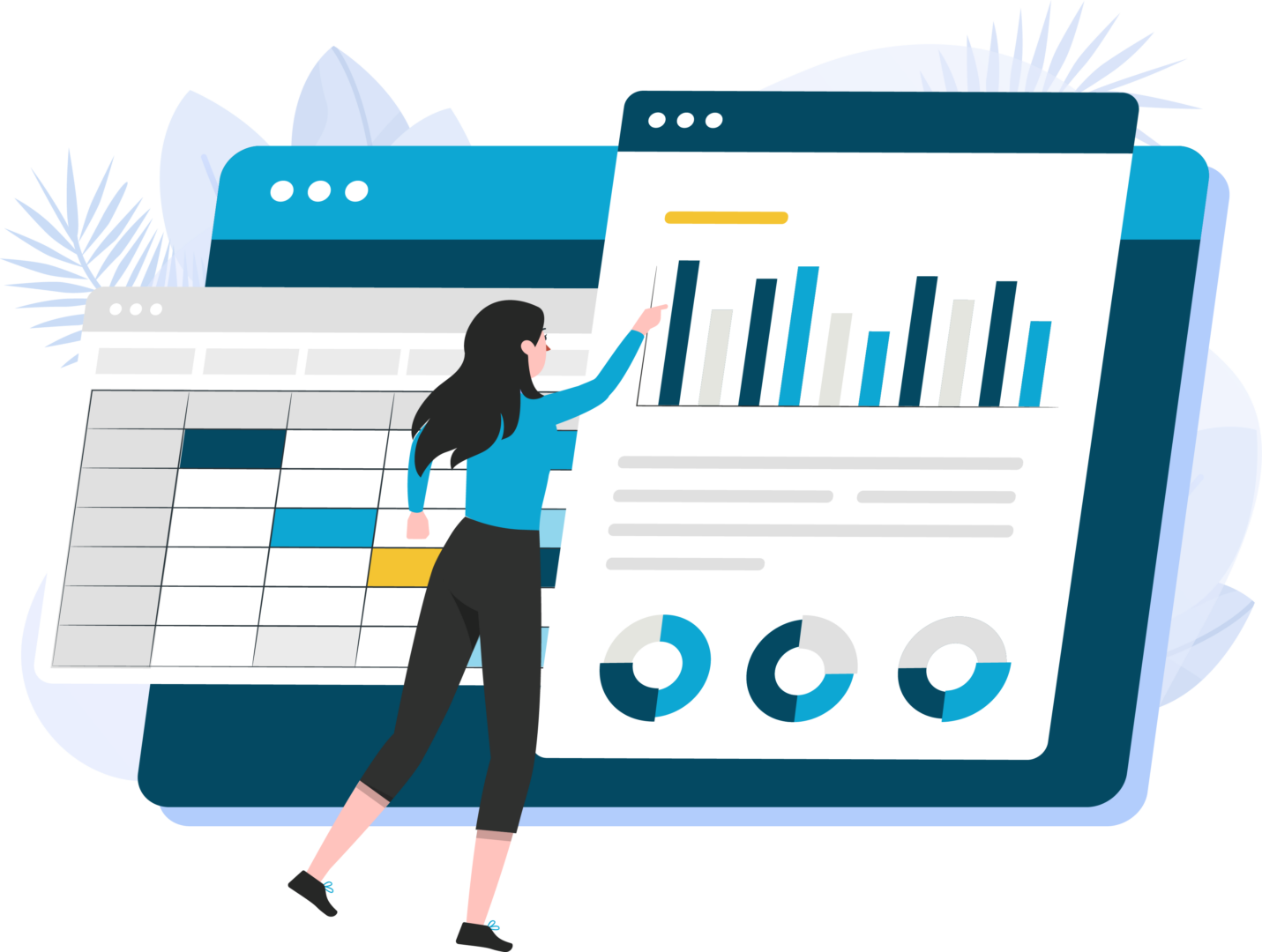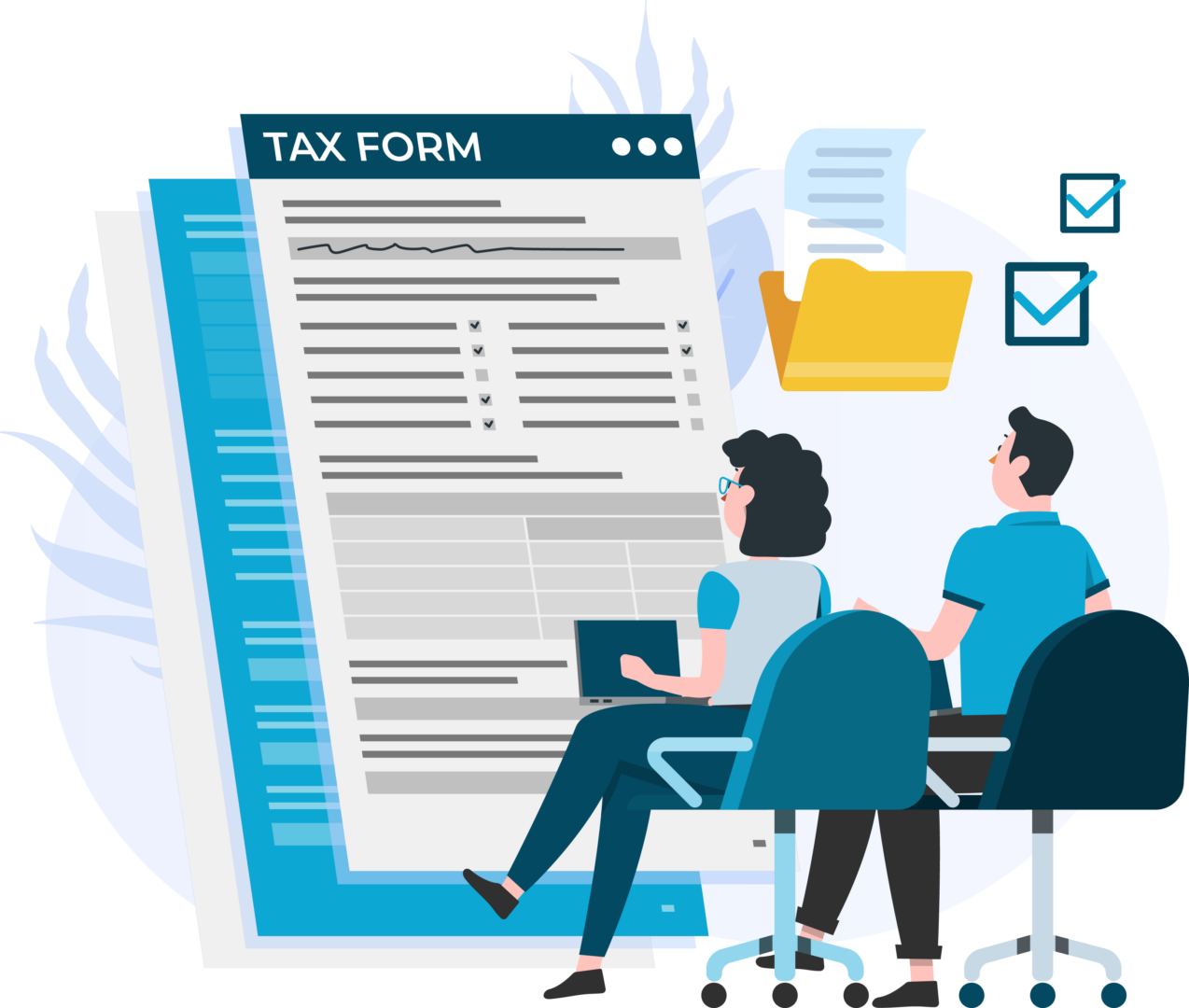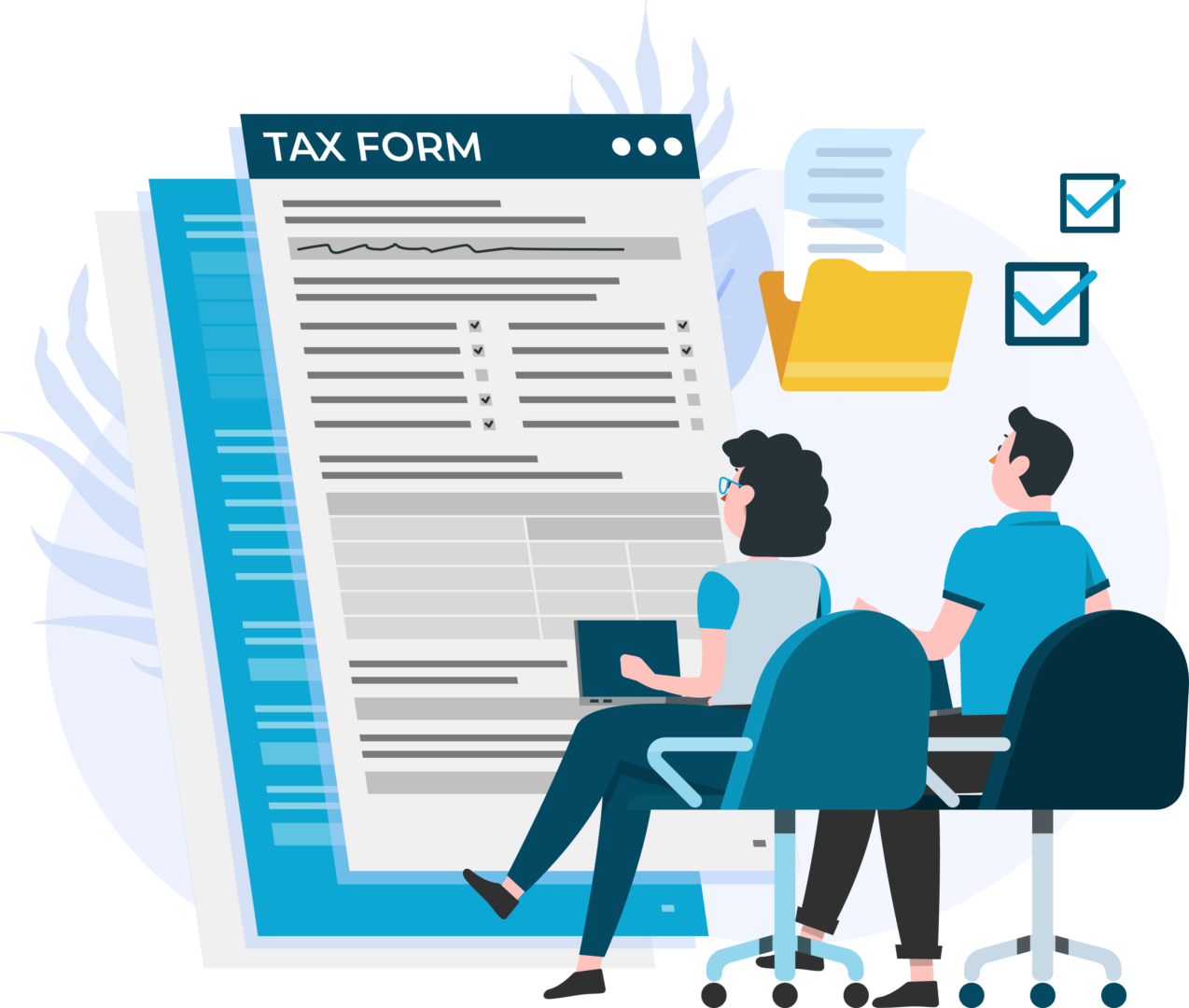 Financial Reporting & Tax Prep
We guarantee that your books will be in impeccable order by tax time.
Our expert team diligently compiles and reviews your financial data, ensuring it's accurate, up-to-date, and ready for tax reporting. With our bookkeeping services, you can confidently file your taxes, knowing that your financial data is in perfect alignment with the requirements. Our commitment to accuracy and precision means you can focus on your business with confidence, free from the stress of last-minute record-keeping.
Invoice Handling & Follow-Up
We streamline and optimize your invoicing process.
We generate polished, professional invoices using our advanced online software. Additionally, our dedicated team expertly oversees outstanding bills, employing courteous reminders to ensure punctual payments. With our support, you can uphold a resilient cash flow while focusing on the expansion of your business.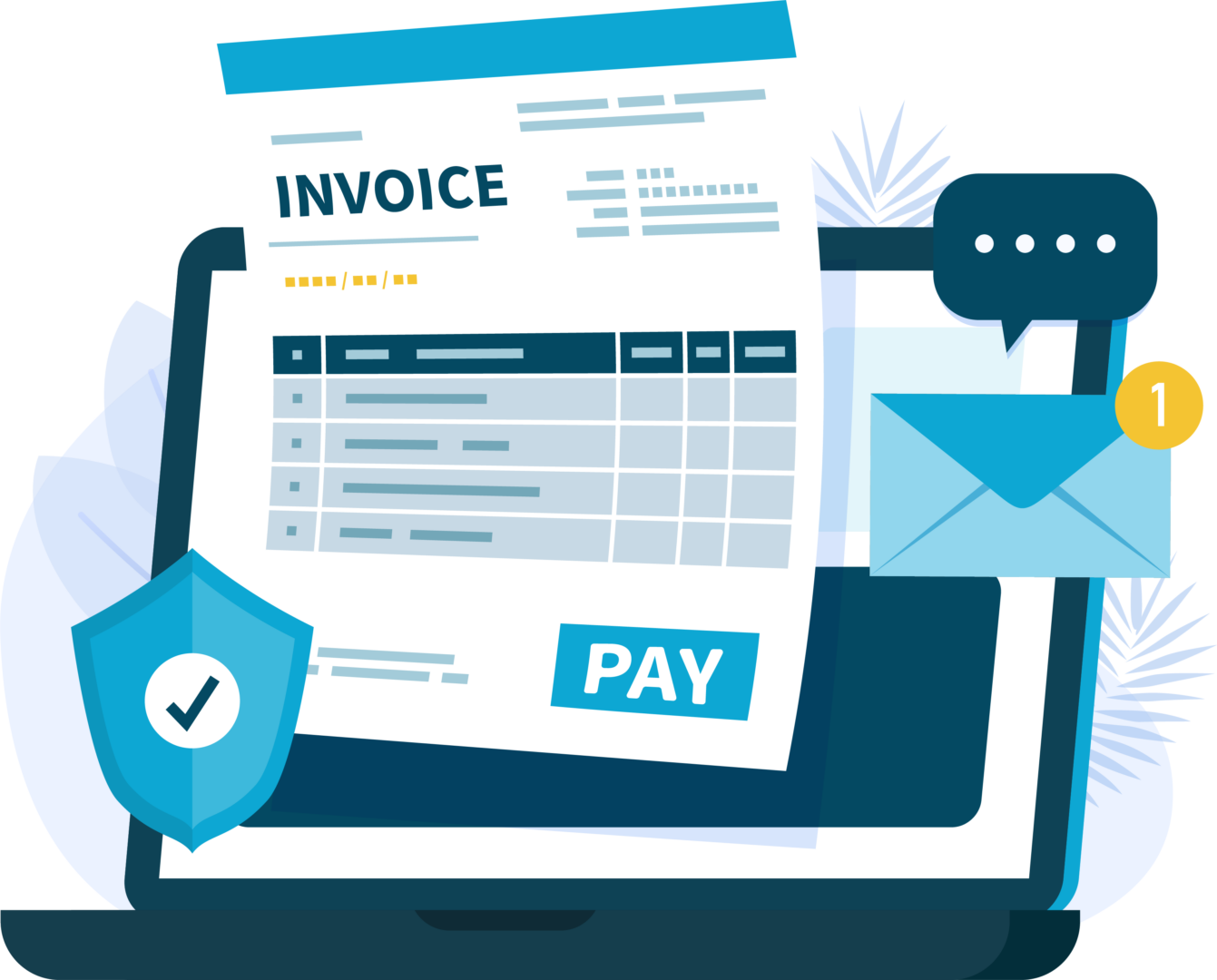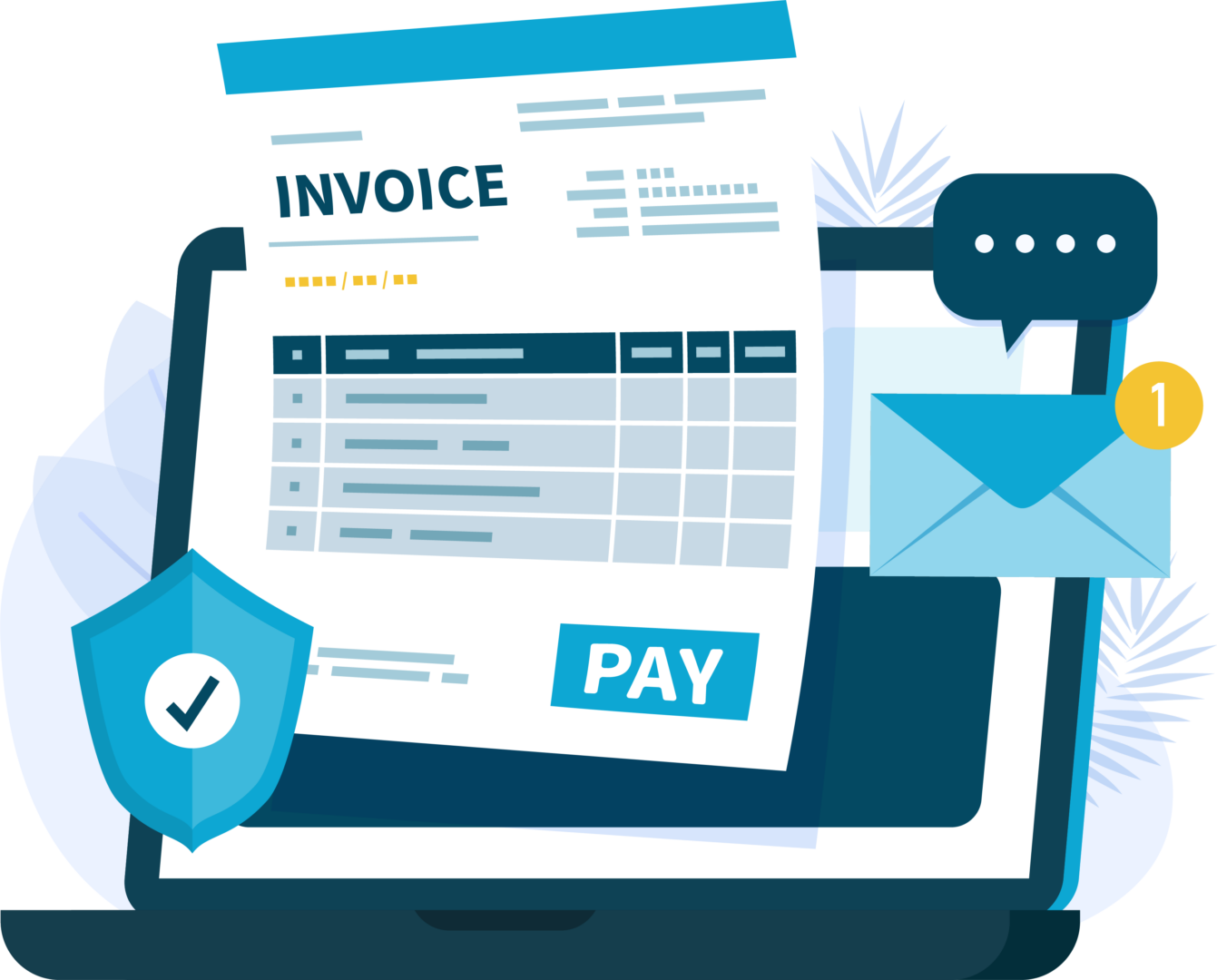 Why Choose Sphere Services?
See what makes Sphere Services' bookkeeping services stand out from the competition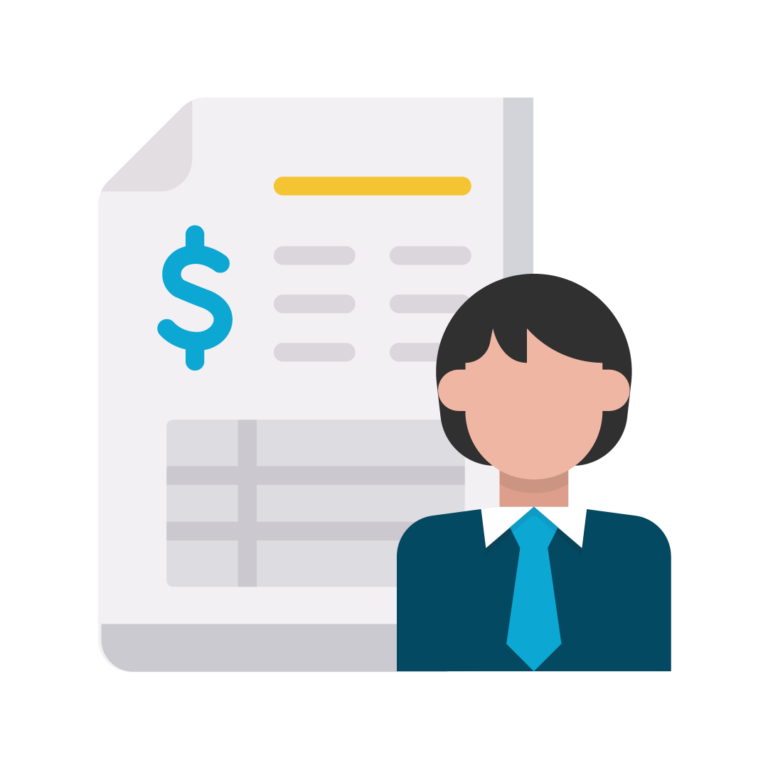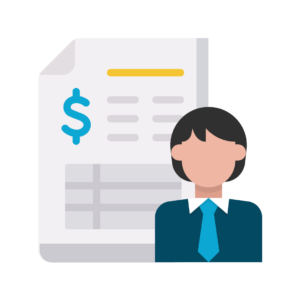 Dedicated Expertise
Our experienced team of dedicated bookkeepers ensures meticulous attention to your financial records, setting us apart in accuracy and reliability.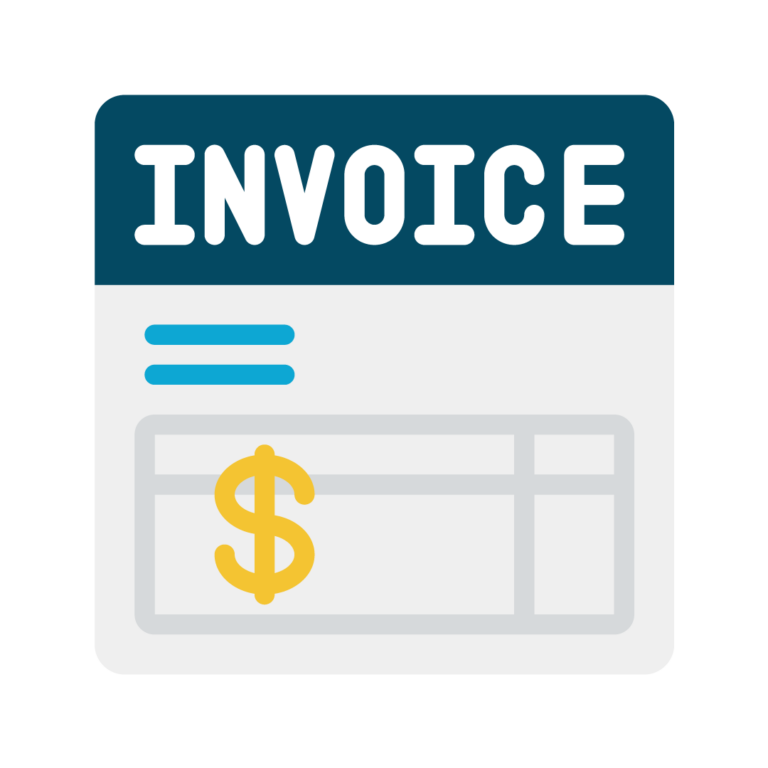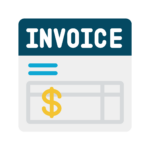 Effortless Invoicing
Our user-friendly online software simplifies invoicing, making it easy for you to create and send professional invoices.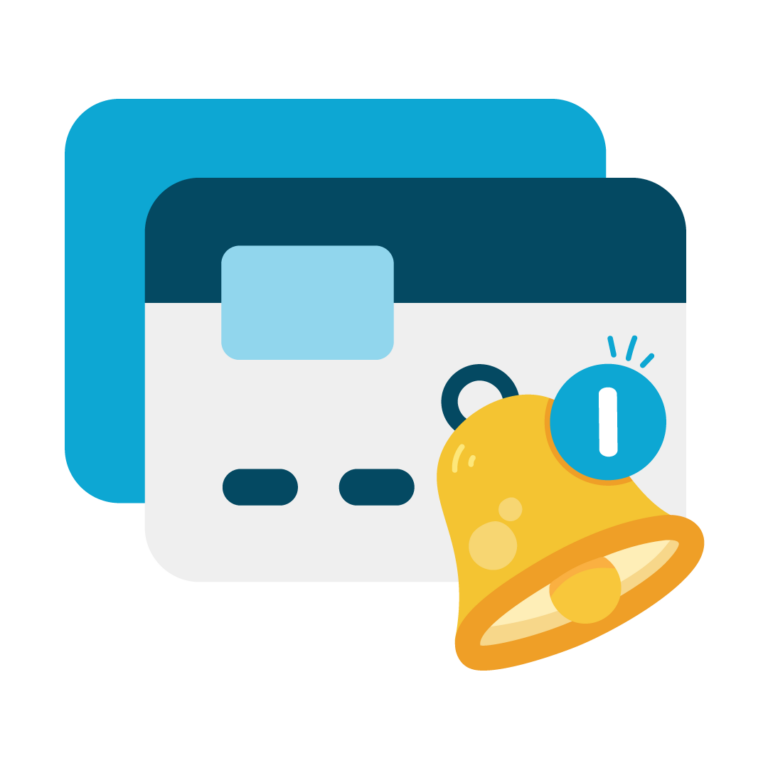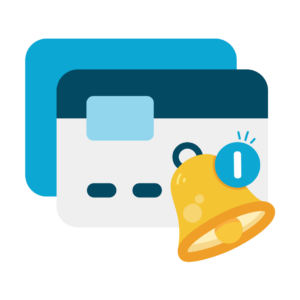 Payment Oversight
Sphere Services excels in outstanding bill management, sending friendly reminders for timely payments, and relieving you from the hassle of chasing unpaid bills.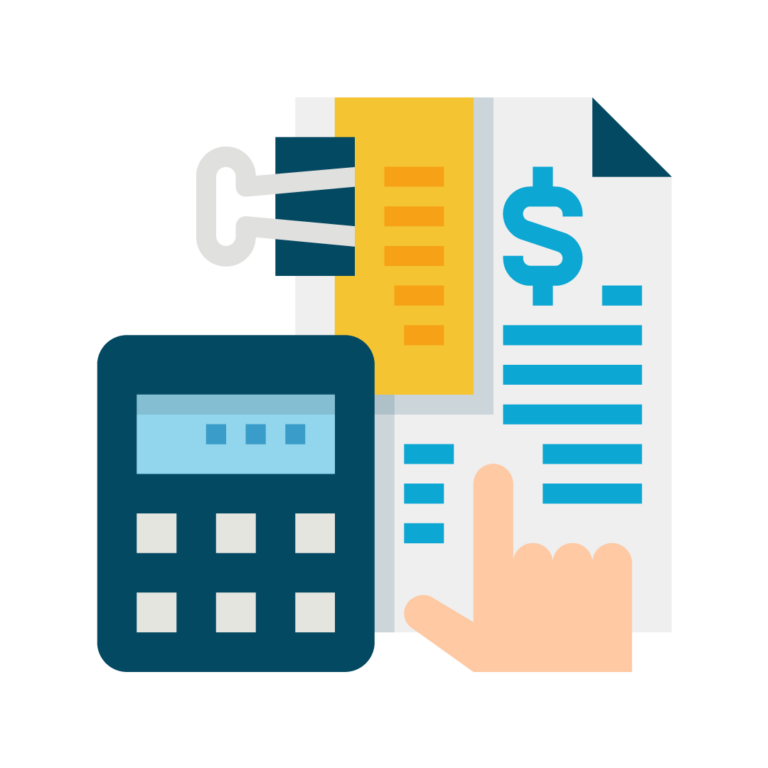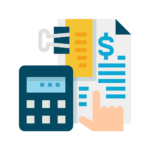 Customized Solutions
We tailor our services to meet your unique invoicing and financial needs, ensuring a personalized and flexible approach to bookkeeping.
Let us know your specific requirements, we will create a customized quote just for you.