Streamline client interactions with custom-built portals & apps by Sphere Services.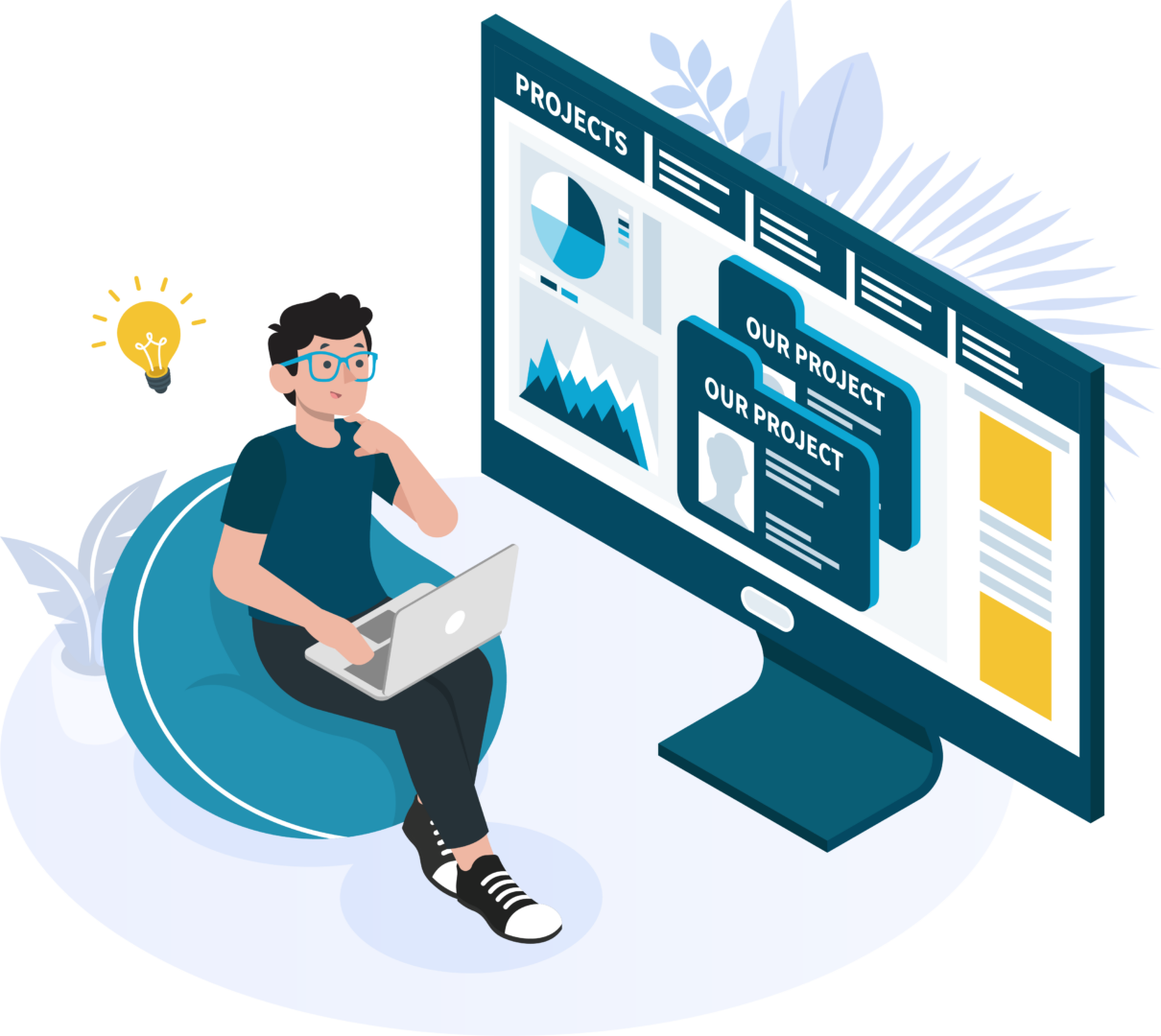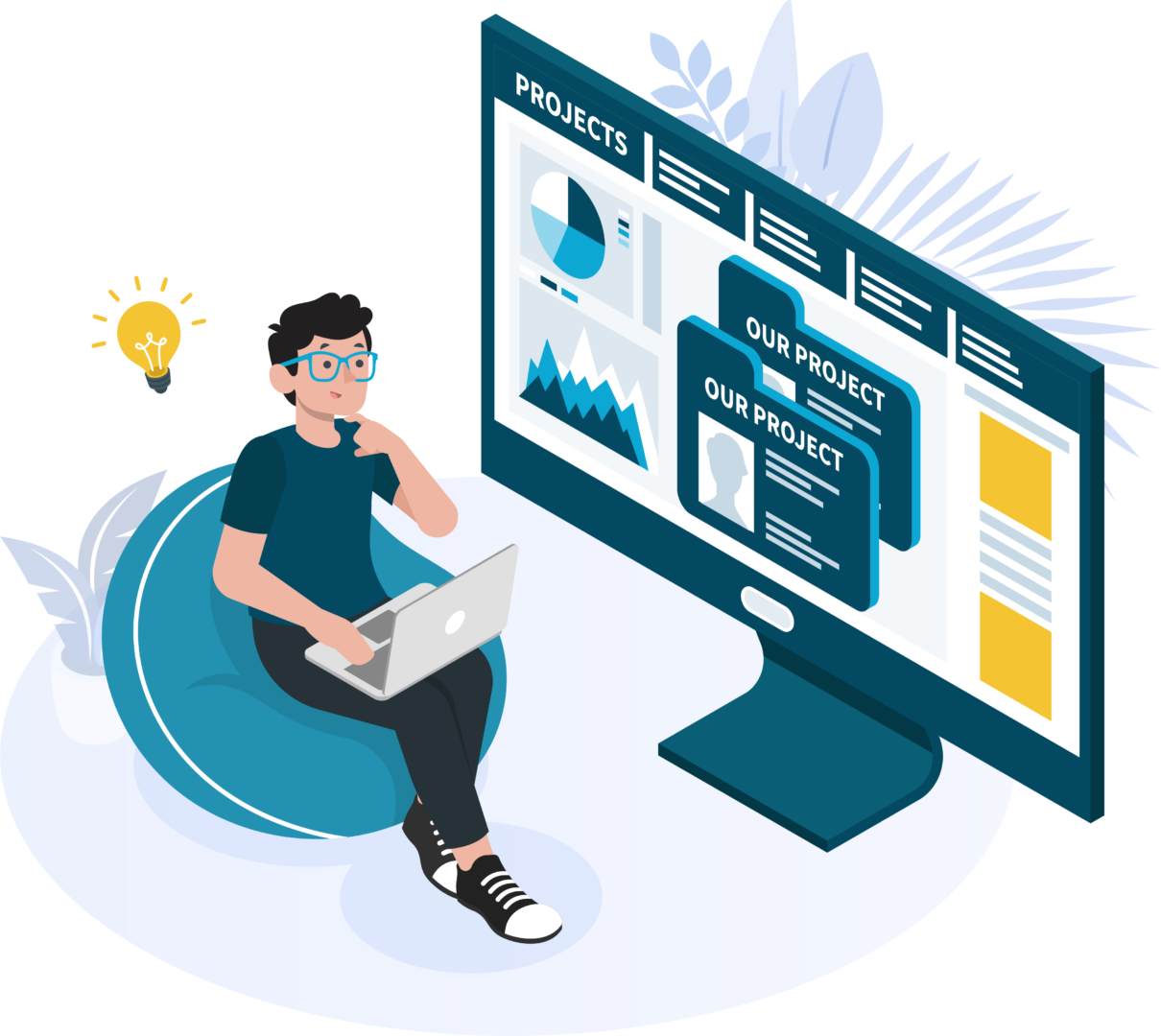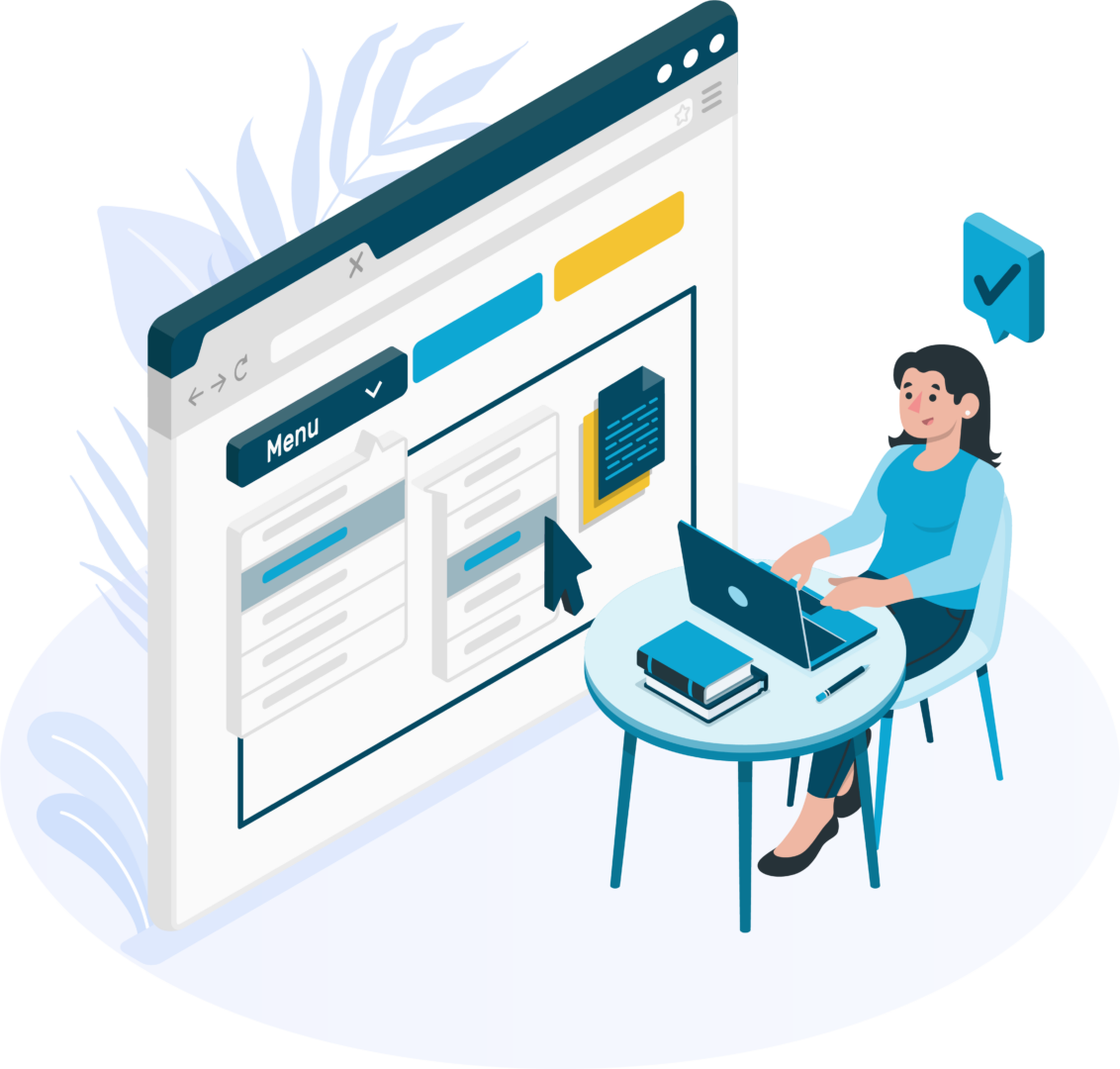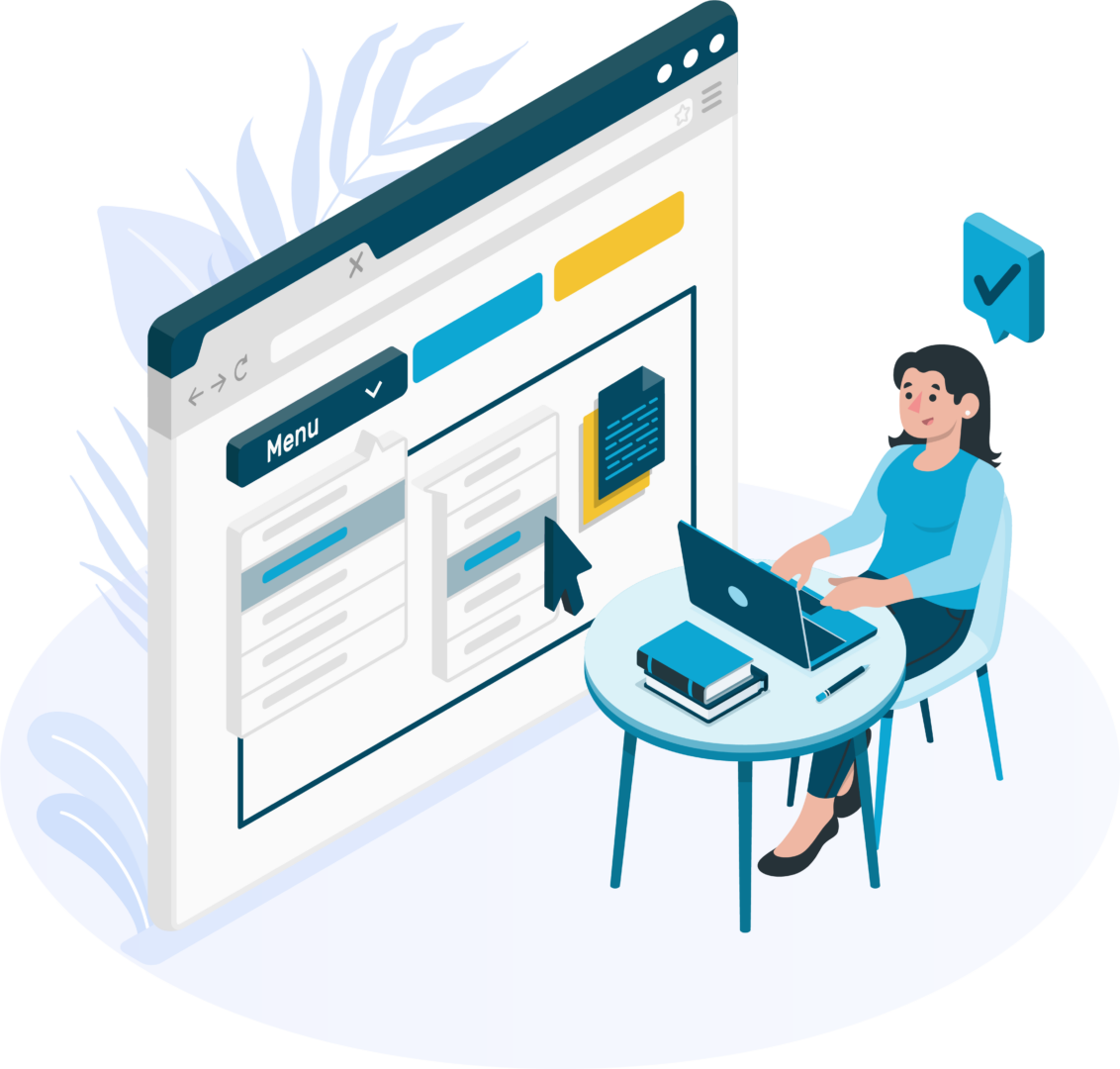 Our client portals are more than functional – they echo your brand.
Tailored to your needs, our portals promise intuitive navigation and unmatched responsiveness. Ensure every client interaction mirrors your commitment to superior service.
Unify essential internal processes within your portal.
With Sphere Services, enjoy a holistic platform that not only aids your clients but also streamlines your business operations, simplifying tasks and boosting efficiency.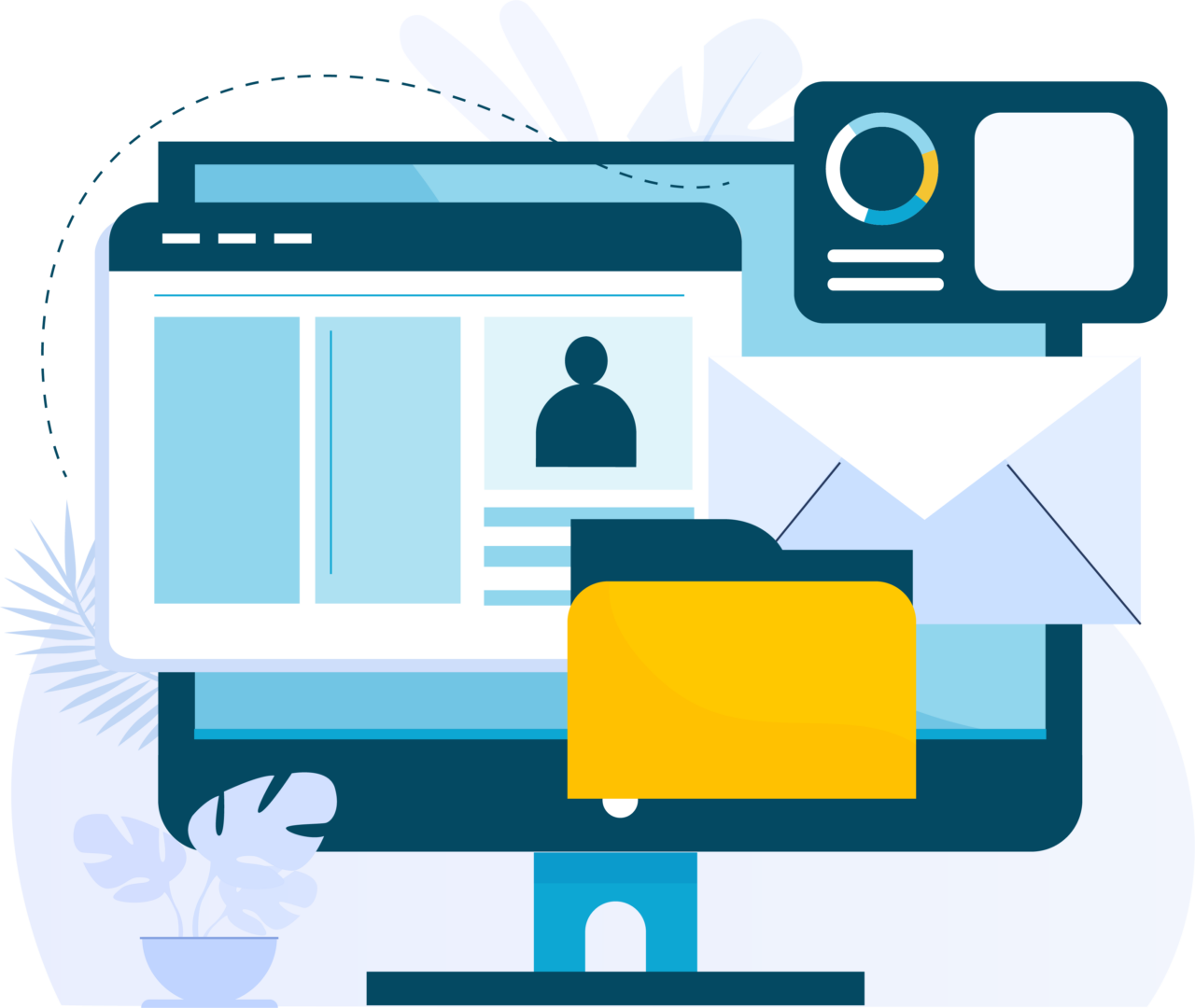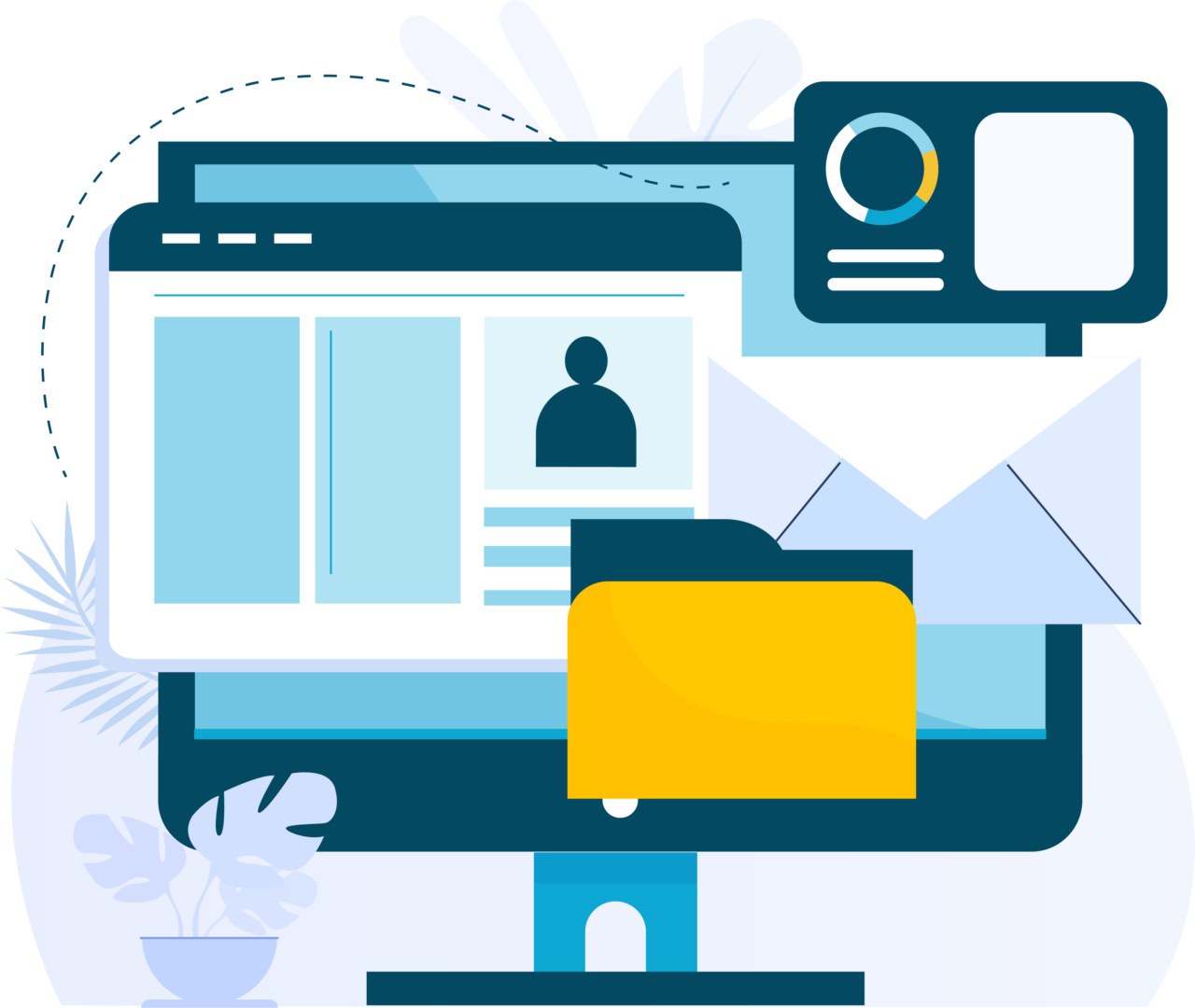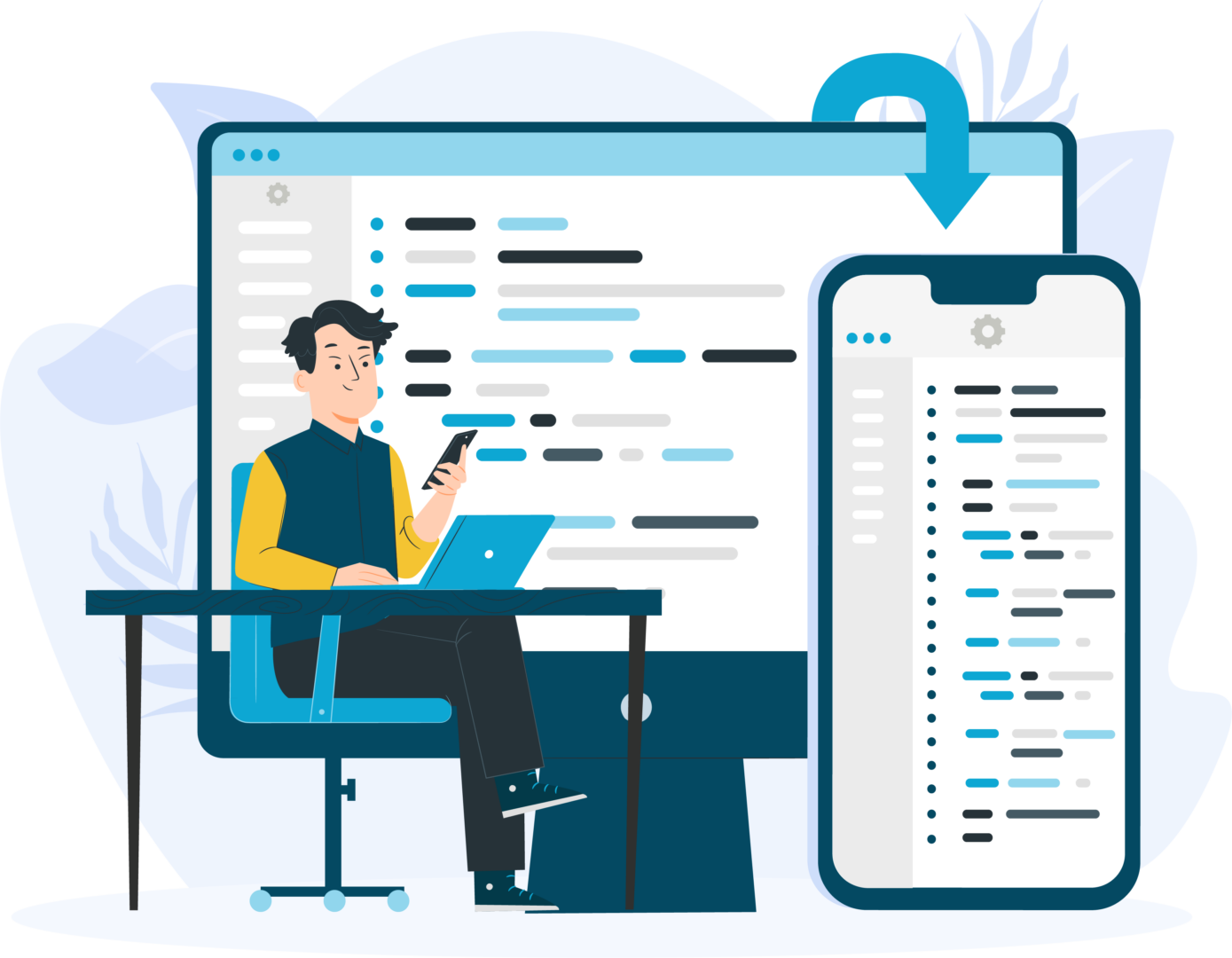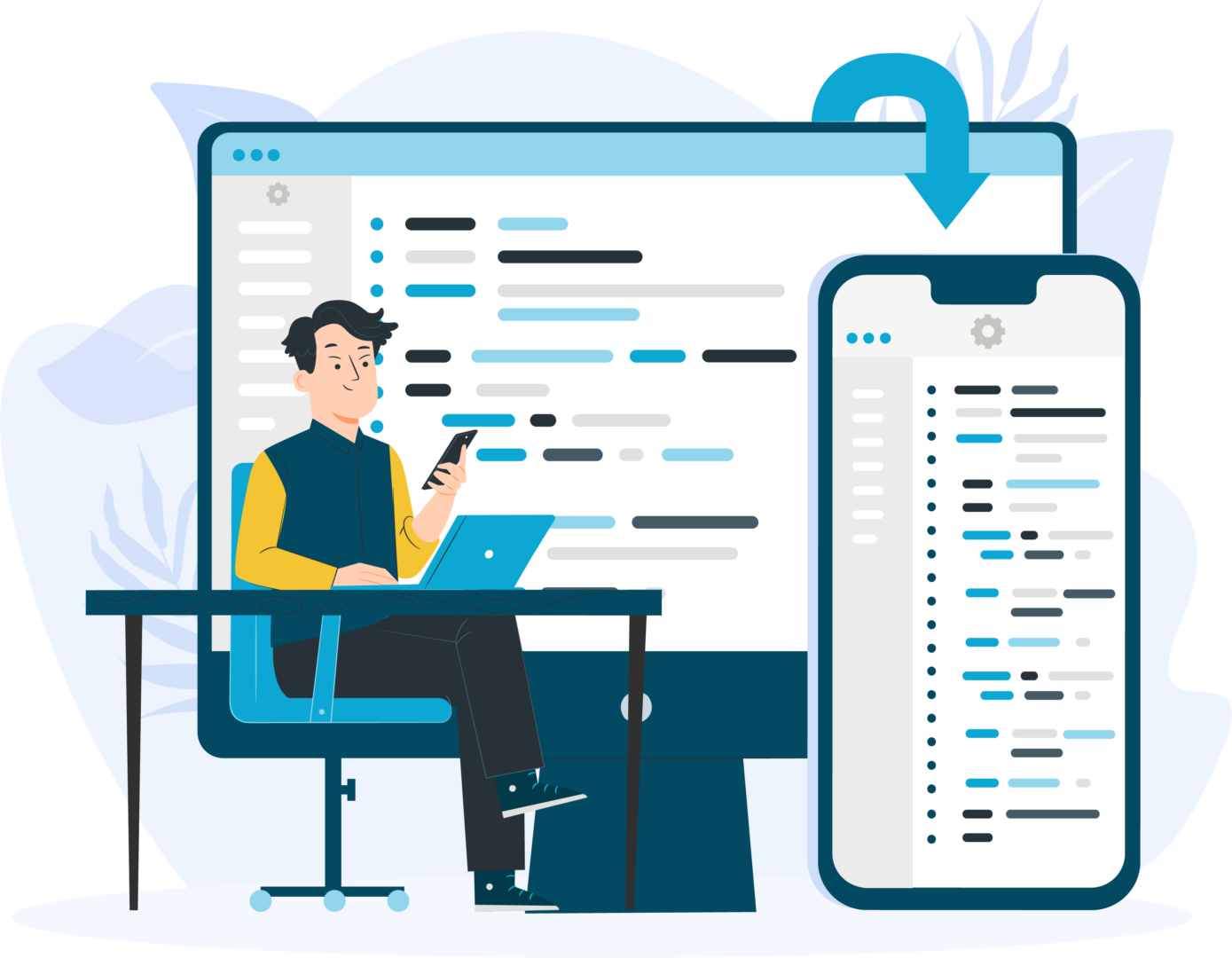 Leave the technicalities to us.
While we design an app tailored to your needs, you won't be bogged down with backend complexities. We manage, monitor, and maintain the portal, ensuring your only focus remains on providing excellent service to your clients. Experience true peace of mind, knowing that our team is managing the wheels and gears, while you steer the ship.
Say goodbye to redundant manual tasks.
Our client portals harness automation, tackling repetitive functions, and liberating crucial time and resources. Propel your focus towards strategic growth, leaving the mundane to us.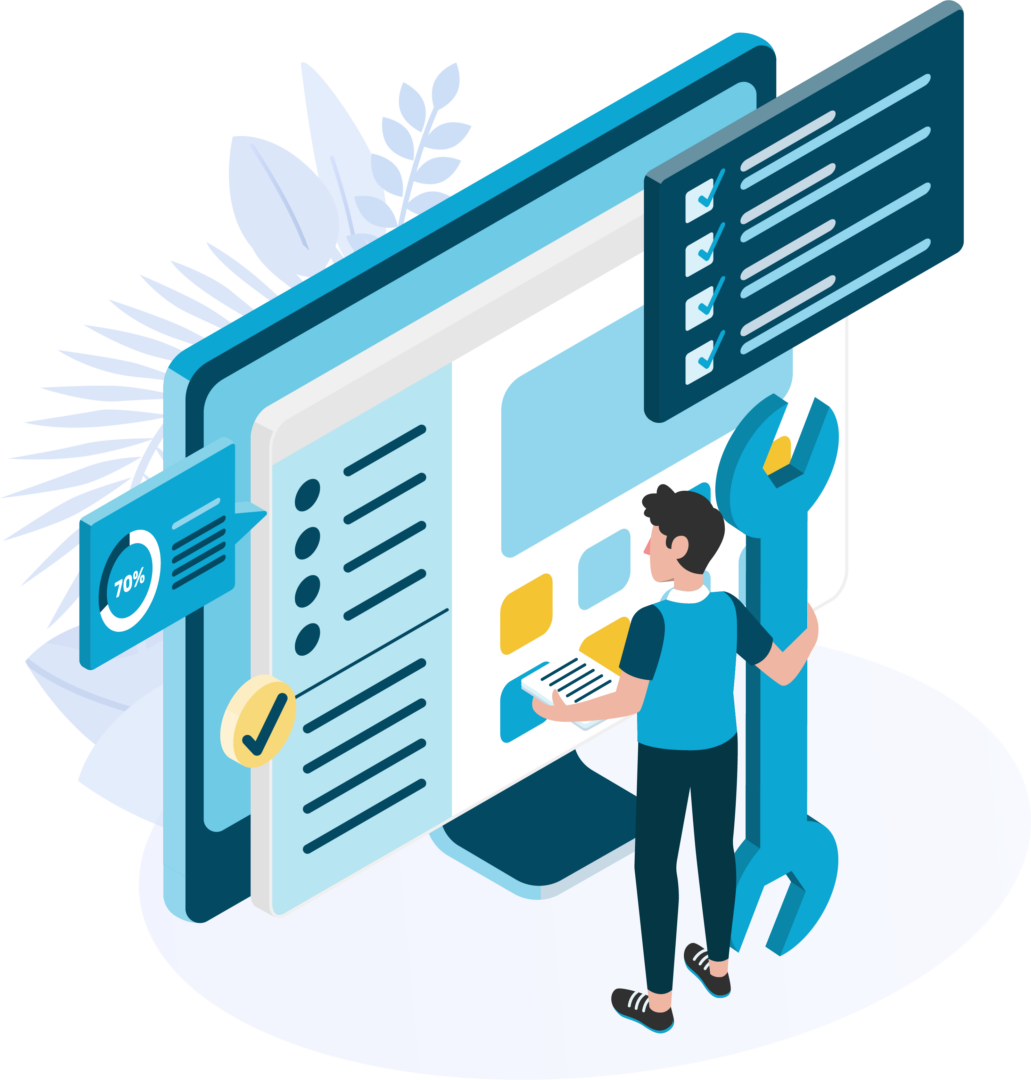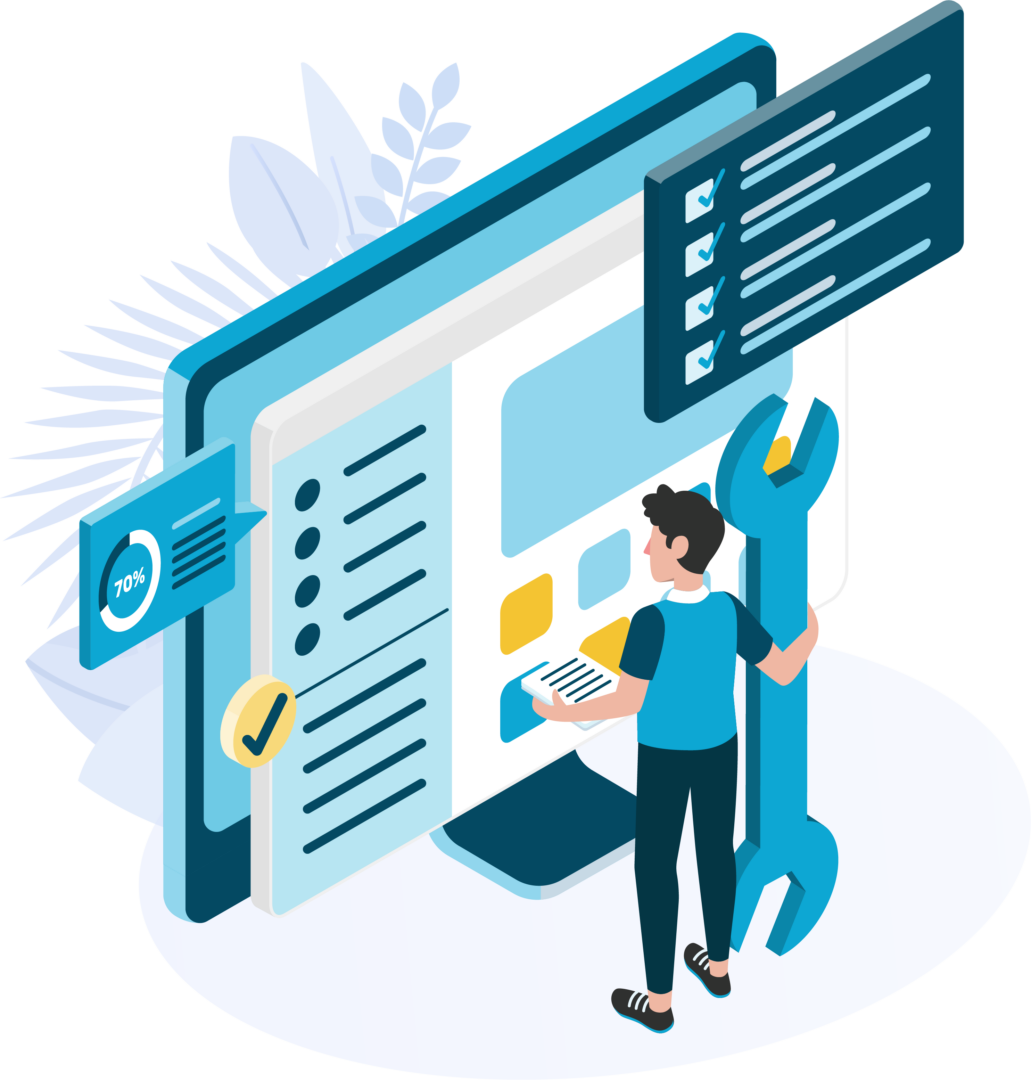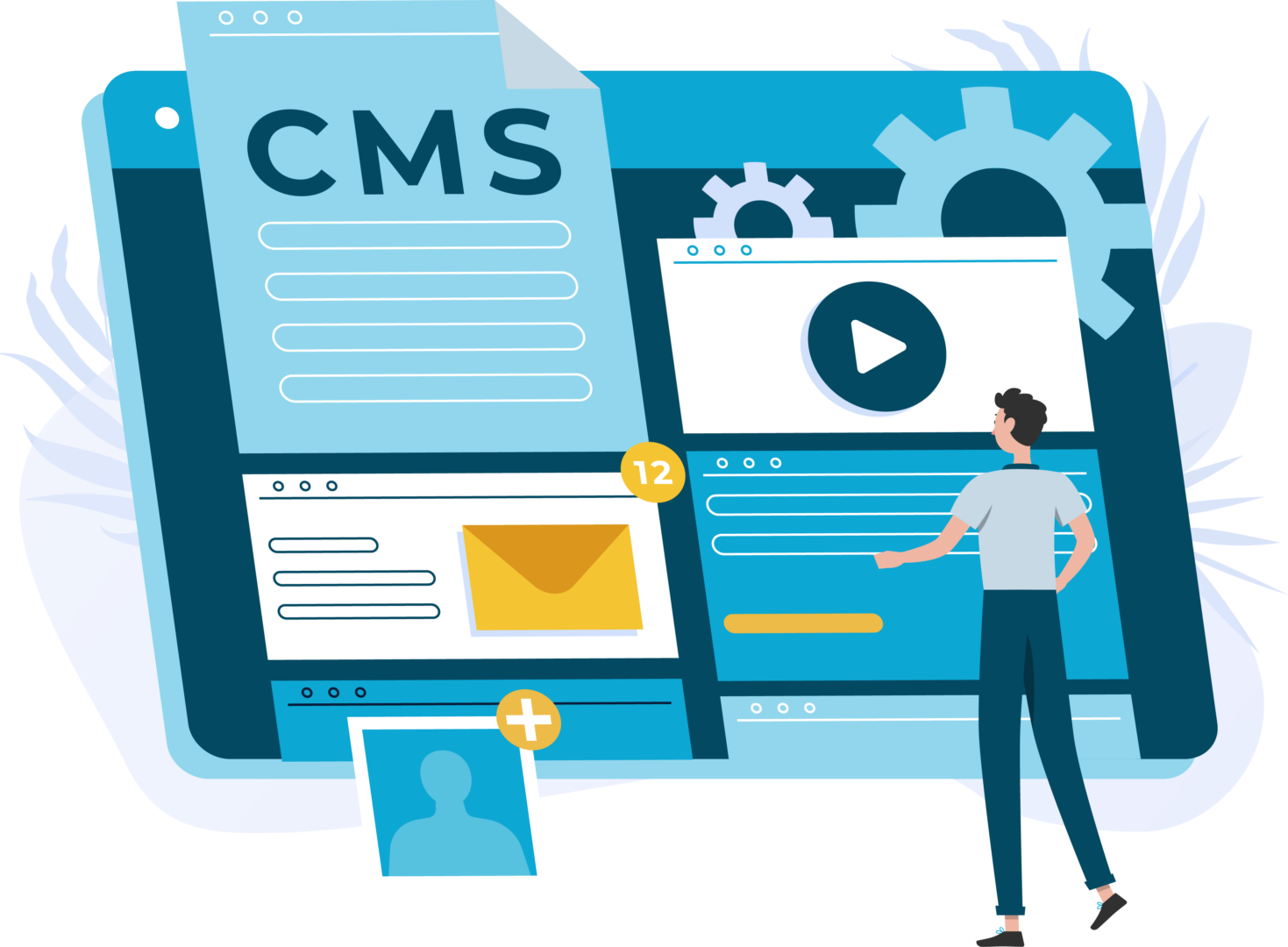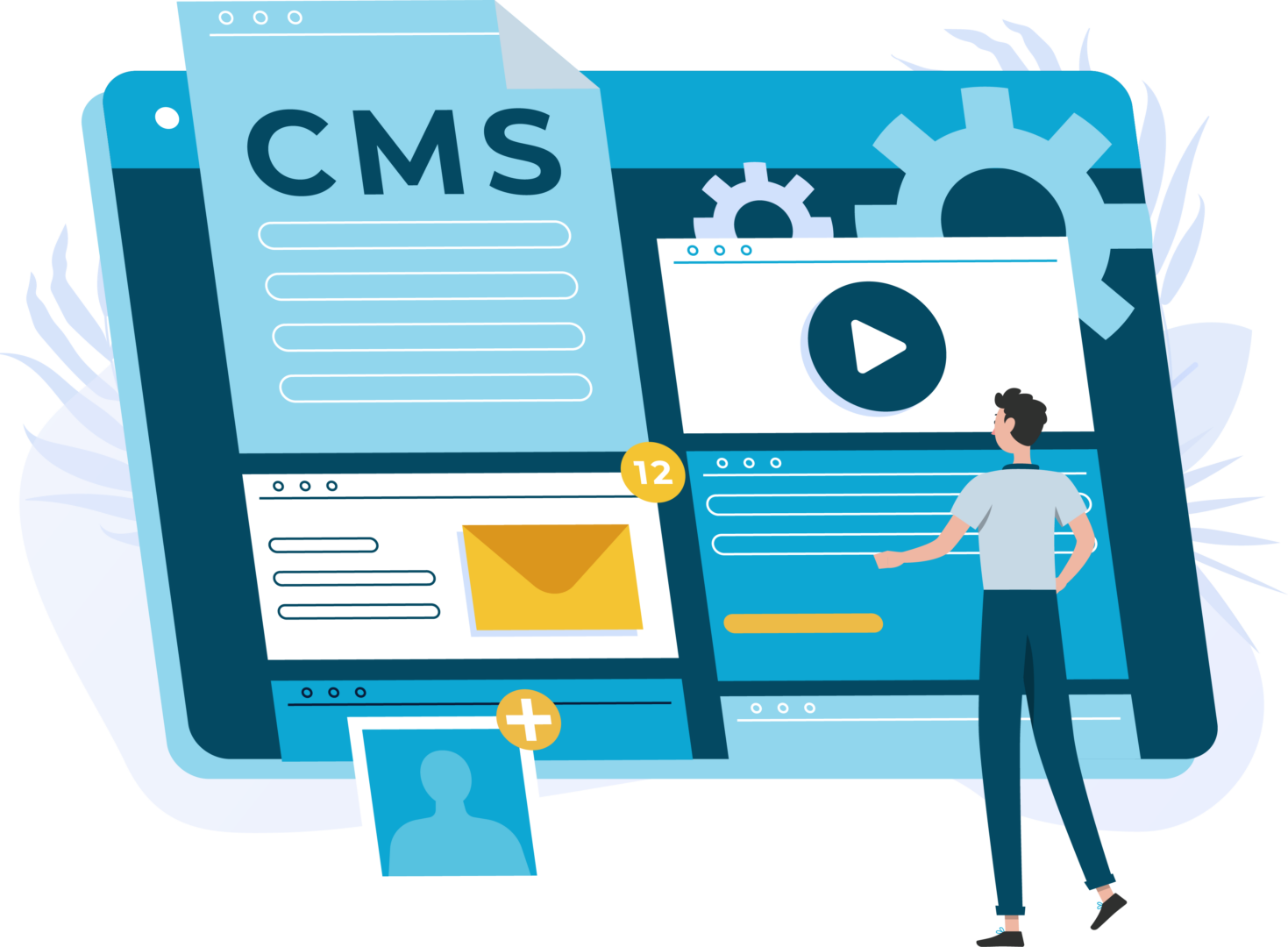 Anticipate future needs today.
Our portals evolve with your enterprise, ensuring they remain relevant and effective. With Sphere Services, opt for a solution that's timeless, avoiding frequent overhauls and unnecessary expenses.
Third-Party Integration Excellence
Seamless integration for enhanced productivity.
Our client portals integrate effortlessly with crucial third-party apps and tools, ensuring no disruption in your workflow. Experience a harmonized digital ecosystem that reinforces productivity.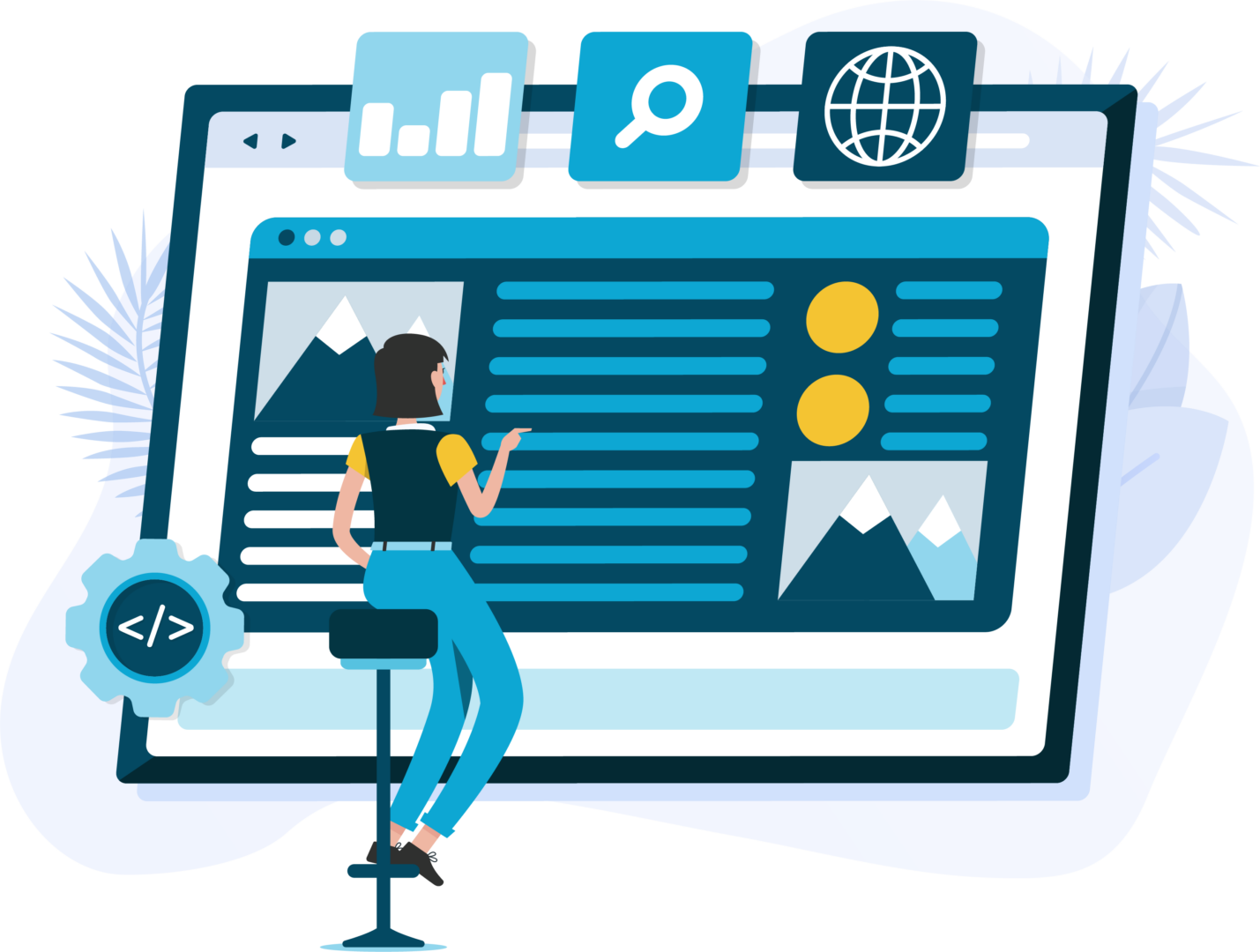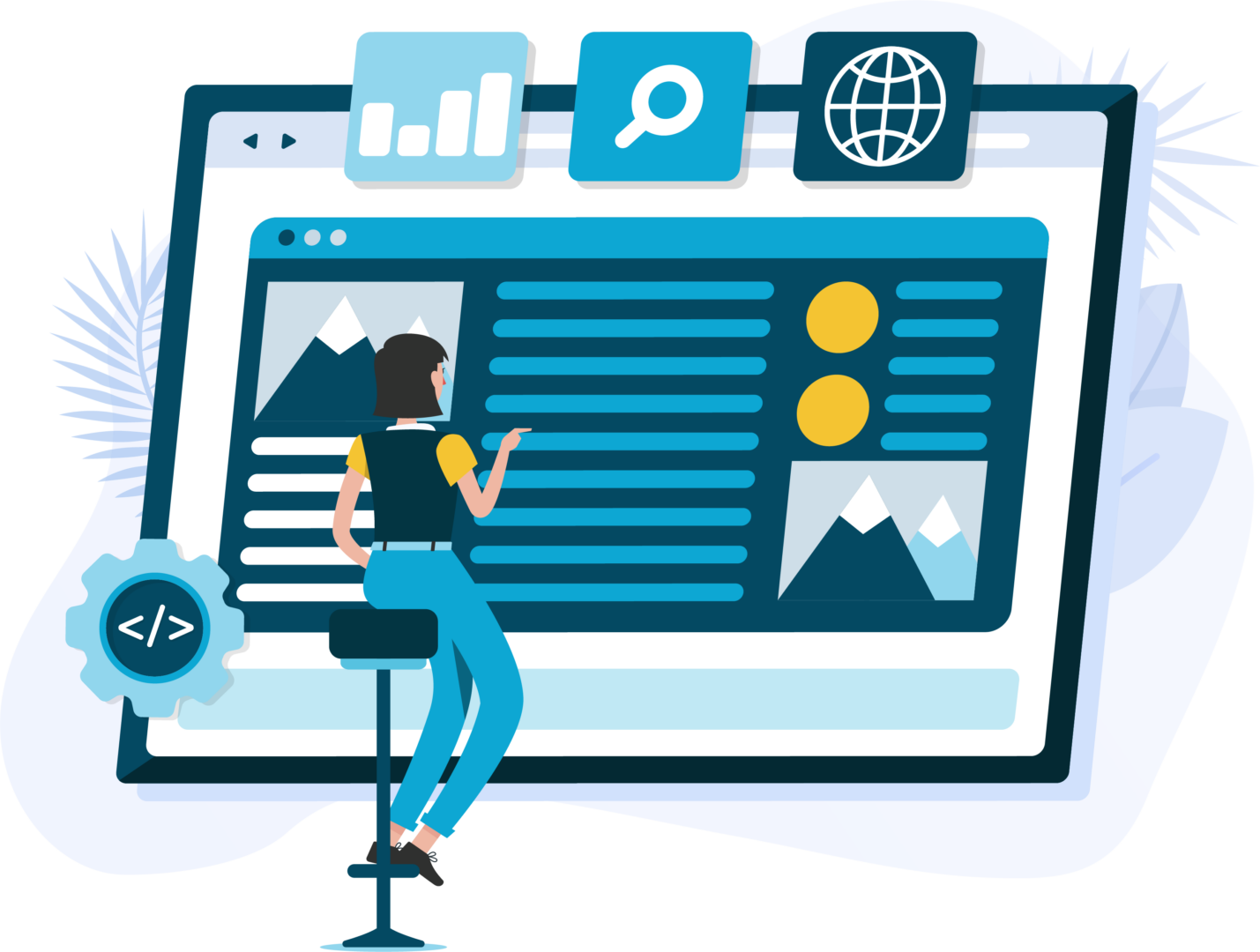 Why Choose Sphere Services?
See what makes Sphere Services' client portals stand out from the competition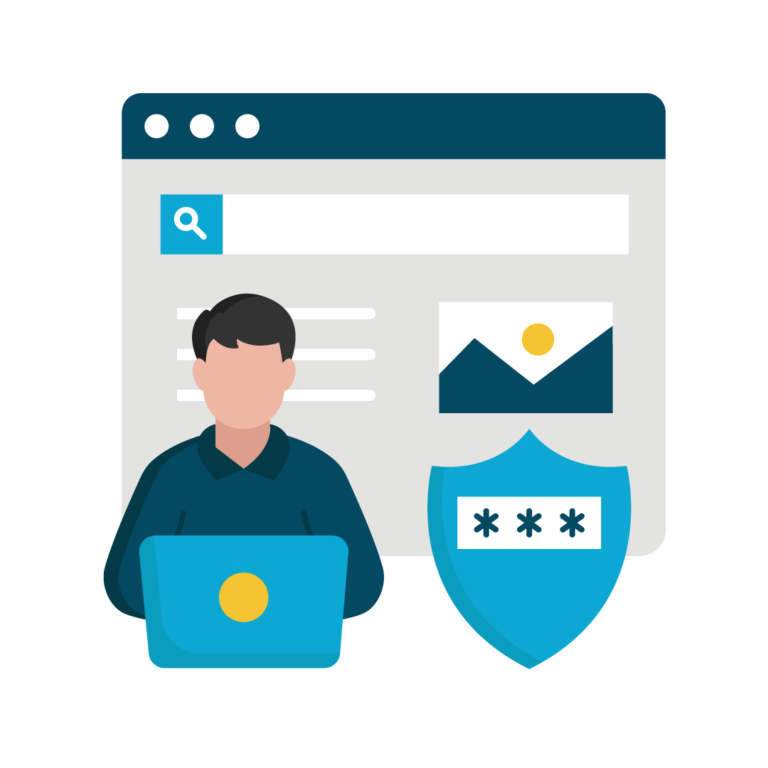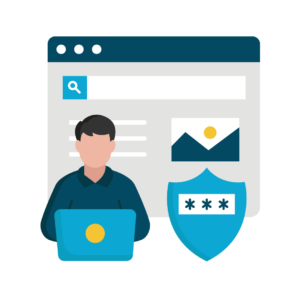 Precision in Every Pixel
A blend of your vision and our expertise. We guarantee portals that are both personalized and optimal.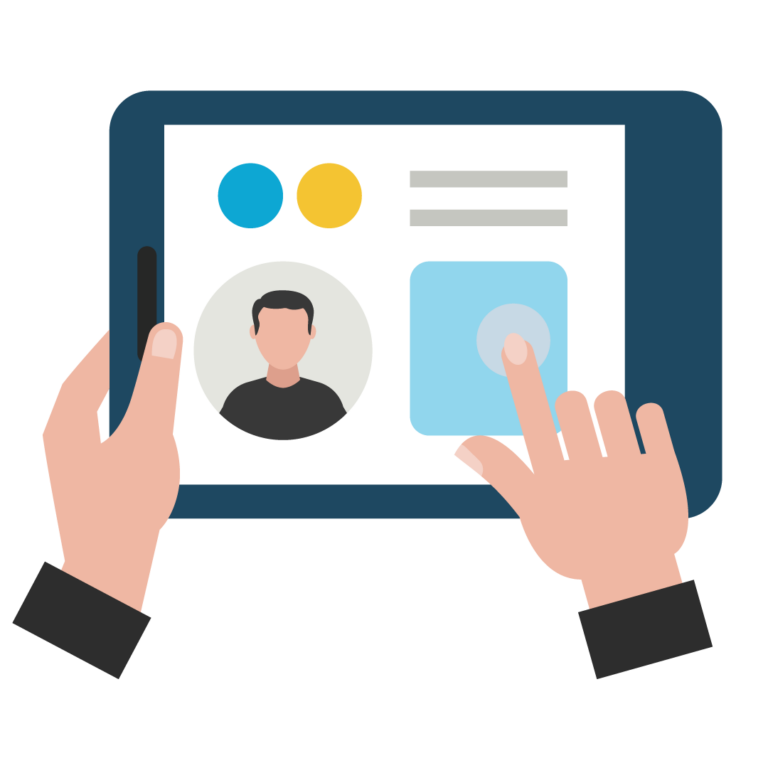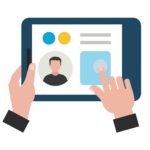 Engaging
User Experiences
Beyond functionality, we prioritize intuitive and pleasant user interactions.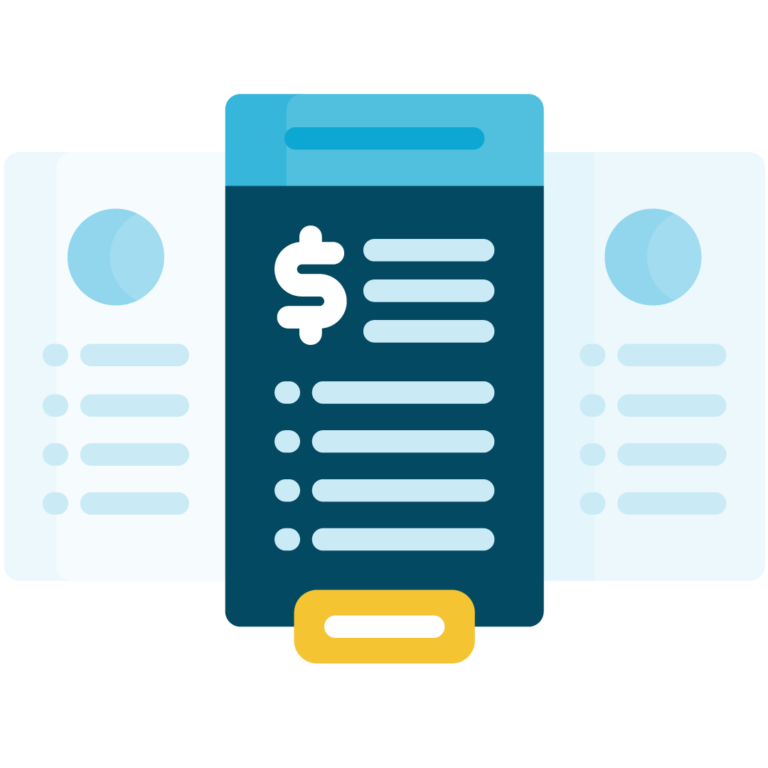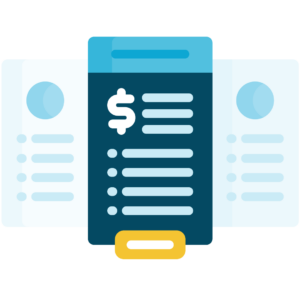 Value-Packed
Pricing
Our top-tier service comes without the premium price tag, delivering undeniable value.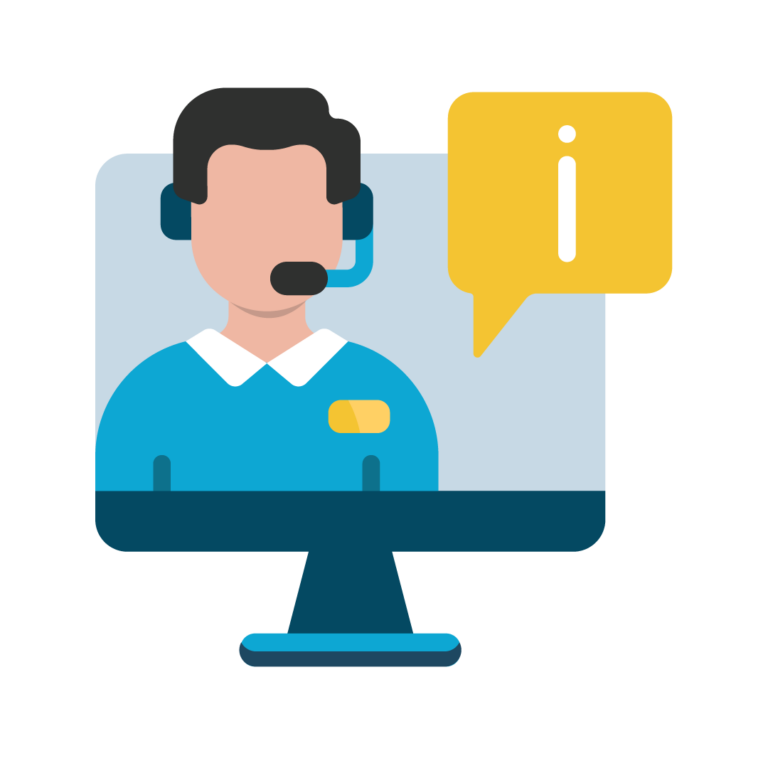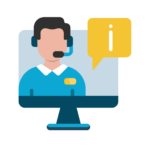 Ongoing
Support
From ideation to post- launch, we're your steadfast support pillar.
Let us know your specific requirements, we will create a customized quote just for you.