Optimize your order & design process with your own 3D custom uniform creator built by Sphere Services.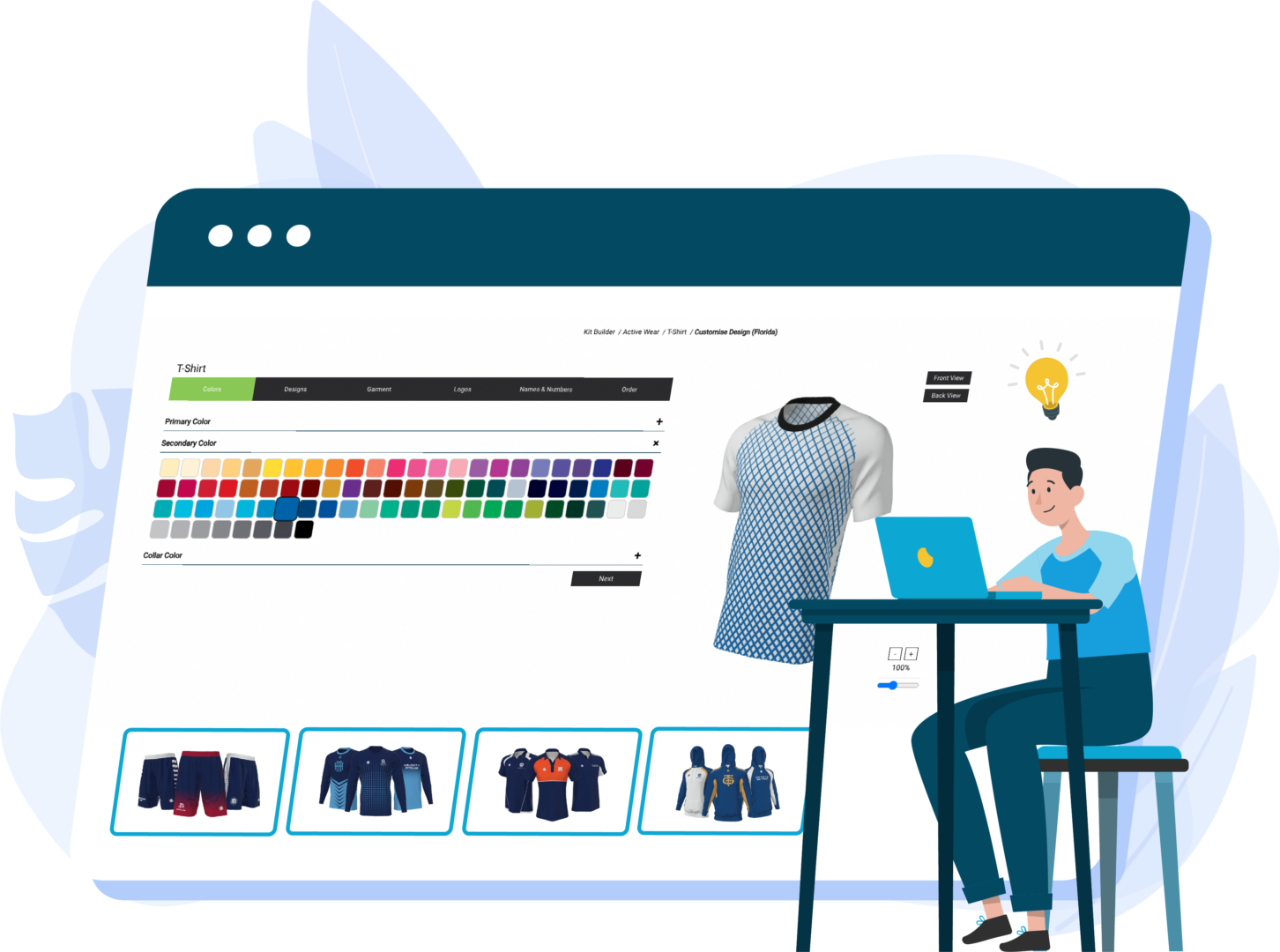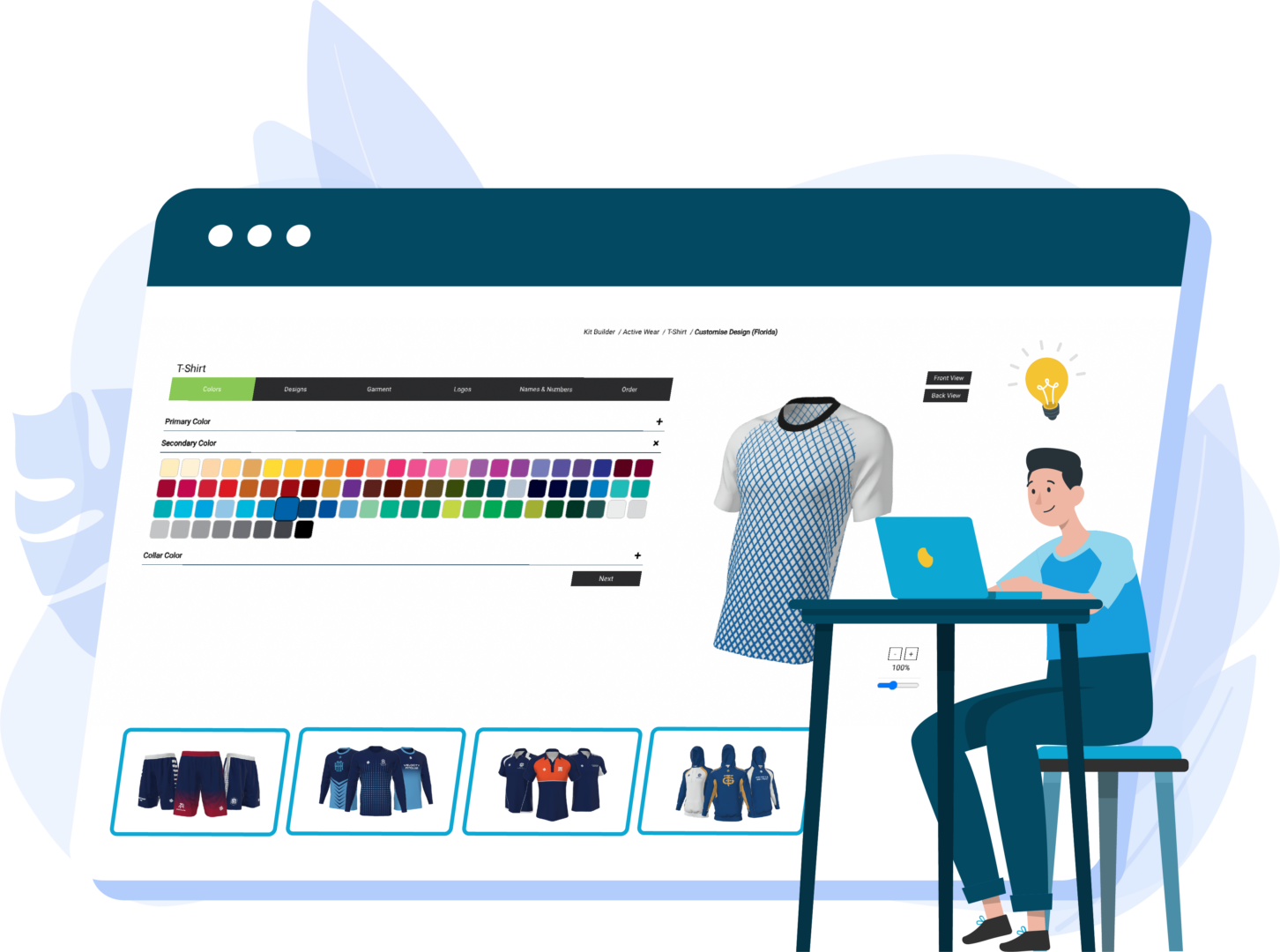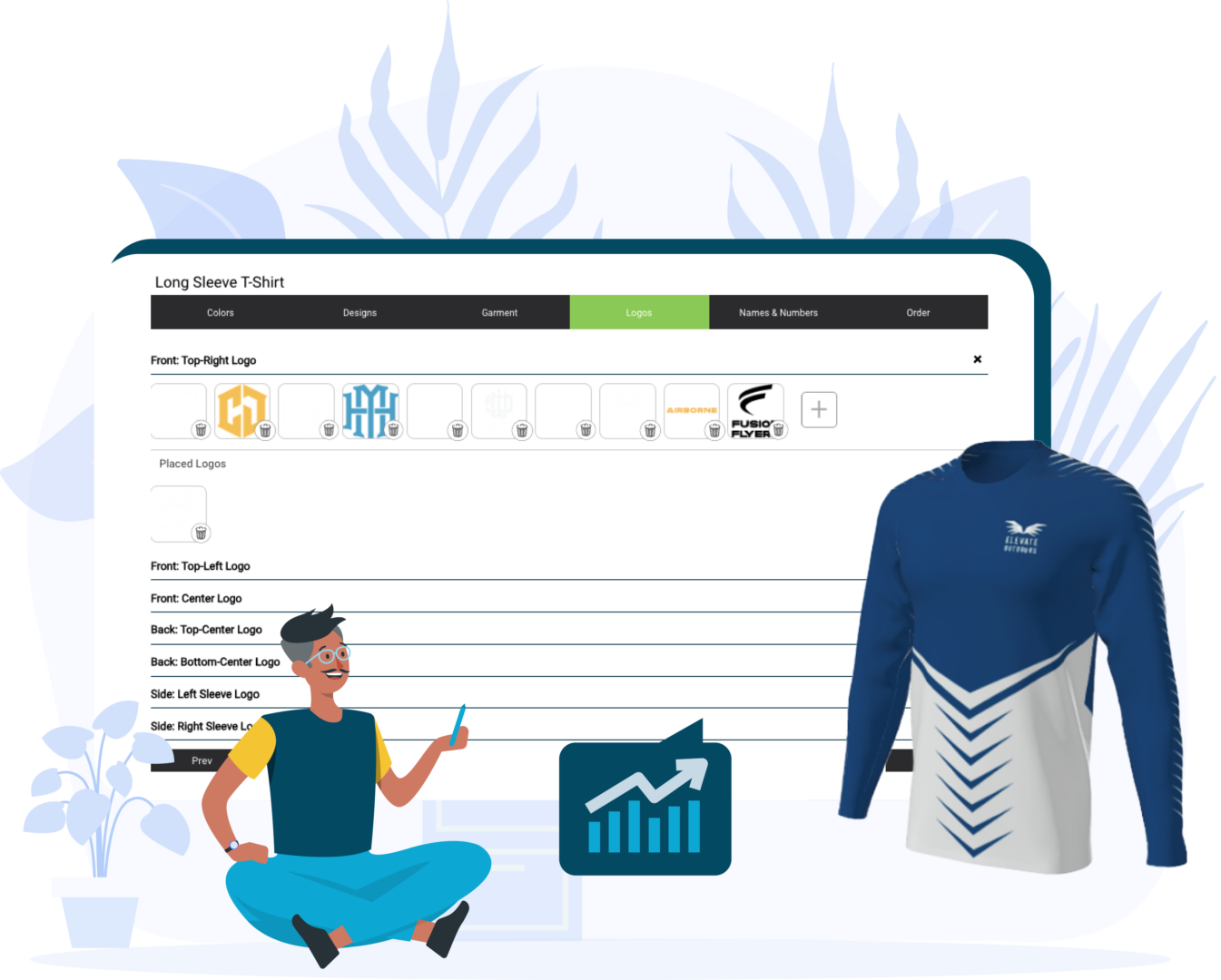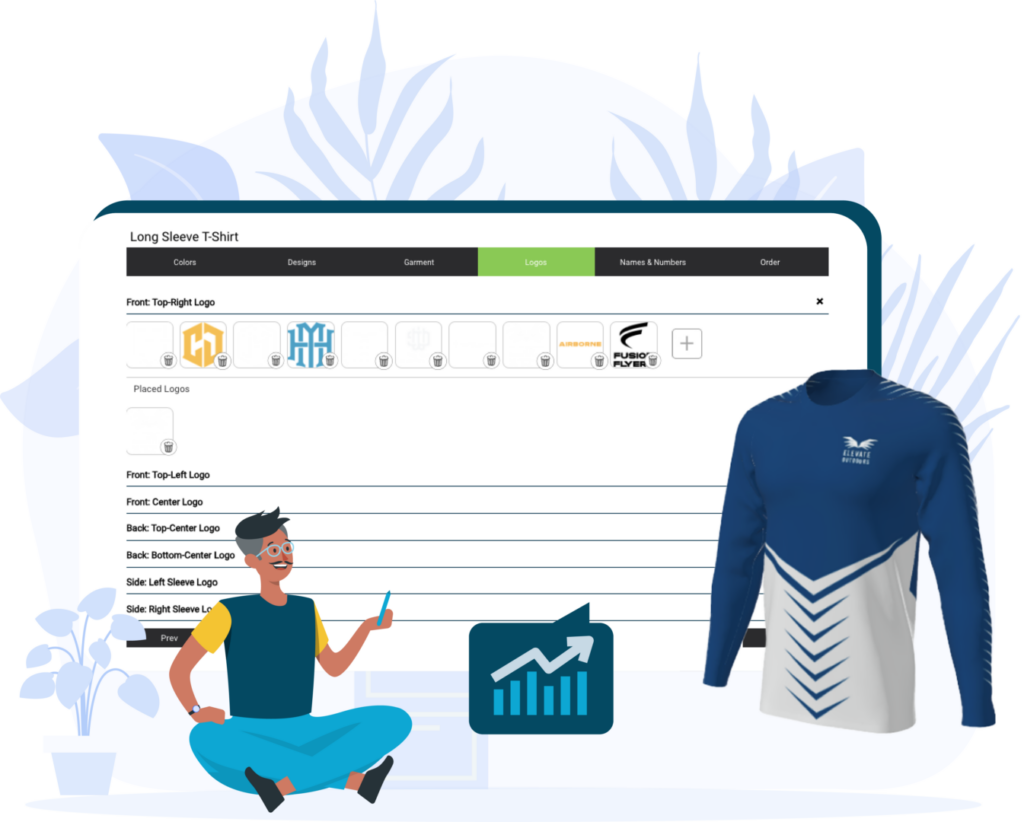 Offer real-time uniform customization on your site.
Clients can select from diverse color palettes, incorporate logos, add names, and finalize their unique designs. This interactive custom uniform creator boosts sales and heightens brand connection, giving customers a tailored buying experience
Instant Design & Checkout
Move clients from design to purchase seamlessly.
The direct design-to-checkout flow reduces traditional design overheads and accelerates your growth trajectory. With this simplified journey, witness elevated user retention and increased order volume.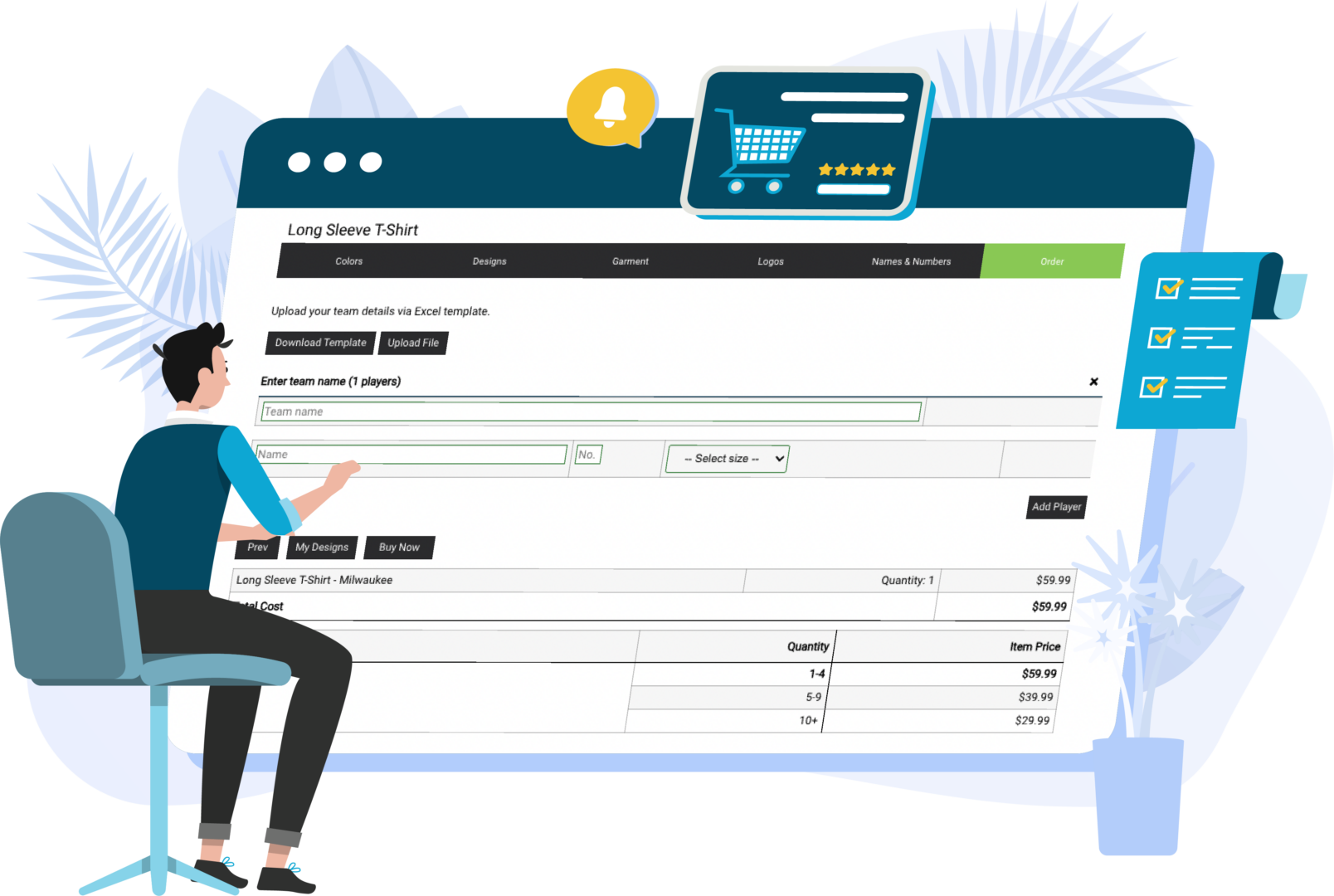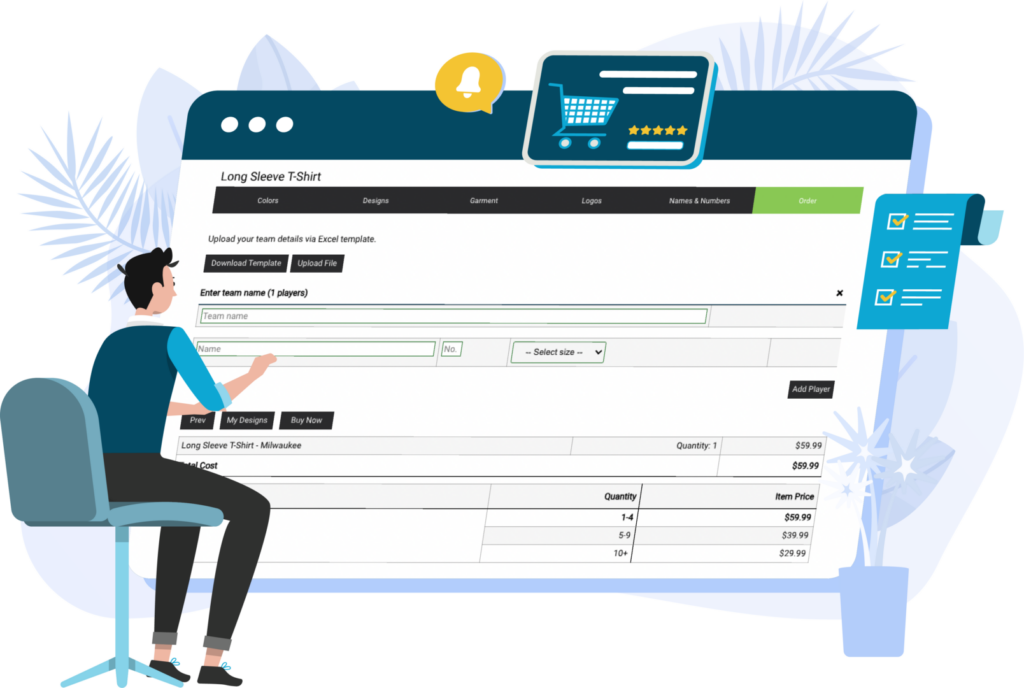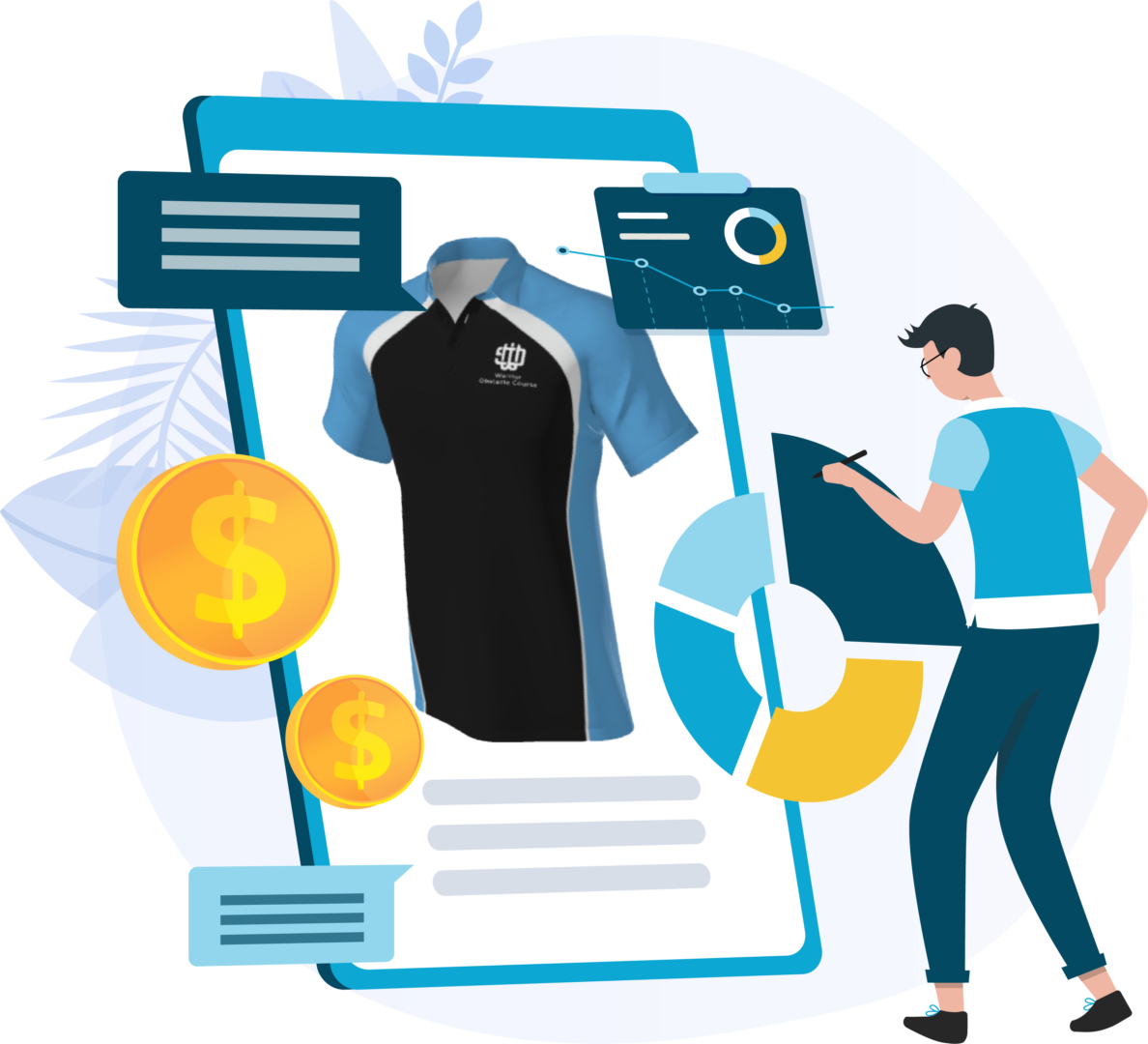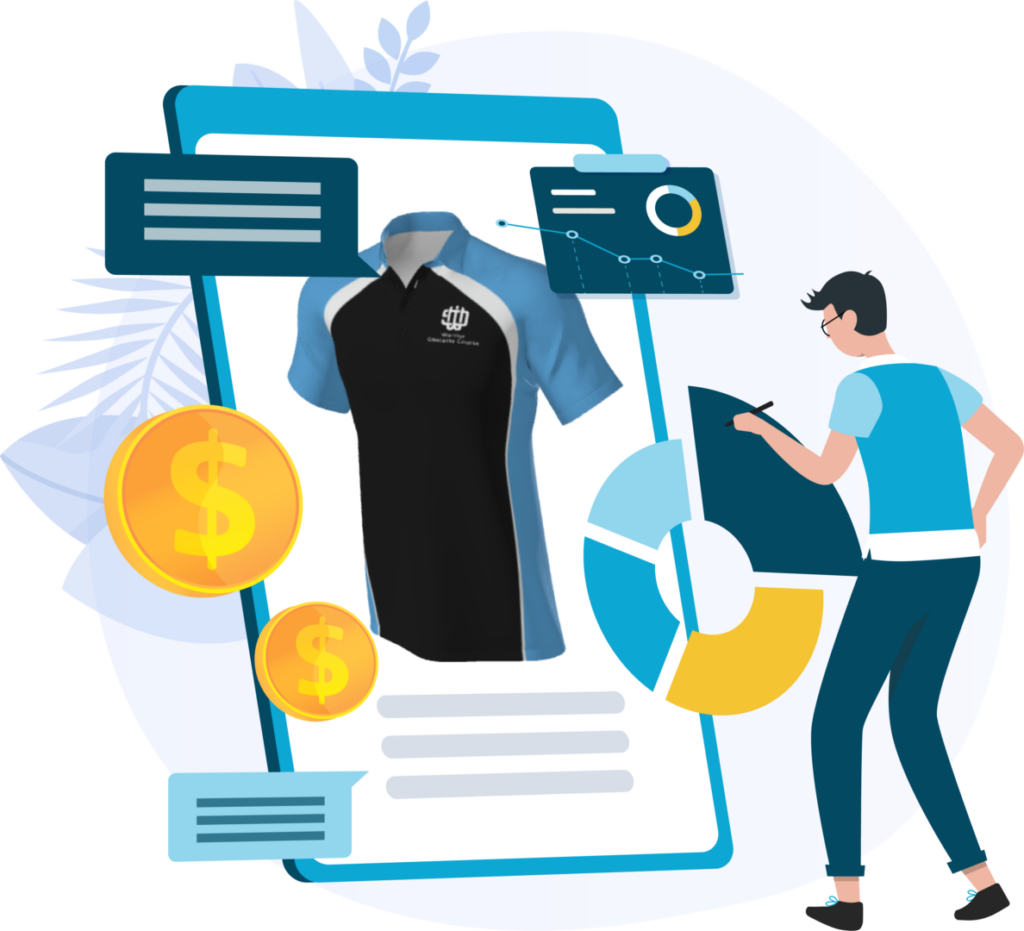 Avoid high setup costs with our 3D custom uniform creator.
Our experts ensure a seamless integration of the uniform customization toll into your ecosystem, allowing you to maximize ROI from the get-go. As we handle the complexities, you focus on amplifying your core business.
Diverse Design & 3D Models
Grant clients access to an expansive design library and 3D model collection.
With countless customization options, our custom uniform creator ensures your clients always find their desired look. This rich variety not only enhances user experience but positions you as a market leader.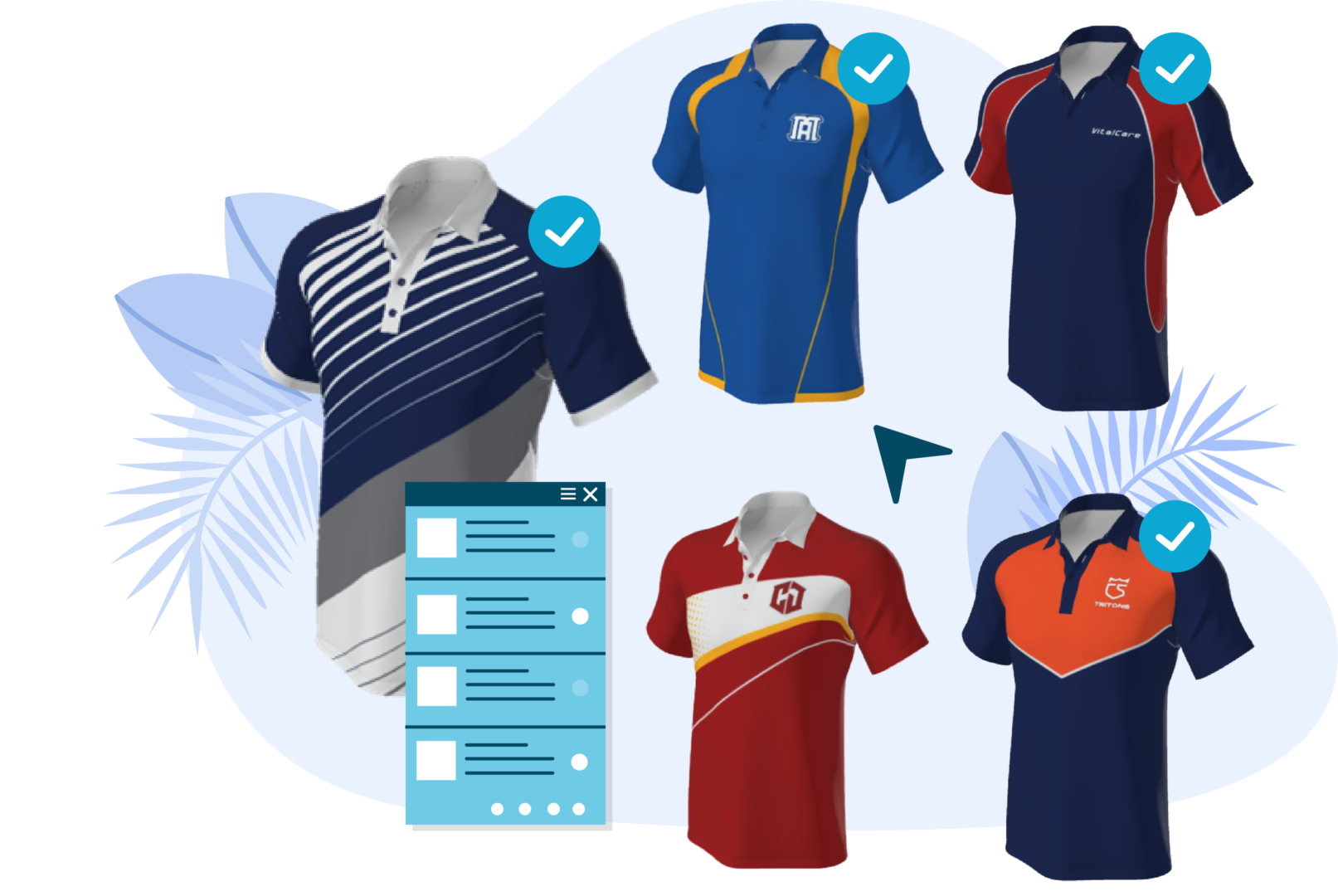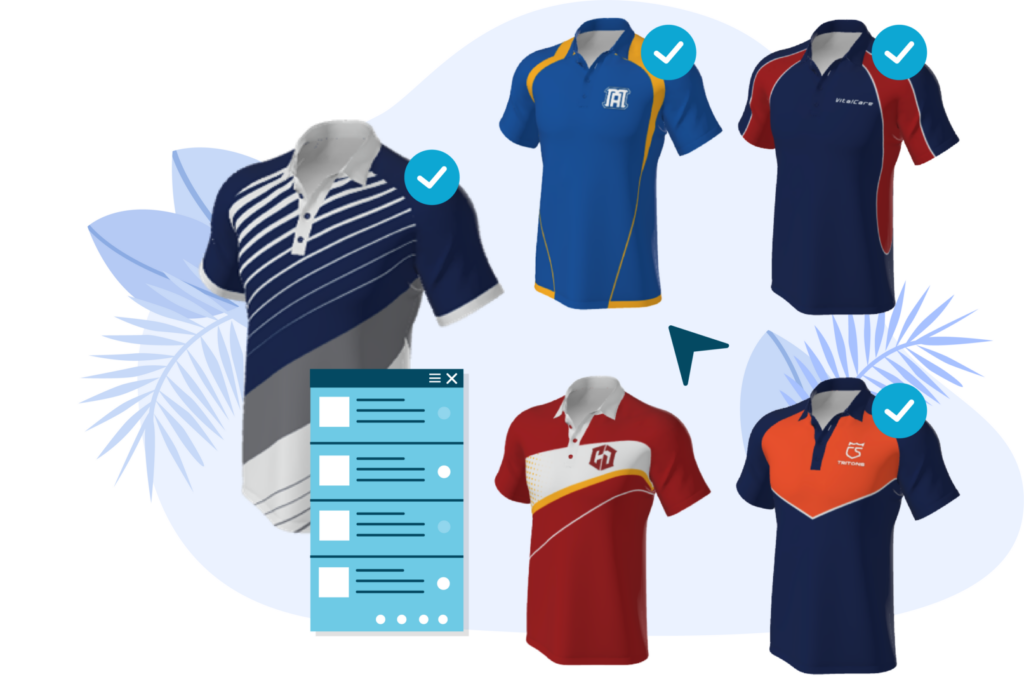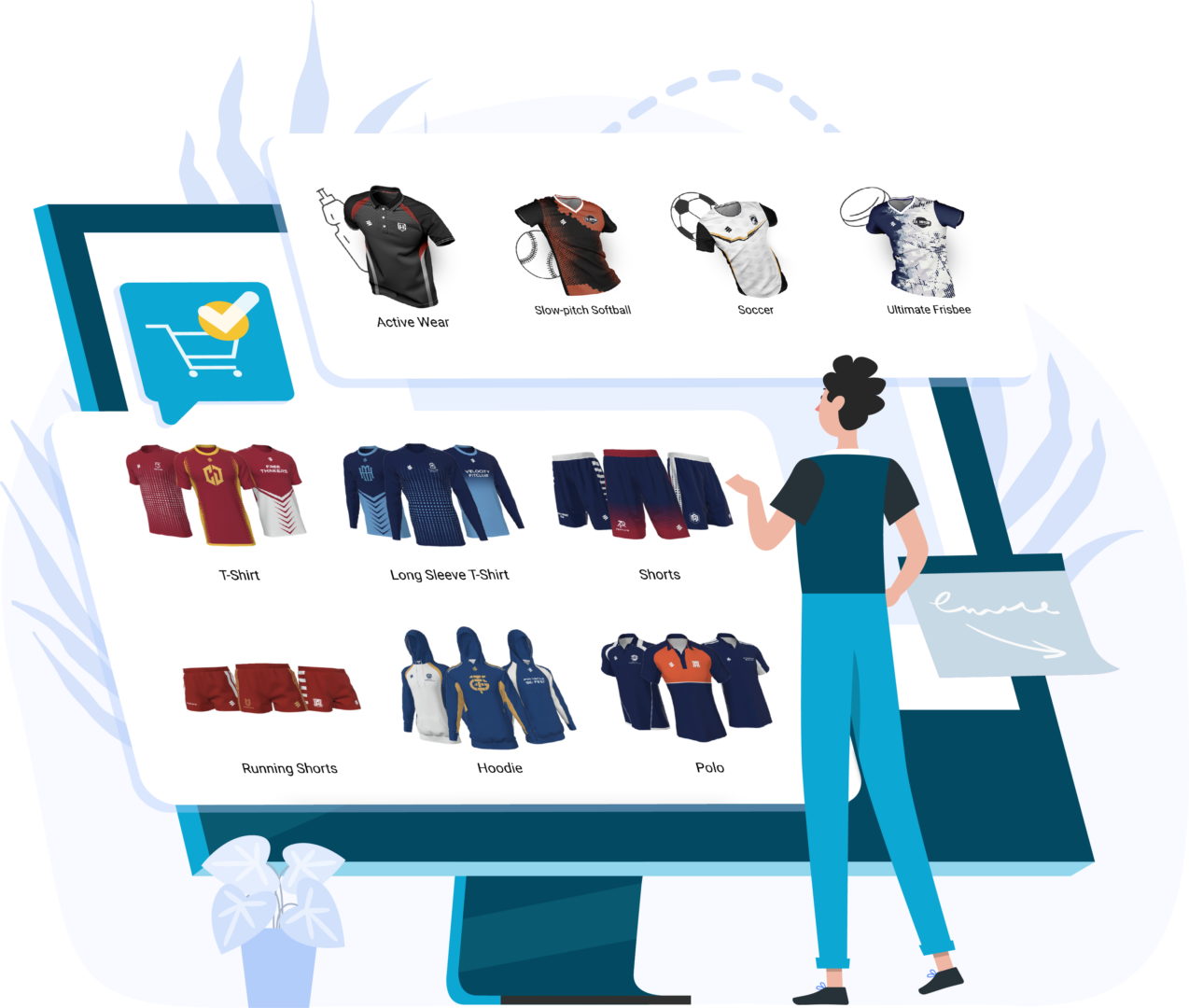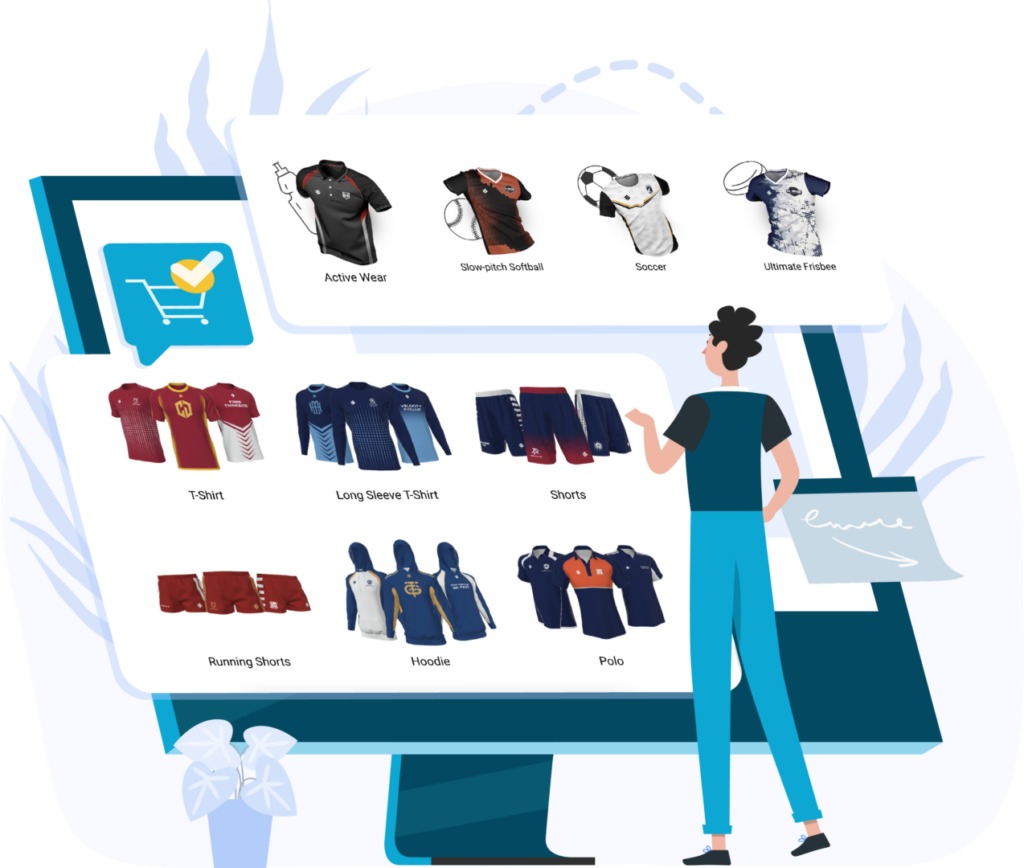 Customized to Your Specific Needs
We understand the uniqueness of every business.
We'll craft your brand's kit builder to match your exact needs. This includes incorporating your designs, 3D models, specific feature, creating unique thumbnails, and tailoring the ordering process to align seamlessly with your clients' requirements and your team's existing workflows.
Why Choose Sphere Services?
See what makes Sphere Services' kit builder stand out from the competition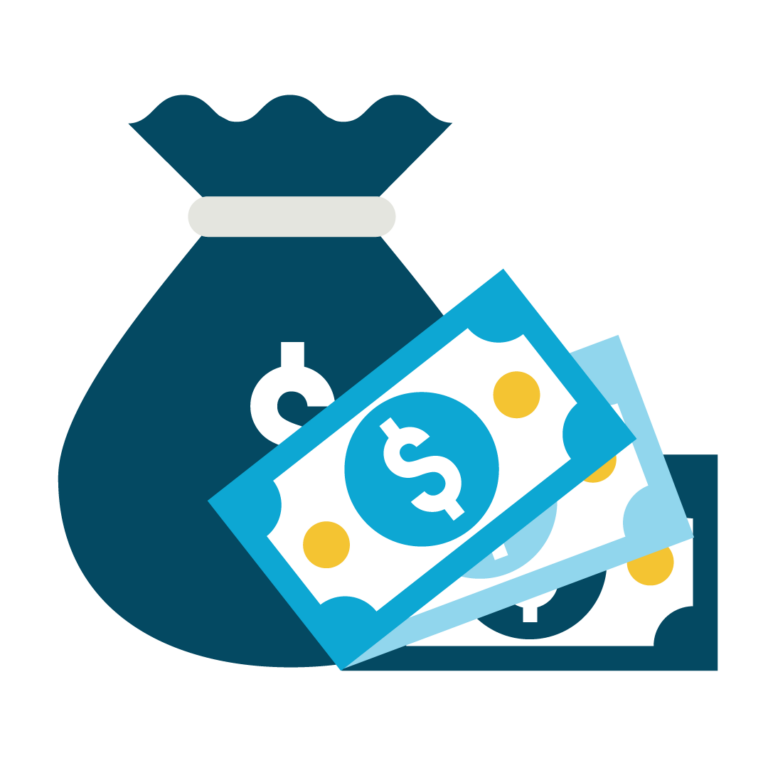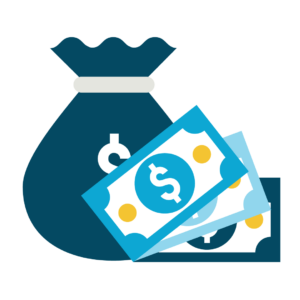 Optimized Solutions

Partner with Sphere Services and cut down on costs. Our model promises premier services without a hefty price, ensuring you get the best return on investment.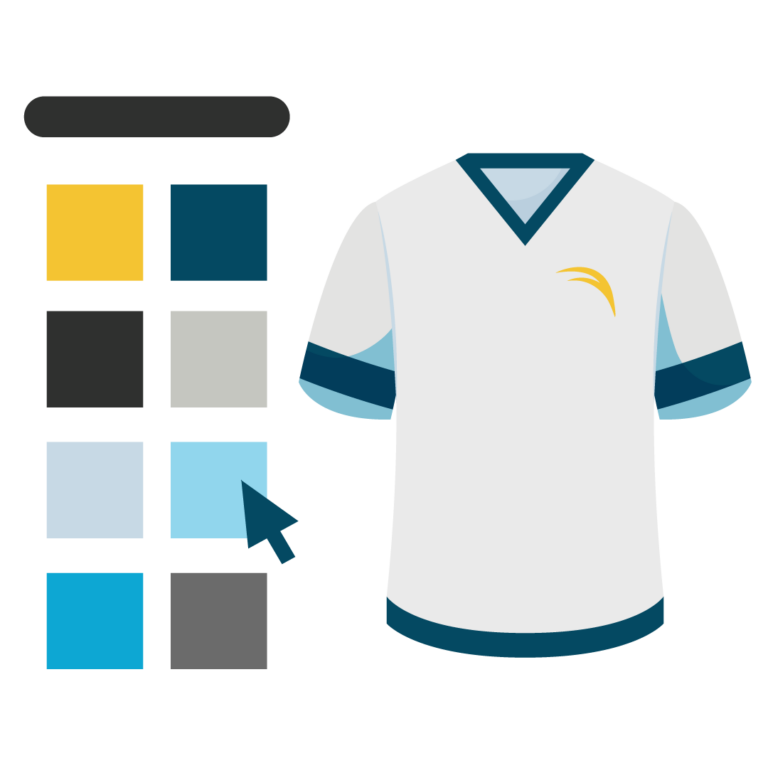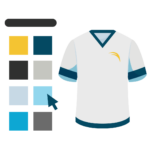 Fluid User Experience
We guarantee a cohesive integration with your site. We offer users a seamless and captivating customization journey, boosting satisfaction and loyalty.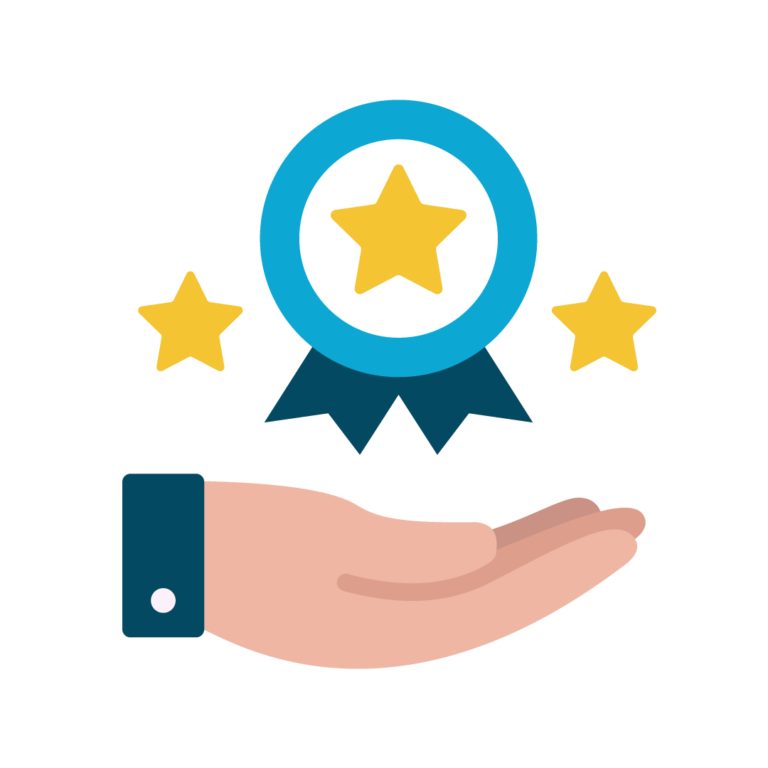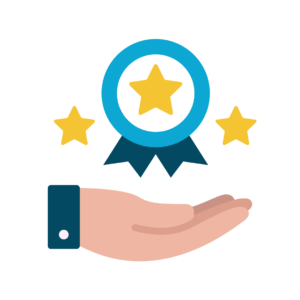 Quality & Affordability
Experience the pinnacle of uniform customization solutions without straining your budget. Our commitment is superior quality at competitive prices.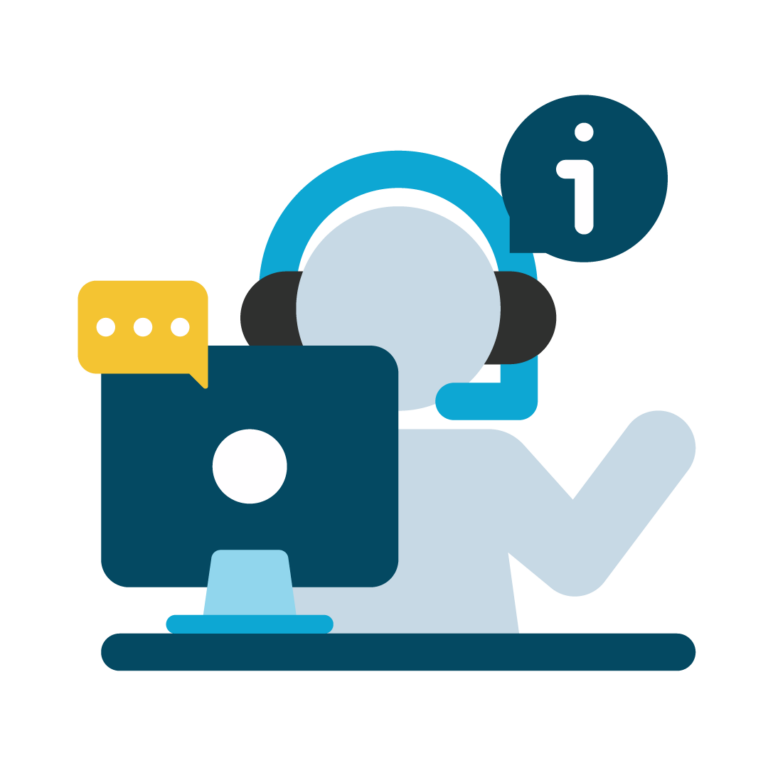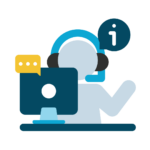 Client Support
Our account managers prioritize your needs, provide tailored solutions, and ensure a seamless experience with our 3D custom uniform creator.
Let us know your specific requirements, we will create a customized quote just for you.