Administrative Outsourcing Services
Our administrative outsourcing services cover data entry, email handling, and comprehensive filing system management.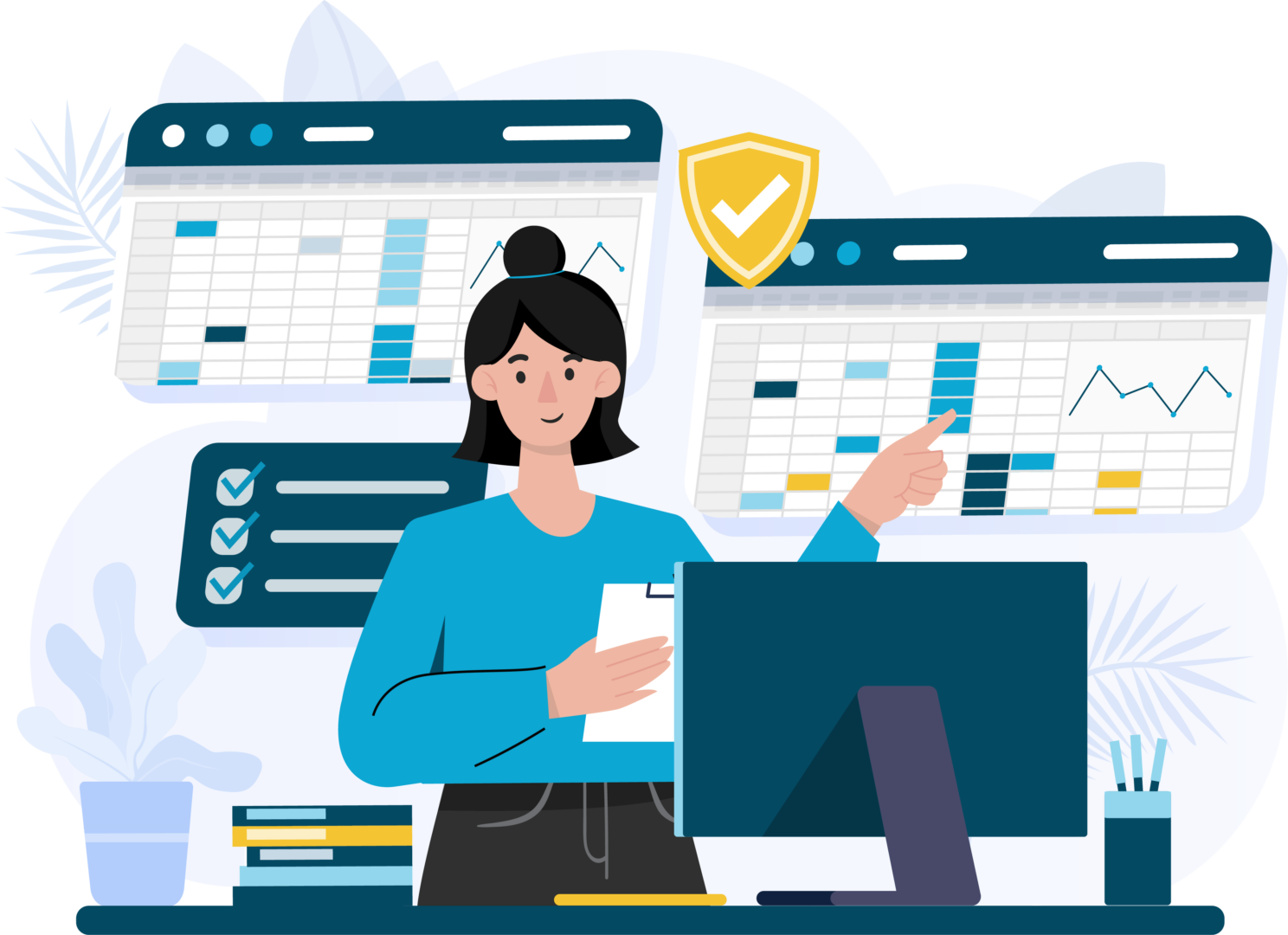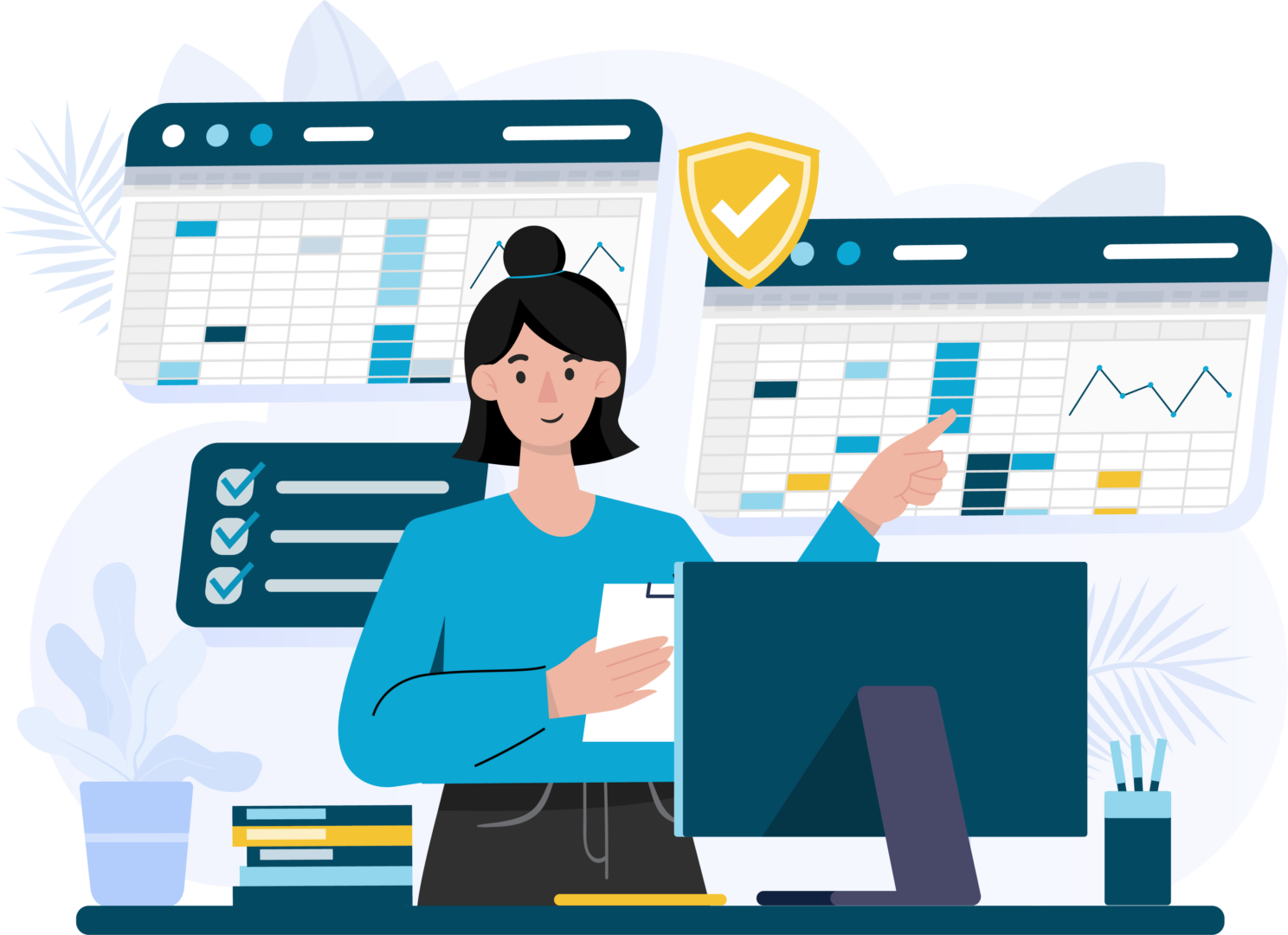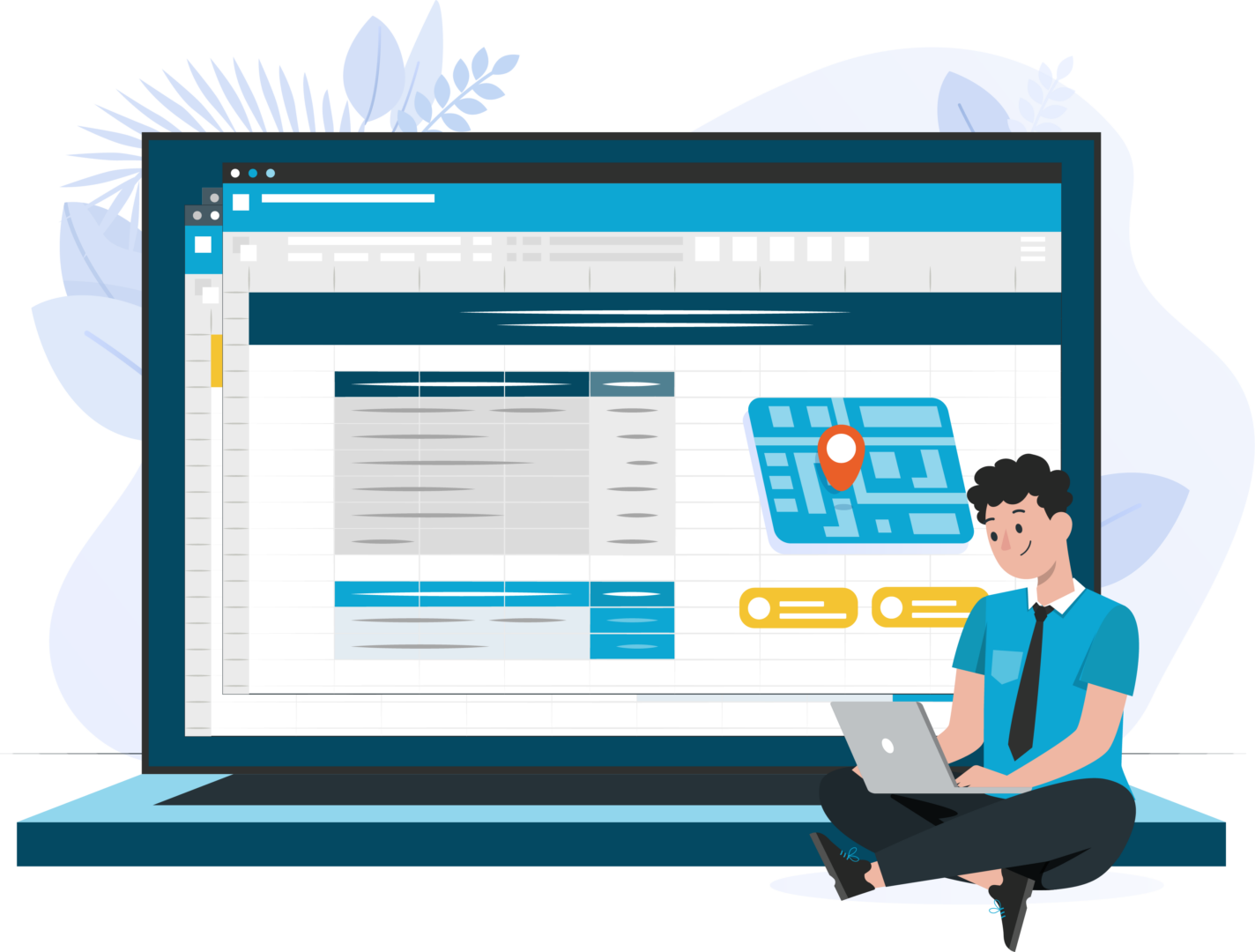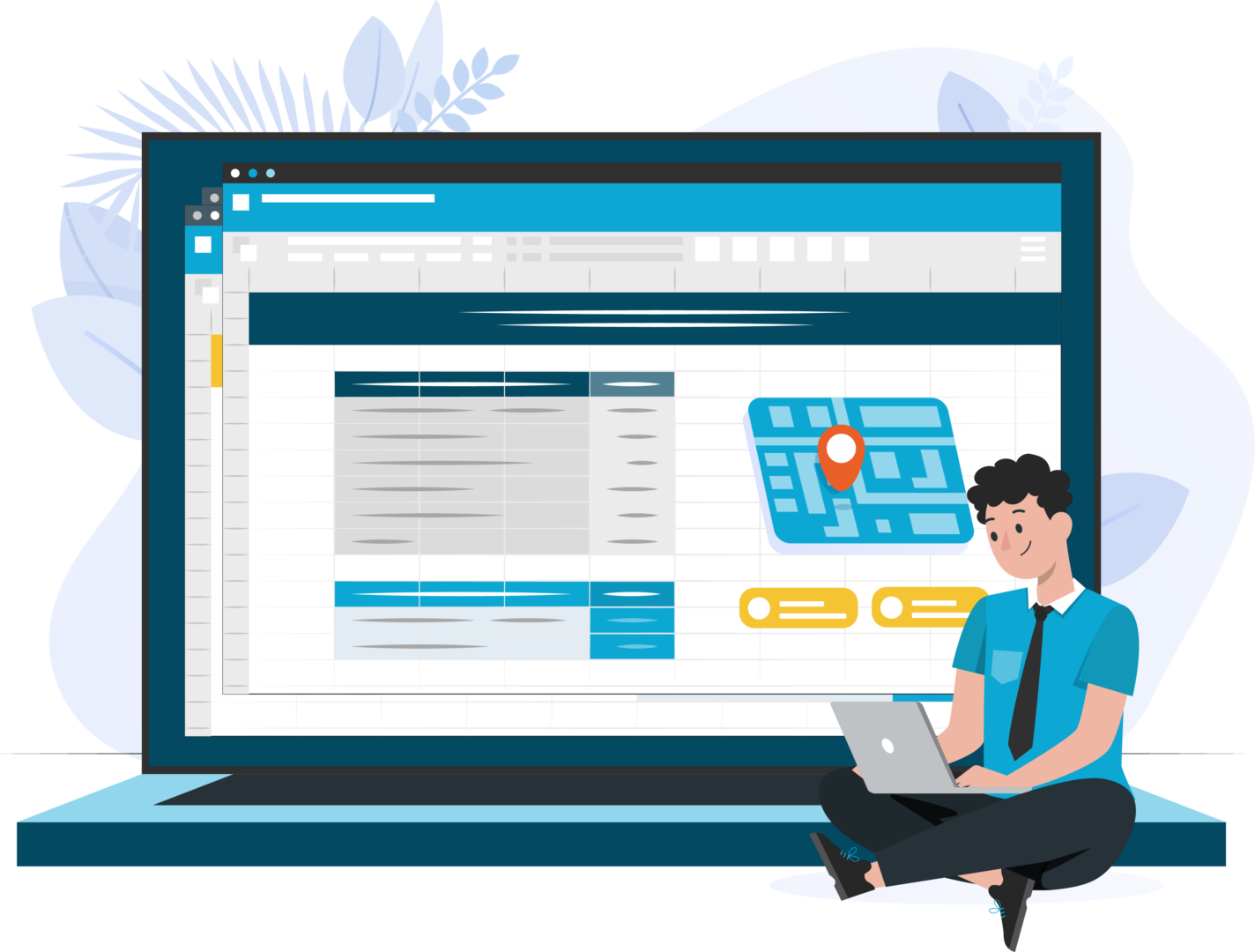 We excel in managing diverse data entry needs.
Whether it's one-off tasks like lead generation or recurring responsibilities such as sending weekly production updates, shipping tracking, or quote tracking for manufacturing companies, we streamline and simplify the process.
Our expertise extends beyond data entry – we work with you to develop efficient workflows that reduce complexity and save valuable time. With our support, your data-related tasks become seamlessly integrated into your operations, enabling you to focus on core business functions while maintaining precision and reliability.
Our email handling service is designed to optimize your email communication.
We take care of the clutter and organization, ensuring that your inbox is a well-structured hub of communication. Our team diligently filters out spam and junk emails, prioritizes important messages for your immediate attention, and categorizes and archives attachments for quick retrieval.
We also manage conversation threads, making it easier to follow ongoing discussions. Customizing folders to your specific needs and helping with out-of-office management are all part of our comprehensive service. We maintain and update email folders to keep your email organization system current and effective, allowing you to focus on your critical tasks with confidence.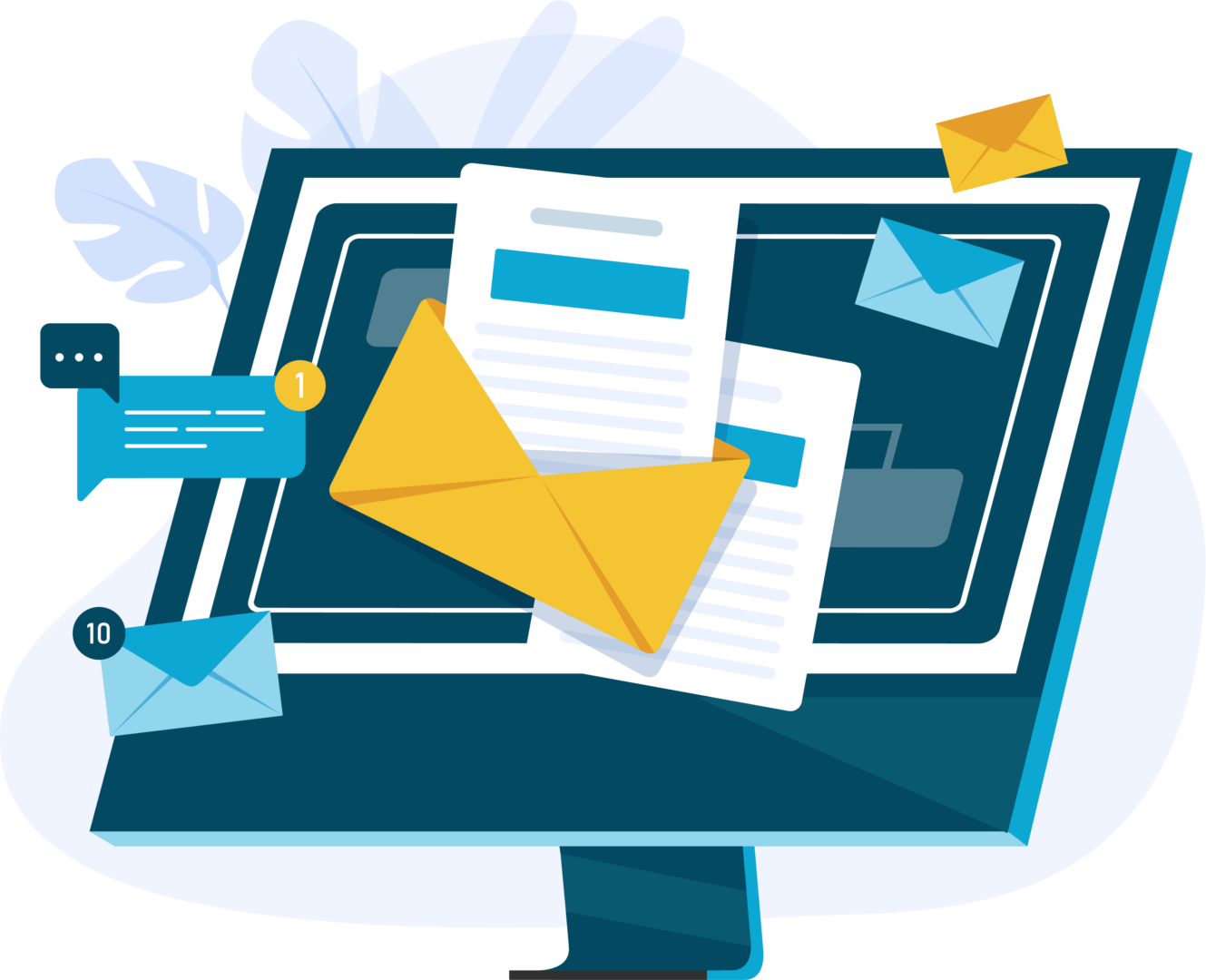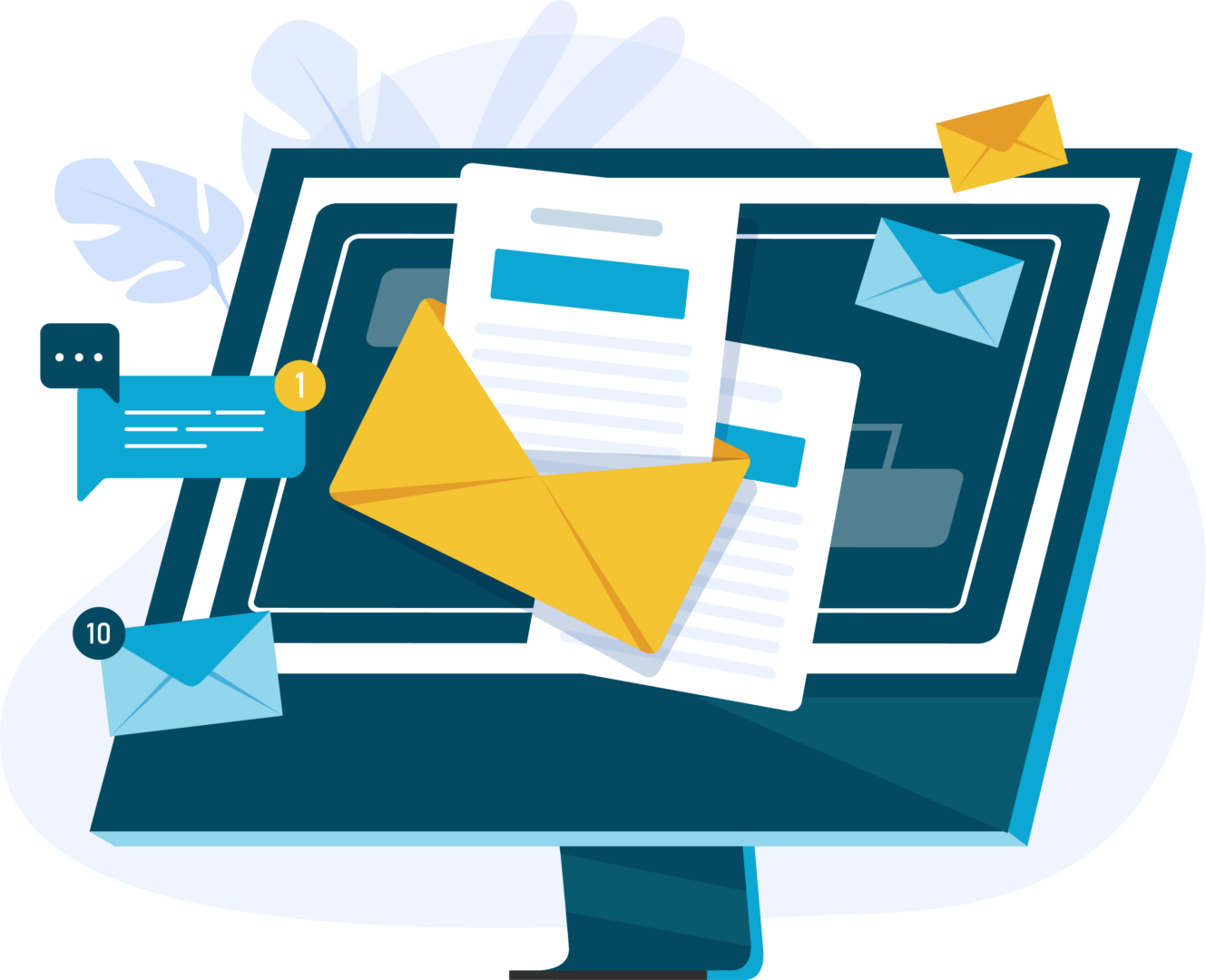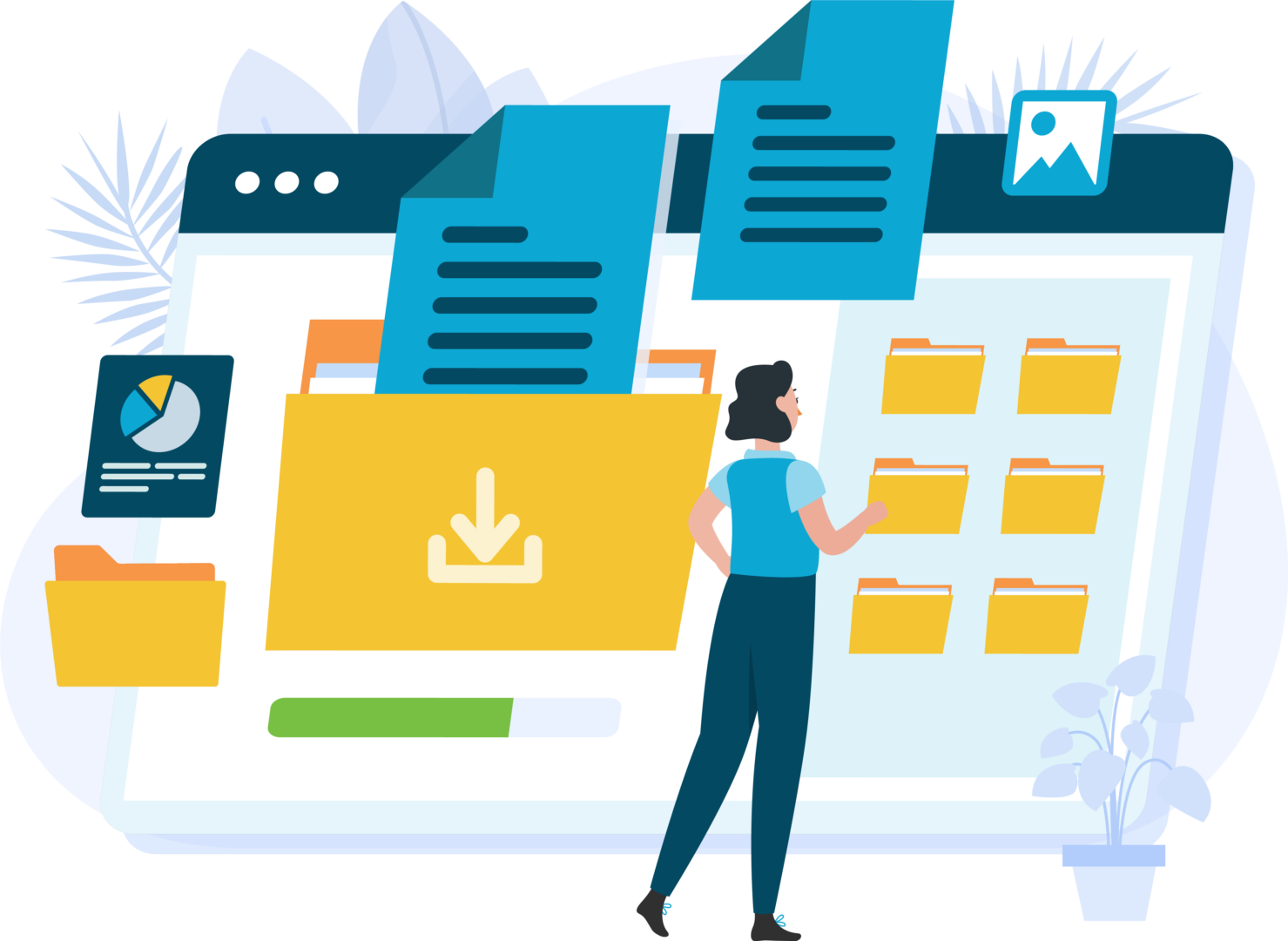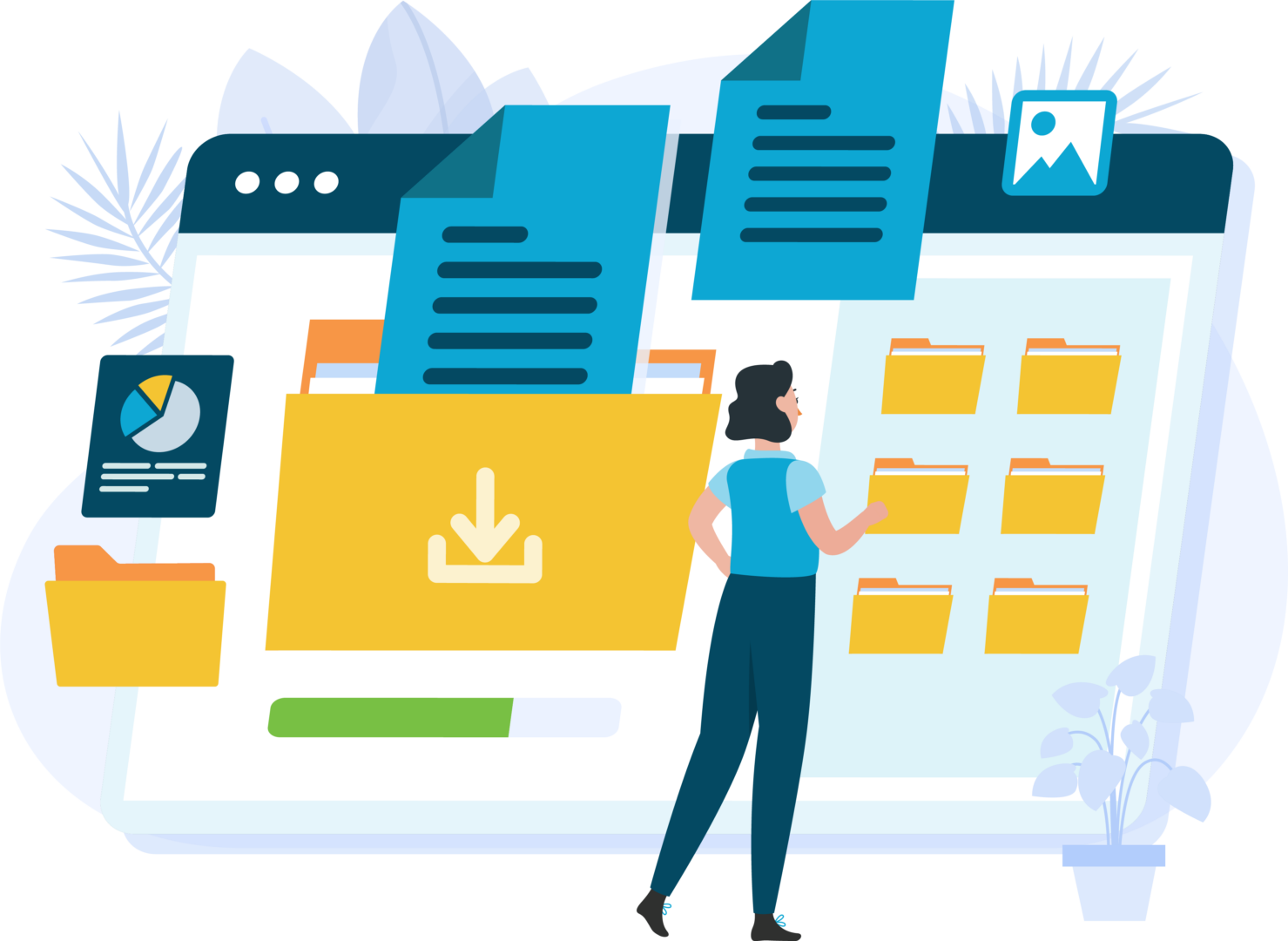 Filing System Management & Maintenance
We offer strategic solutions for maintaining a well-structured and accessible document repository.
We begin by collaborating with you to design a customized filing system that aligns with your specific needs and workflows. This includes categorizing documents, defining naming conventions, and creating a logical hierarchy.
Once the system is in place, we take on the responsibility of day-to-day maintenance. This involves organizing new documents, ensuring accurate labeling, and systematically archiving outdated materials. The result is a well-maintained filing system that empowers you to swiftly retrieve any necessary information, streamlining your workflow and promoting overall efficiency.
Why Choose Sphere Services?
See what makes Sphere Services' outsourcing administrative solutions stand out from the competition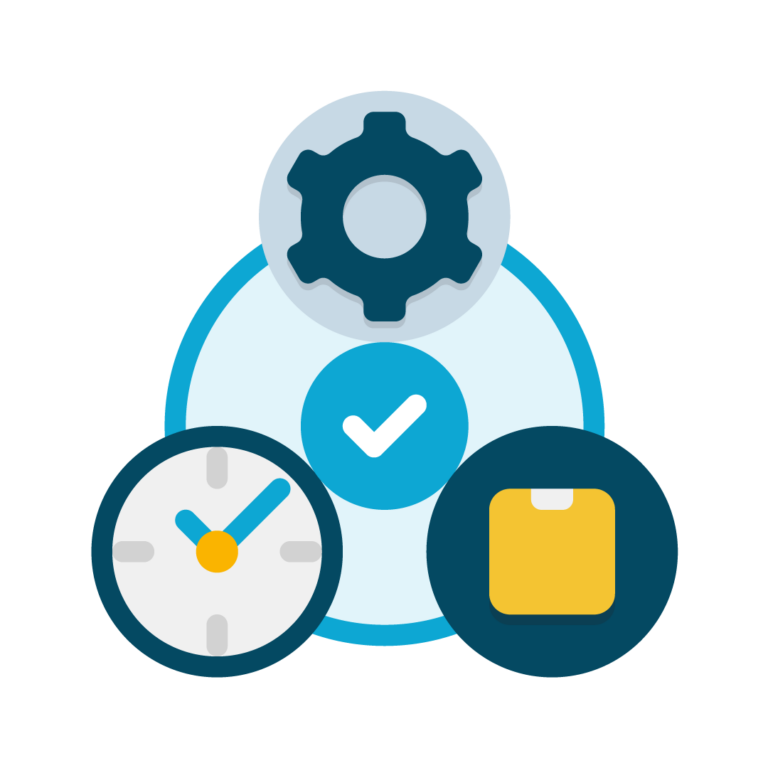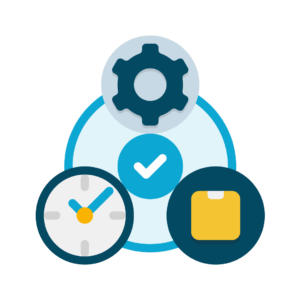 Process Efficiency
We don't just manage tasks; we work with you to streamline your processes, reducing complexity, saving you time, and enhancing your operational efficiency.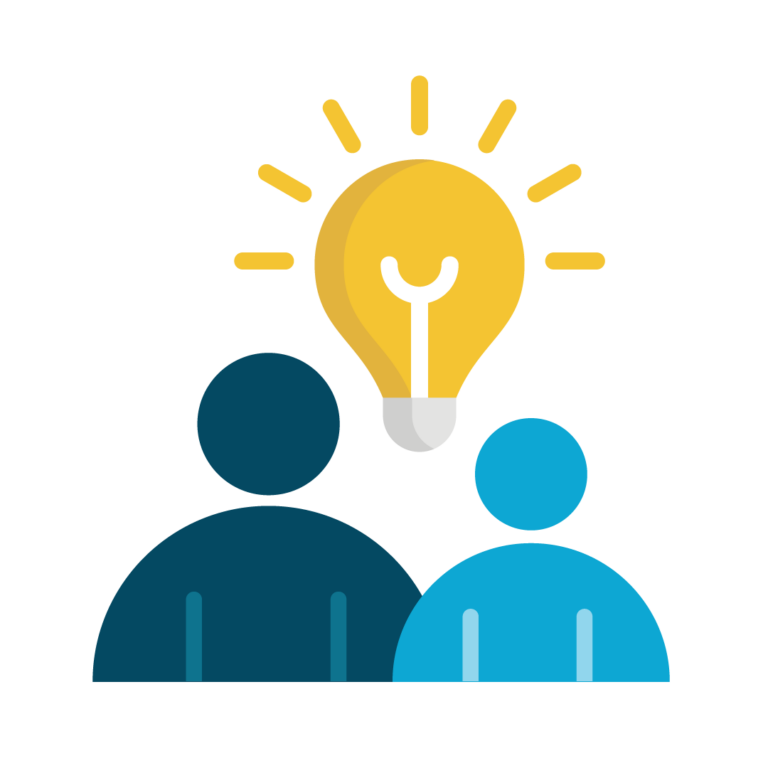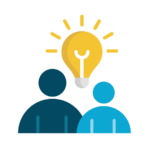 Tailored Solutions
Our services are customized to meet your specific requirements. We adapt to your business's unique needs and provide flexible solutions that work for you.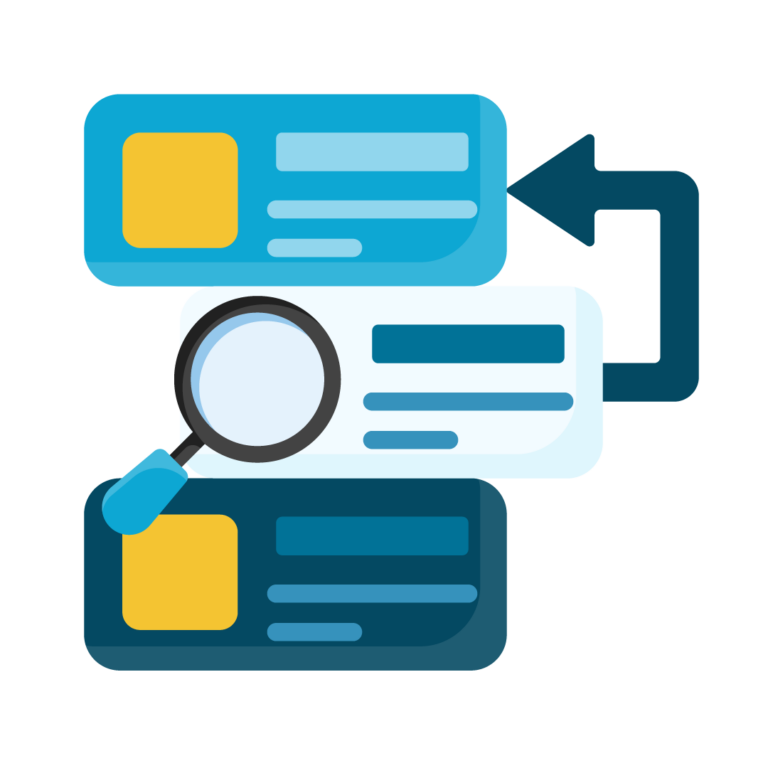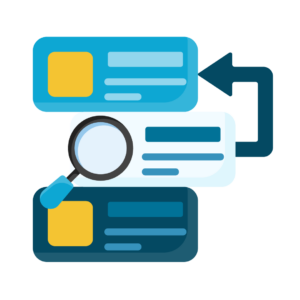 Meticulous Attention
With a dedicated team of experts, we ensure precision and reliability in every task we undertake, from data entry to email organization, contributing to a smooth and productive workflow.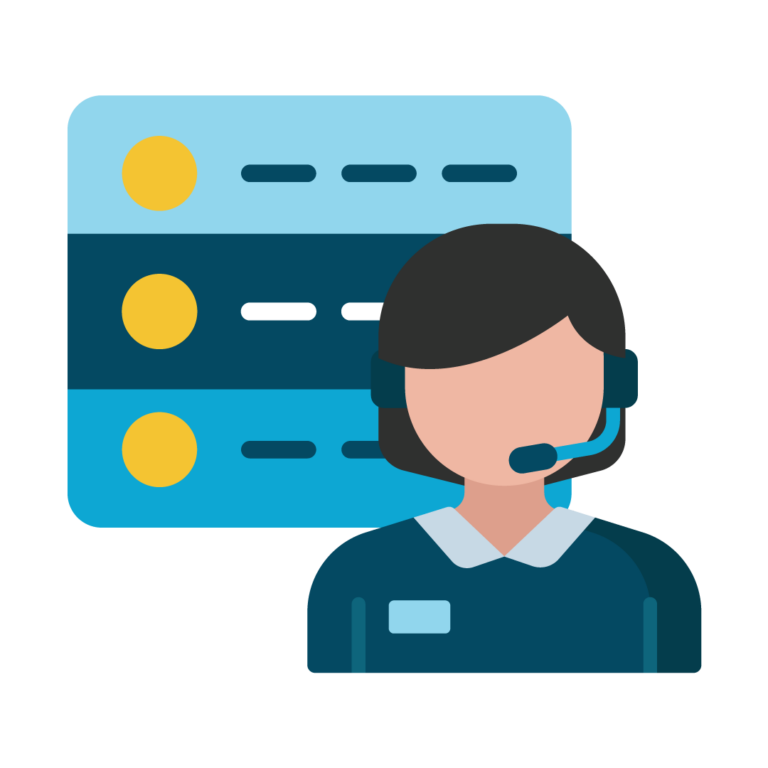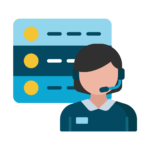 End-to-End Support
We provide continuous, unwavering administrative support for your needs. We'll be by your side until the task is completed, ensuring your success.
Let us know your specific requirements, we will create a customized quote just for you.