CASE STUDIES
Edgy Sport
Branding  |  Web Development  |  Kit Builder |  Team Shop  |  Graphic Design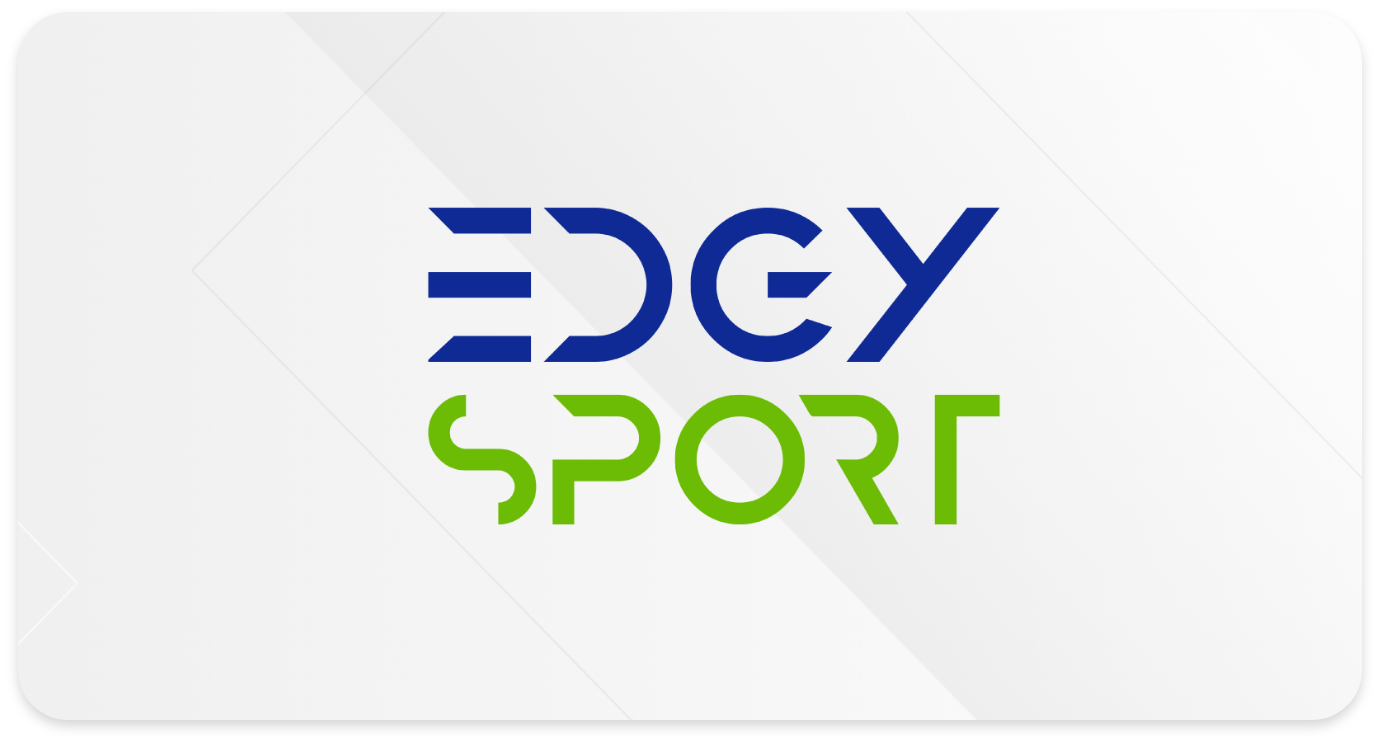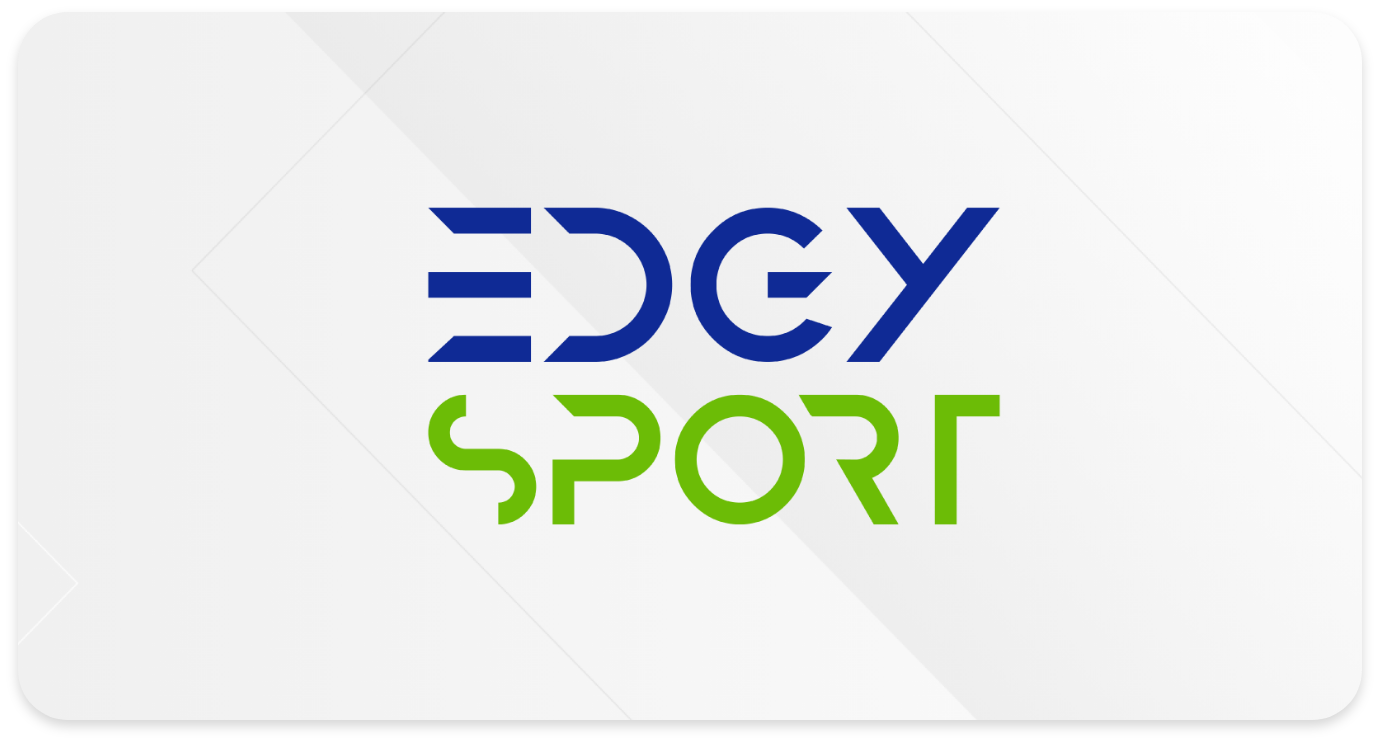 Edgy Sport is reshaping the teamwear industry with its innovative approach to custom sports uniforms and apparel. This emerging brand focuses on quality, modern designs, and user-friendly online ordering. Athletes and teams can easily personalize their gear, ensuring performance and style on the field. 
Edgy Sport faced a significant hurdle in realizing their innovative vision for custom sportswear, requiring expertise in both marketing and technology. Our agency stepped in to bridge this gap, offering comprehensive support to translate their ambitious ideas into tangible results.
Our team transformed Edgy Sport's vision into reality, addressing emerging challenges with tailored solutions. We developed custom kit builder software, enhanced their web design, and provided a full suite of marketing solutions. This holistic approach ensured a seamless customer experience and elevated Edgy Sport's brand presence in the competitive sportswear market.