Sphere Services
Marketing Agency
Offshore Marketing Agency
Sphere Services is an American-led offshore marketing firm exceling in delivering high-end bespoke solutions without the hefty price tag. Our expert team blends international insight with American business acumen, offering unparalleled services that propel your brand forward.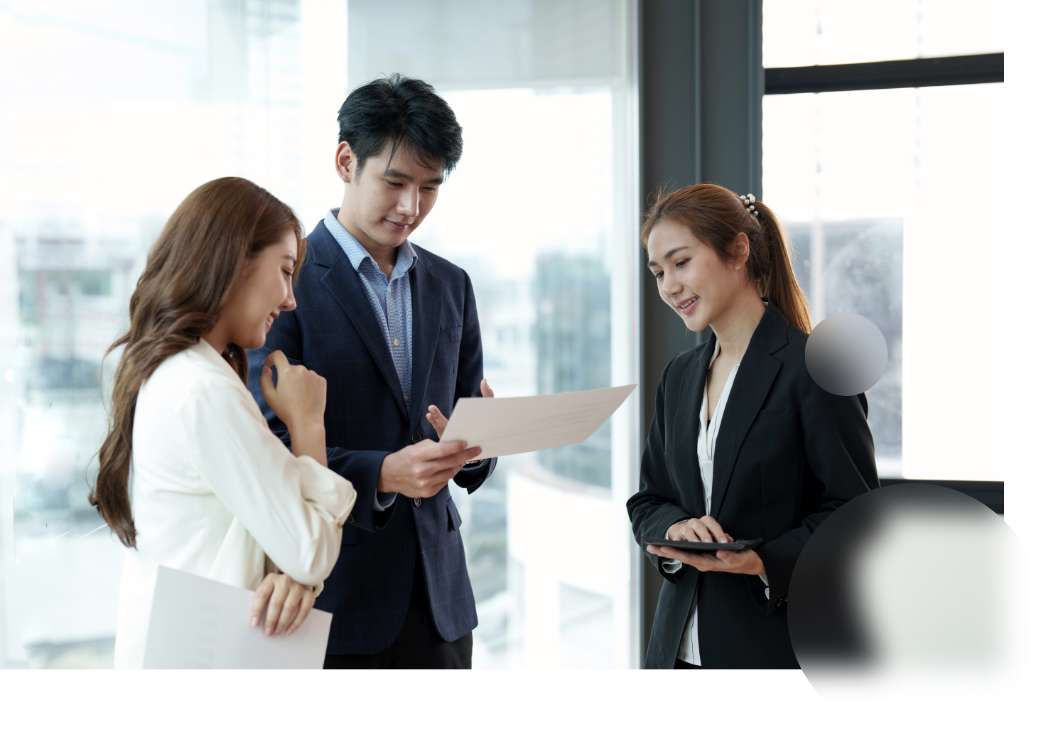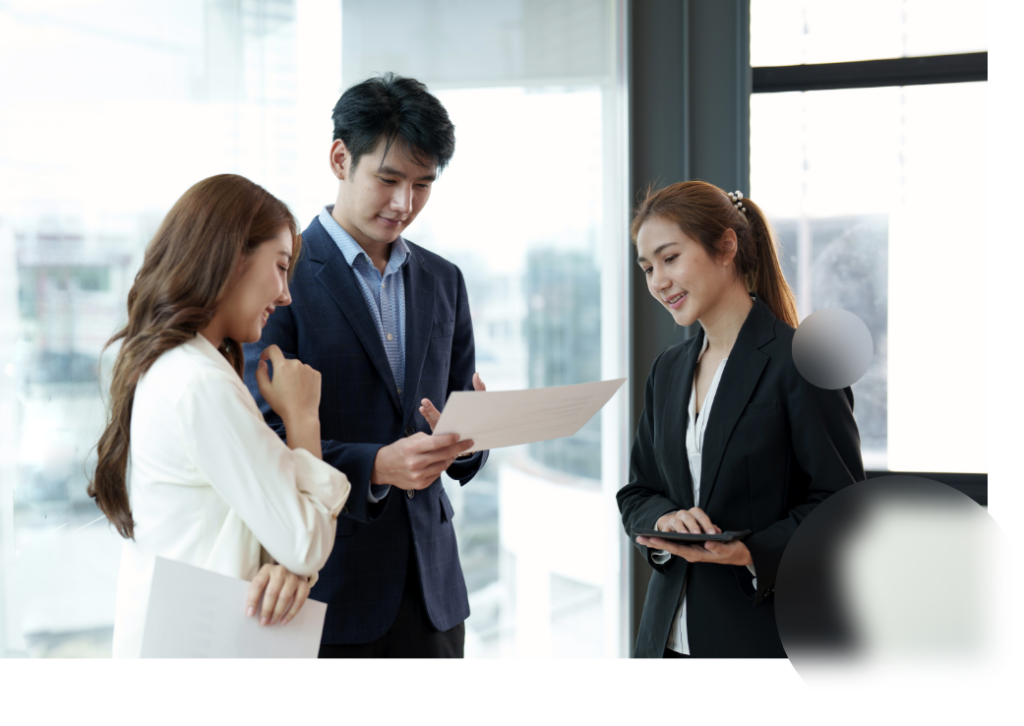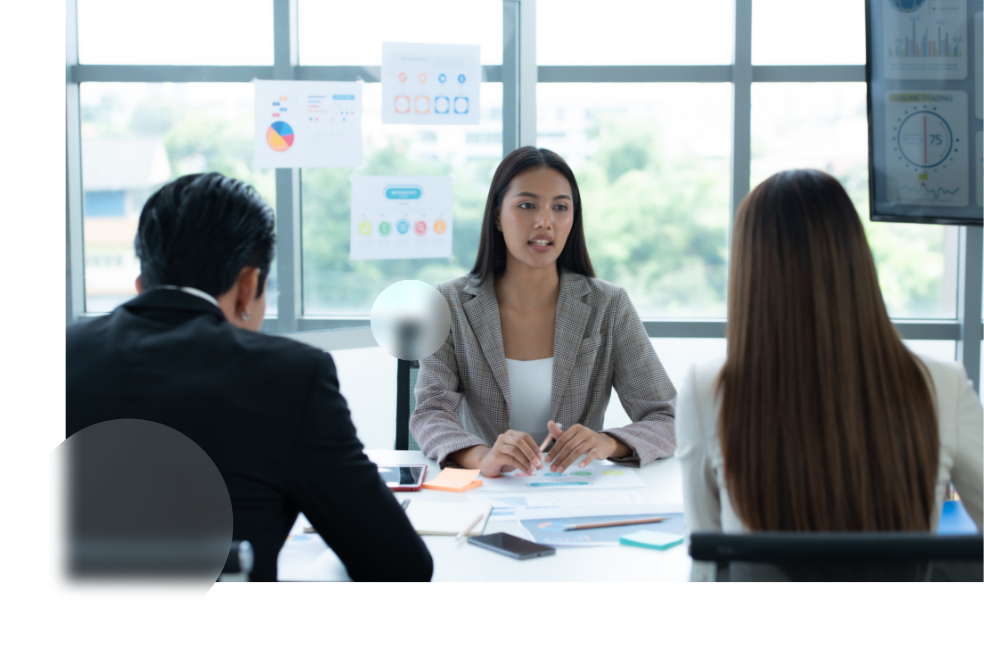 Every business is unique, and so are its needs. We offer custom solutions tailored to meet your specific business objectives. Whether you need a new CRM system, an email marketing campaign, or a content management system, we have you covered. Choose Sphere Services, and let us pave the path to your success.
Sphere Services is your full-suite partner for digital marketing & outsourcing. We tailor strategies, turning challenges into business growth.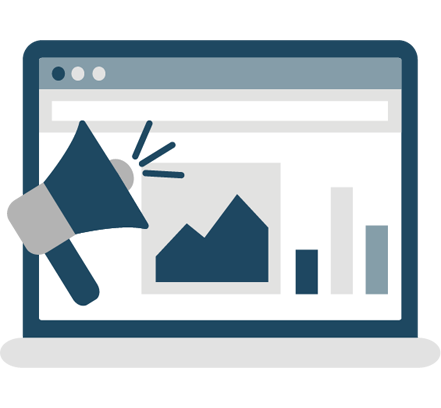 Digital Marketing Solutions
Empower your business with our full-suite digital marketing solutions including social media, graphic design, SEO, branding, paid ads, & more. Enhancing visibility & fostering growth, we're your one-stop-shop for digital success!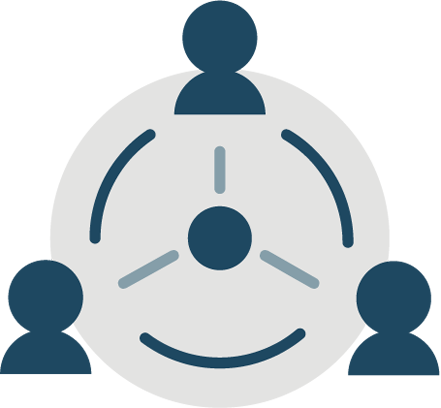 Consulting & Process Outsourcing
We offer services to enhance your internal processes, from software training, knowledgebase building, to process development and execution. Our team is equipped for outsourcing various tasks including customer support and data entry saving you costs and complexity.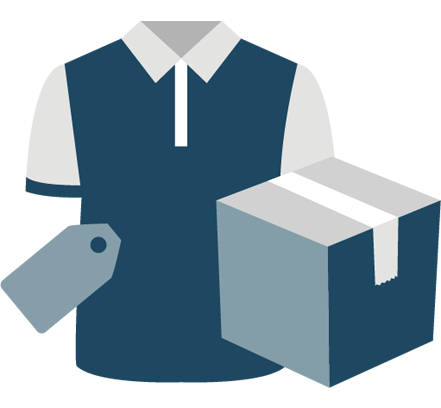 Promotional Items & Branded Apparel
With our close connections to Asian manufacturing, we can aid in the development of diverse branded products and apparel. Our strategic location and partnerships pave the way for your unique and quality merchandise.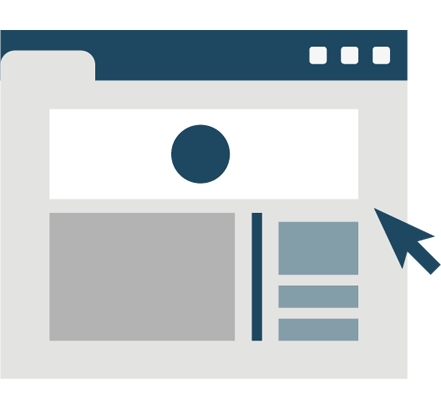 Web Development
Our web development capabilities span across expertly crafted web design, efficient SharePoint solutions, robust ecommerce development, and innovative 3D kit builder software. Rely on our professionalism to advance your digital footprint.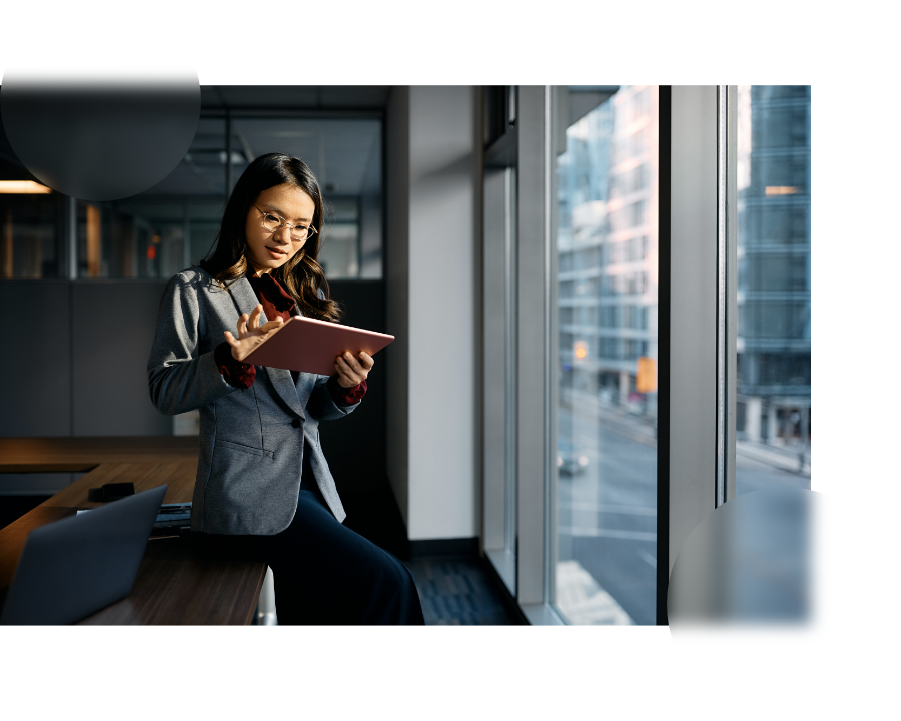 Graphic Design

& Branding
We'll craft bespoke graphic design and branding solutions that spotlight your brand. Utilizing advanced design techniques, we create visually captivating logos, infographics, and visual identities. Our mission: enabling your business to resonate powerfully with your audience.
We understand that a website is more than just an online presence. It's your business's virtual storefront. Our expert web designers create aesthetically pleasing, easy-to-navigate, and mobile-friendly websites to improve your user experience and conversion rates. Our eCommerce solutions, on the other hand, make online shopping a breeze for your customers, giving them a seamless journey from browsing to checkout.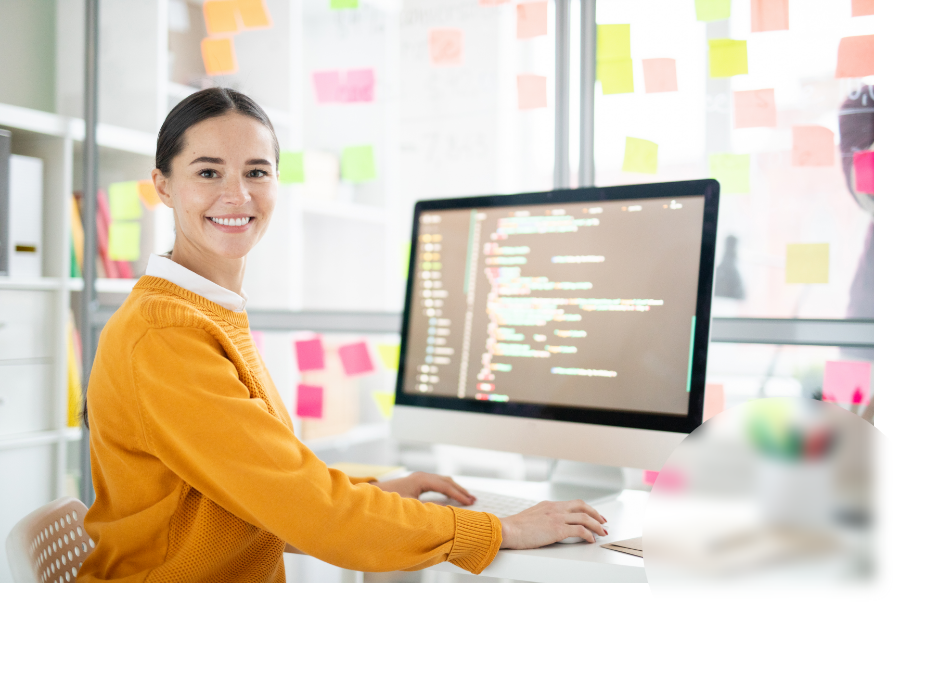 Our SEO specialists can help your website gain better visibility on search engines, resulting in more organic traffic and potential leads. We combine technical know-how with the latest SEO trends to deliver outstanding results for your business.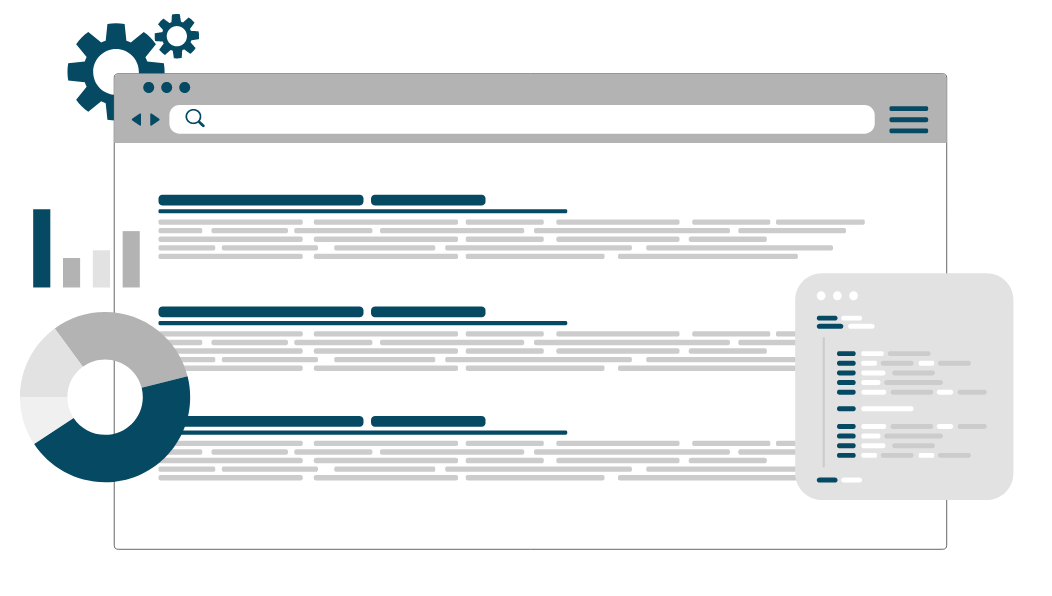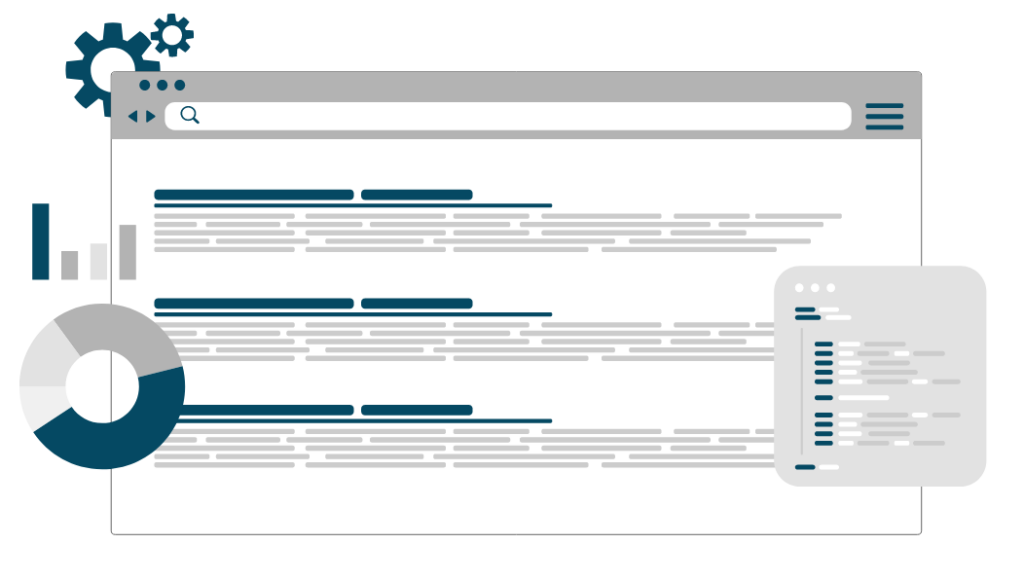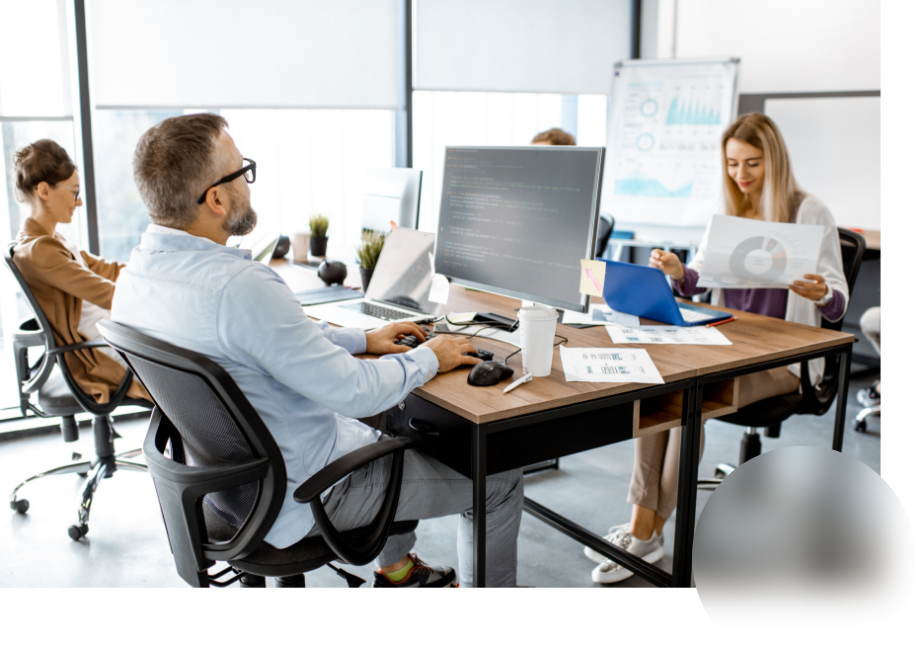 Bridge the gap between your business and your clients with our client portal development service. We build intuitive, secure, and fully-customizable portals that empower you to engage with your customers, meet their needs, and exceed their expectations.
Business Process Outsourcing doesn't need to be a hassle. At Sphere Services, we offer efficient, secure, and cost-effective outsourcing solutions. We'll handle your routine tasks while you focus on the core business activities. Trust us to manage your processes so you can save resources and enhance productivity.