We craft compelling copy for websites, landing pages, blog posts, as well as documents and email campaigns, ensuring your message resonates with your audience across various platforms.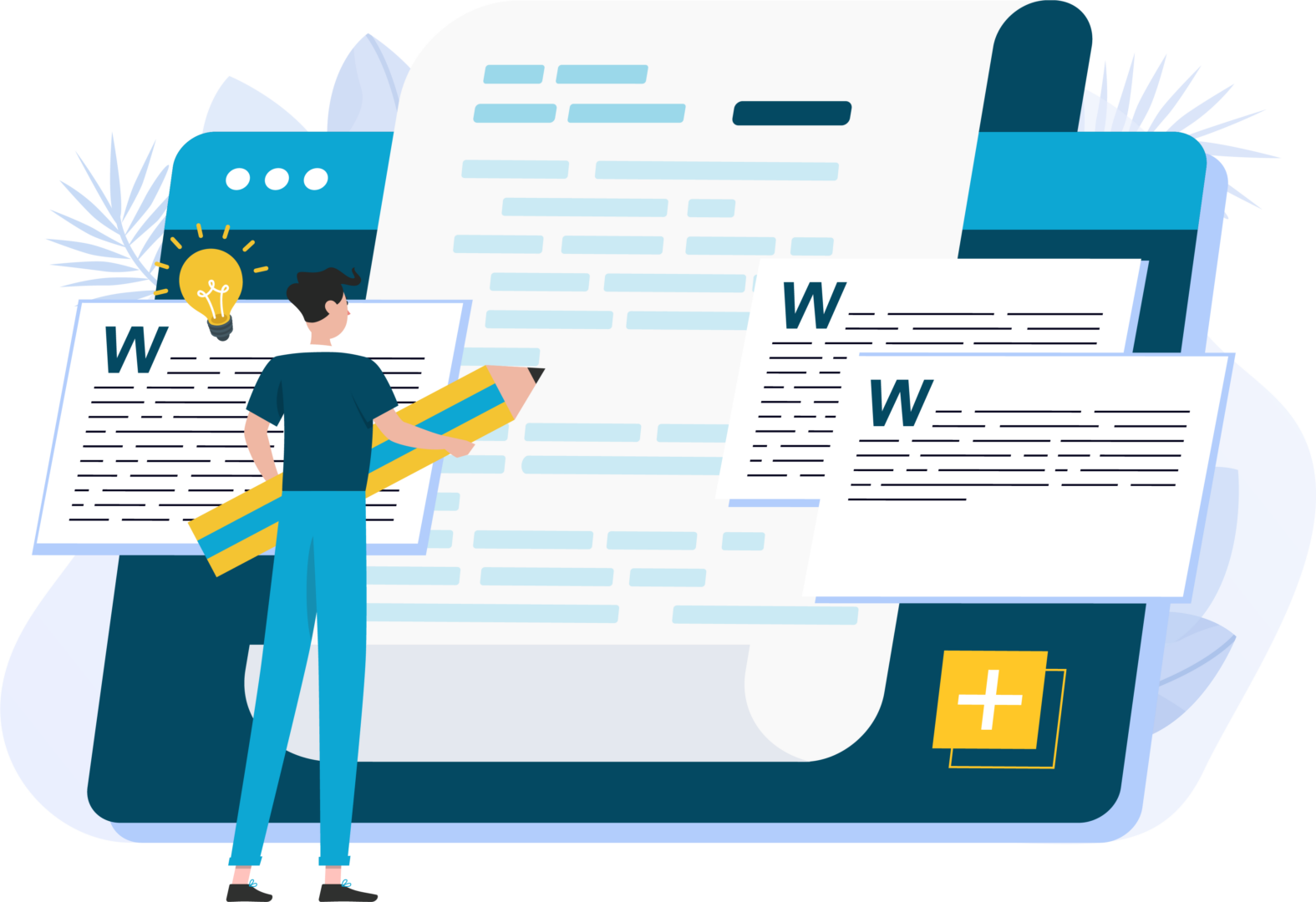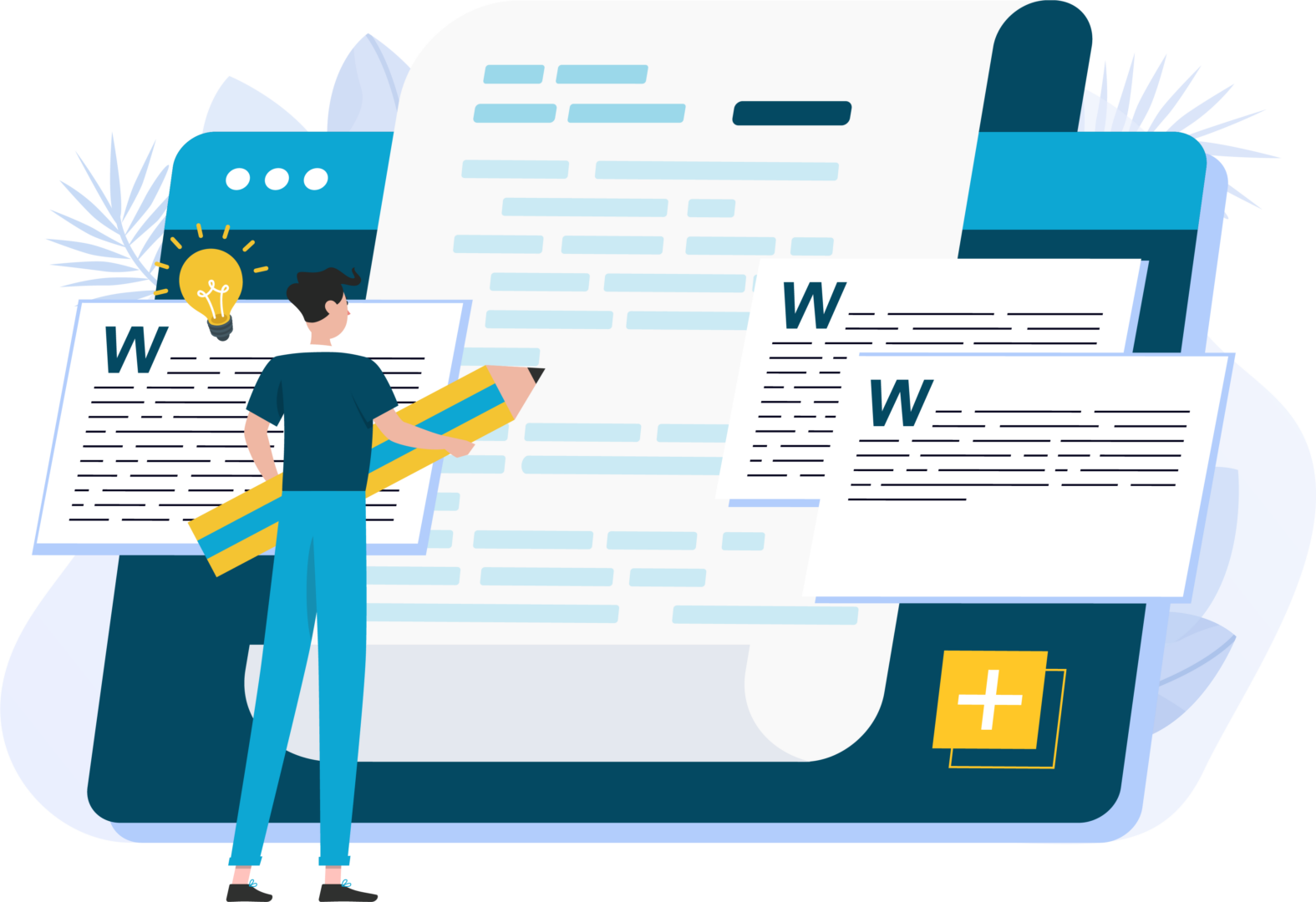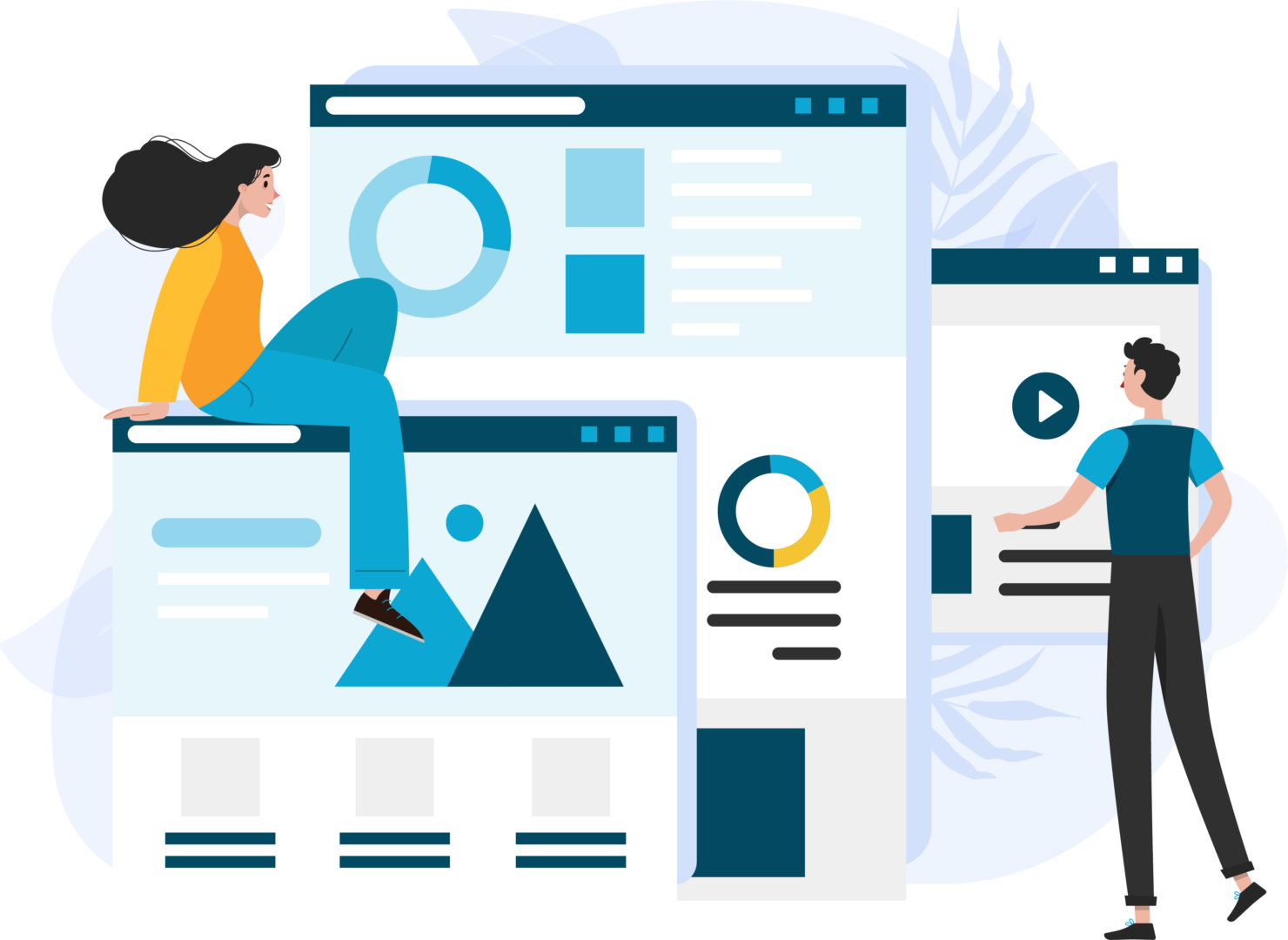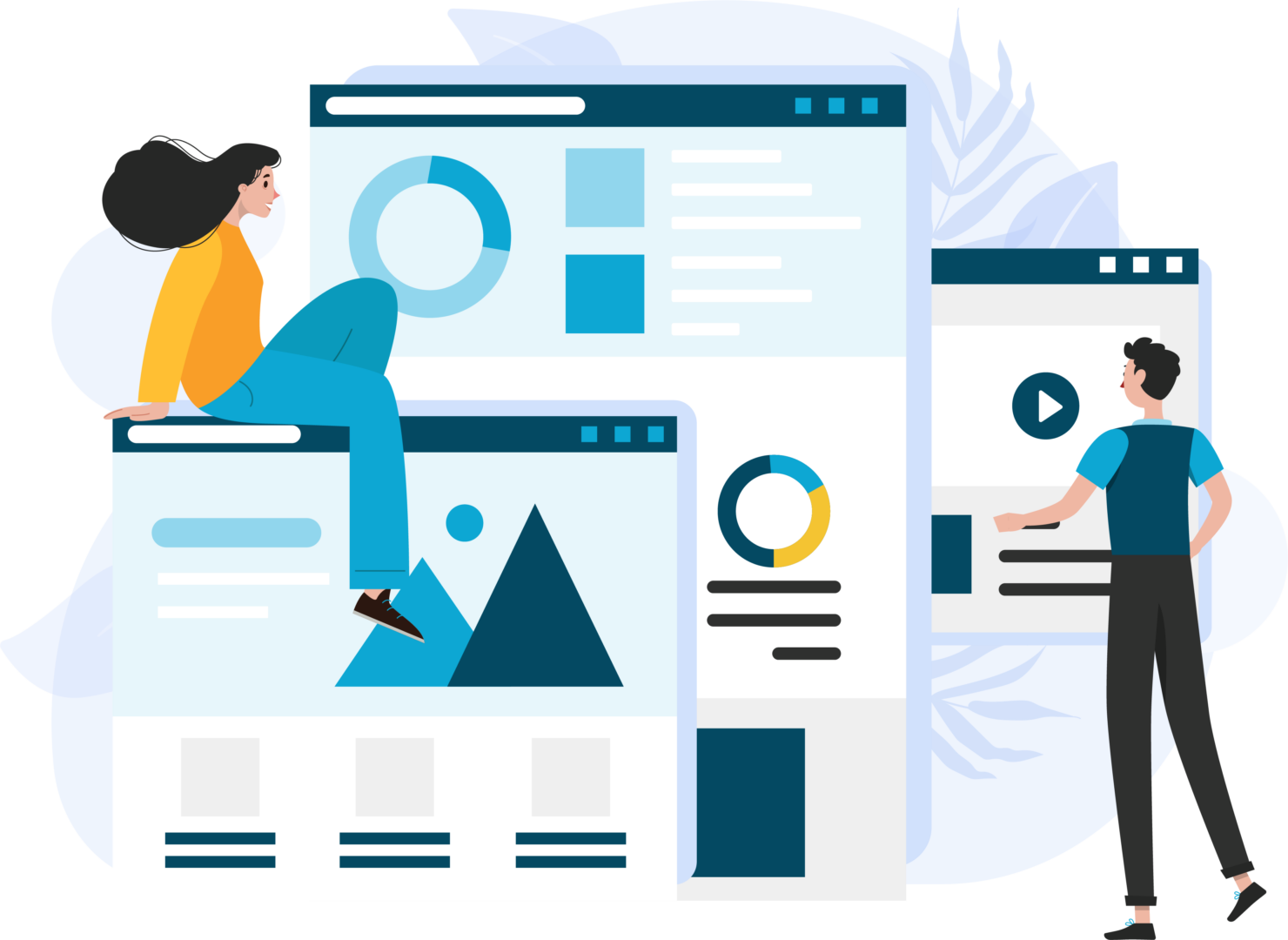 Website & Landing Page Copywriting
We craft compelling narratives to elevate your online presence.
You website is the primary point of engagement for potential clients. It's essential that the words they read resonate, inform, and compel. We meticulously craft copy that not only aligns with your brand voice but also drives actions. From homepage content to detailed prodcut descriptions, our copywriting services catures attention, builds trust, and pushes for conversions.
We elevate your brand with captivating blog posts that strengthen your digital footprint.
Boost your online presence and establish authority with expertly crafted blog posts through our copywriting services. In an age of information, quality content reigns supreme. We create posts that are both informative and compelling, helping to establish your brand as a leader in your field while driving organic traffic and fostering customer trust.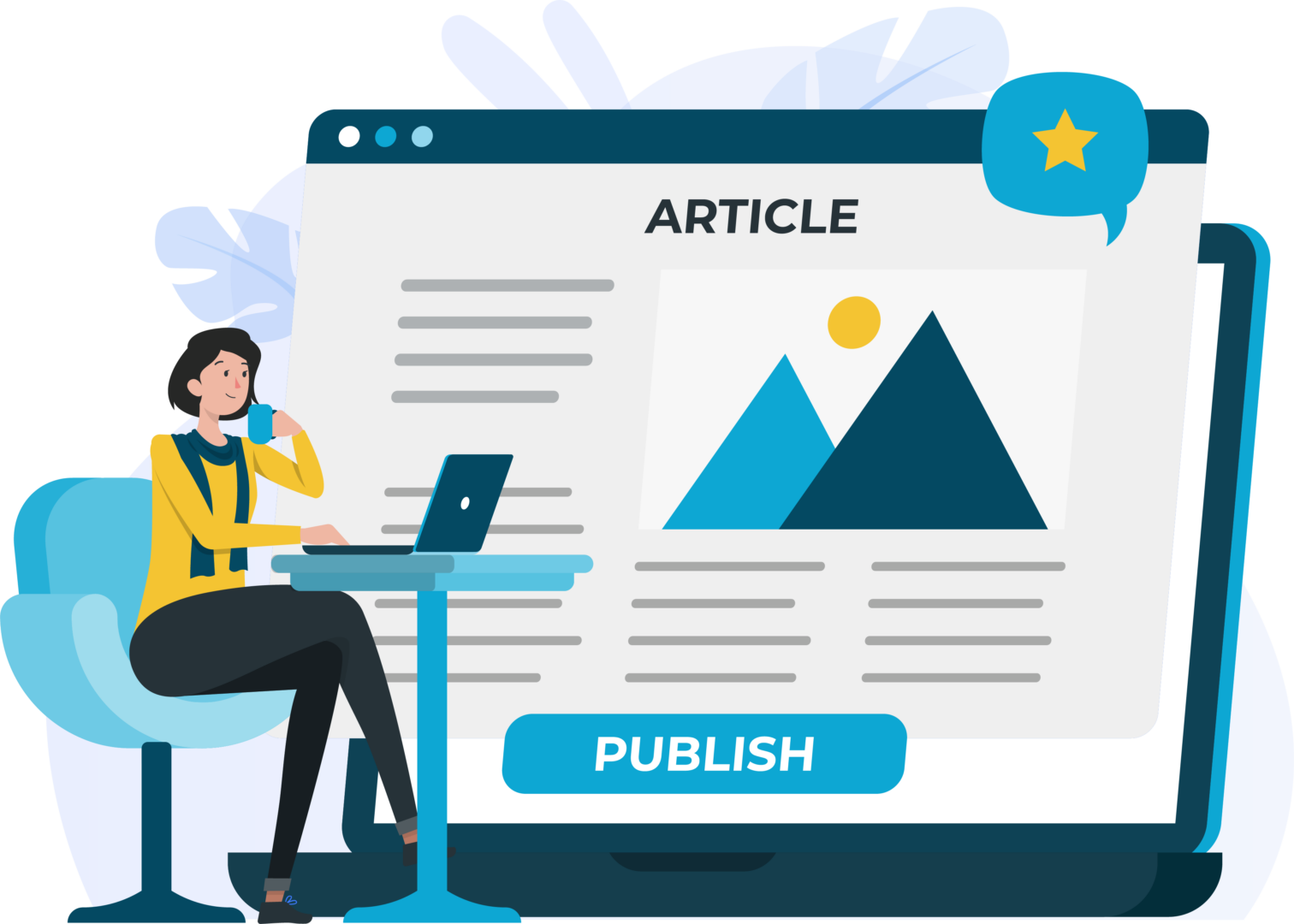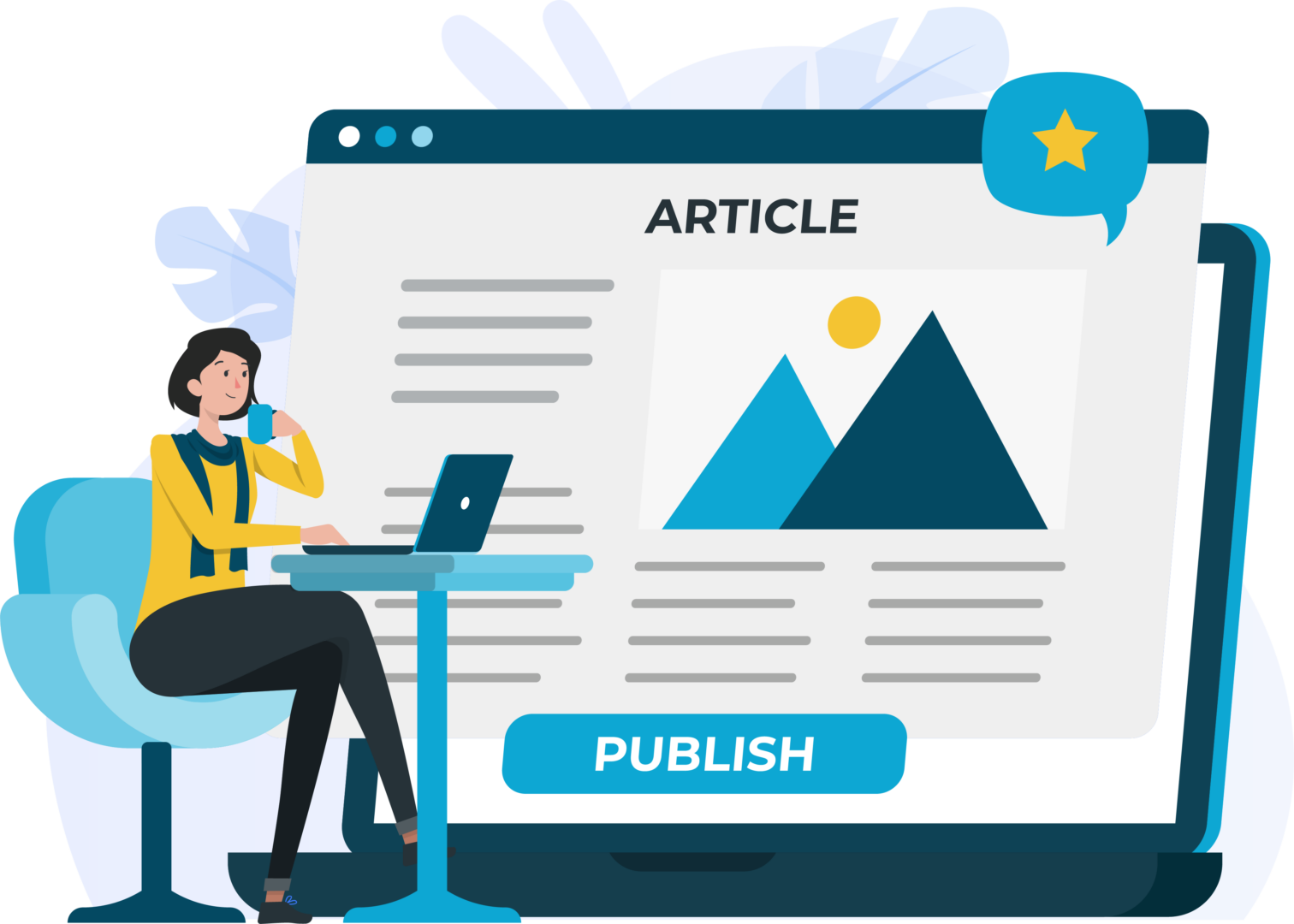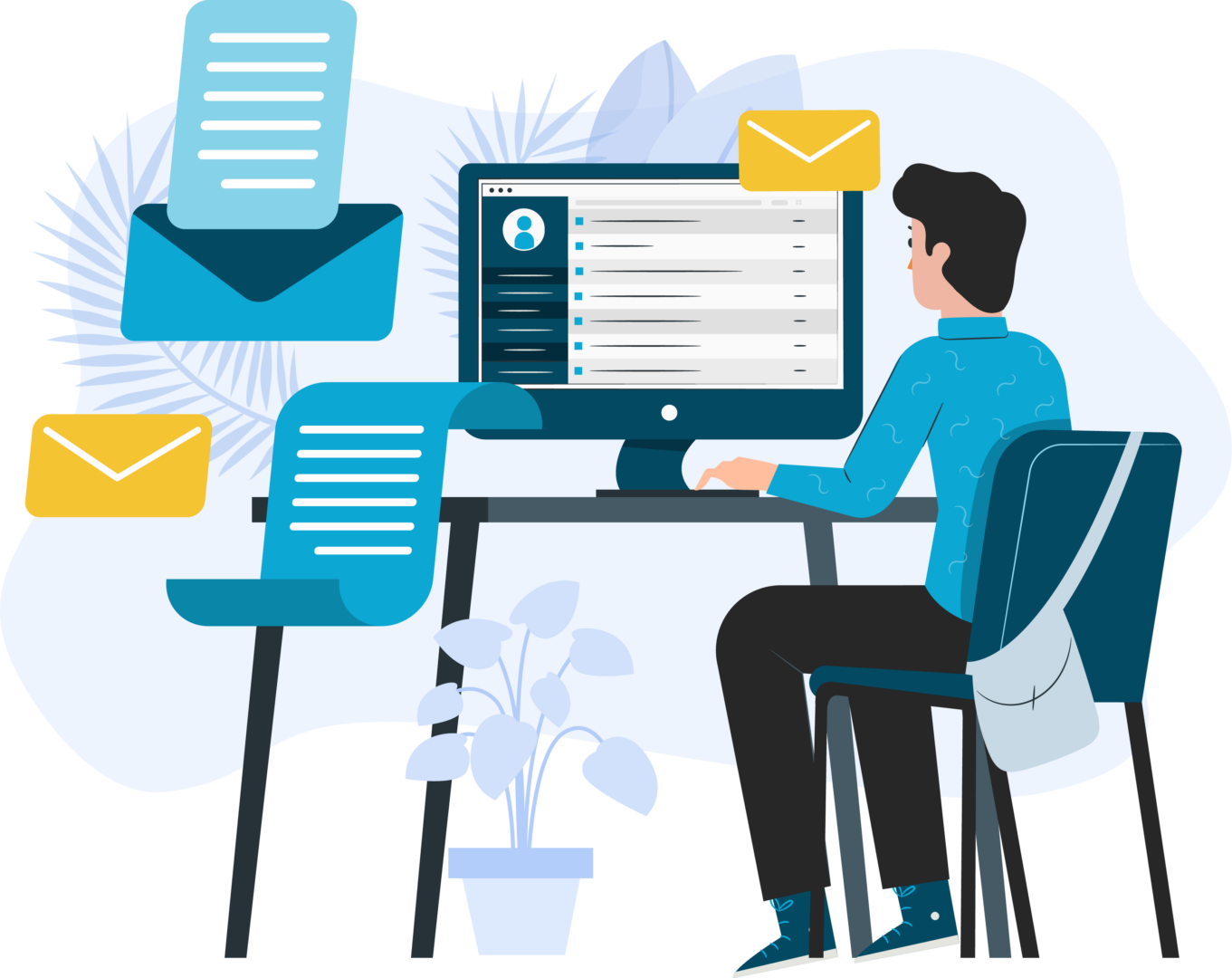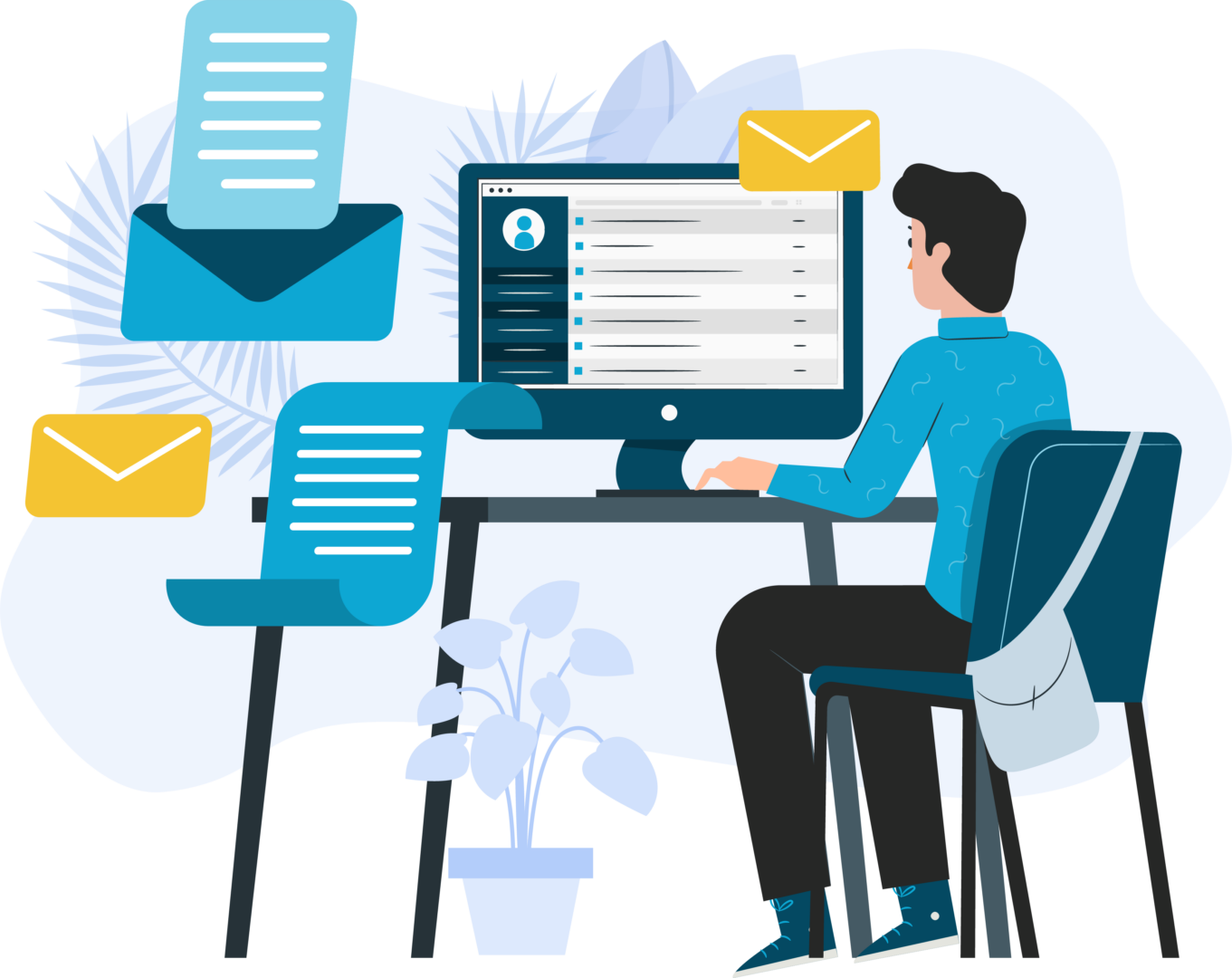 Document & Email Campaign Mastery
We create tailored documents and email campaigns designed to facilitate impactful outreach and engagement.
Every touchpoint with your audience matters, and that includes documents and emails. We create persuasive email campaigns aimed at driving action, be it clicks, sign-ups, or purchases. Additionally, our documents — from internal communications to client-facing proposals — are crafted to convey your message clearly and professionally.
Social Media Content Excellence
We craft compelling social media content to captivate and resonate with your target audience.
In the fast-paced world of social media, content needs to captivate instantly. Our writers are adept at creating posts that not only engage but also encourage shares, likes, and interactions. From punchy tweets to story-driven Instagram captions, our copywriting services ensure your brand stands out in a crowded digital landscape.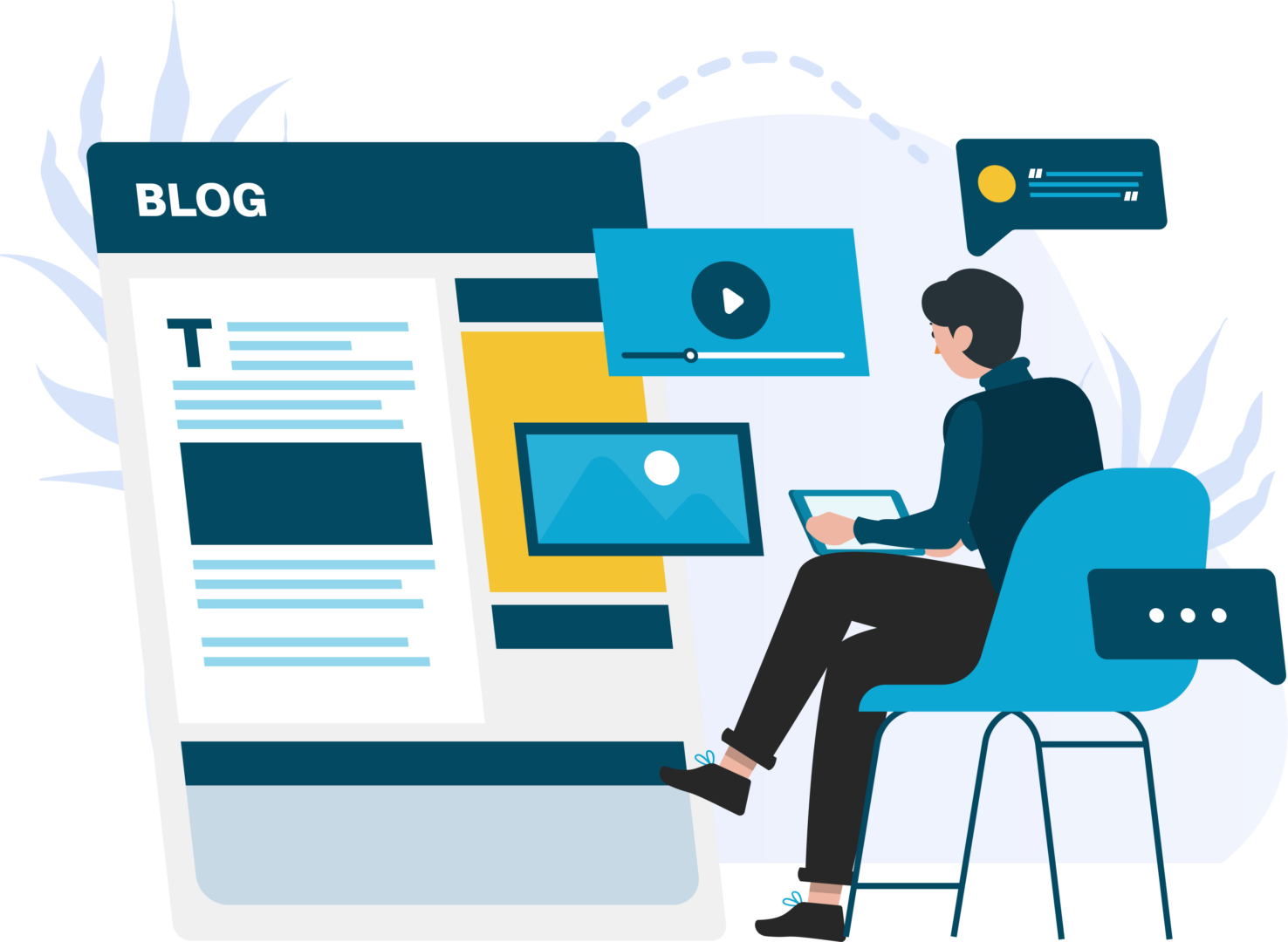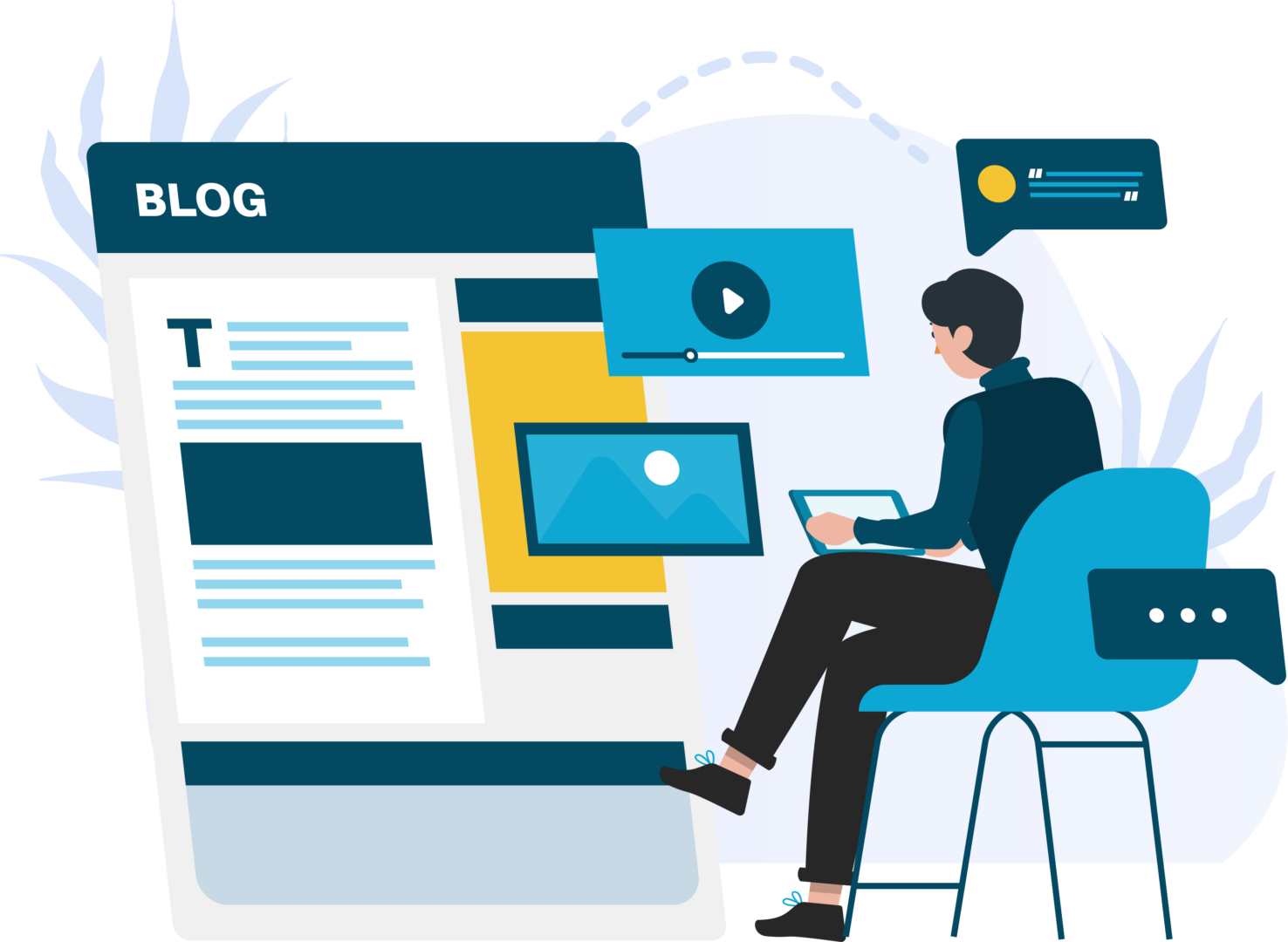 Why Choose Sphere Services?
See what makes Sphere Services' copywriting stand out from the competition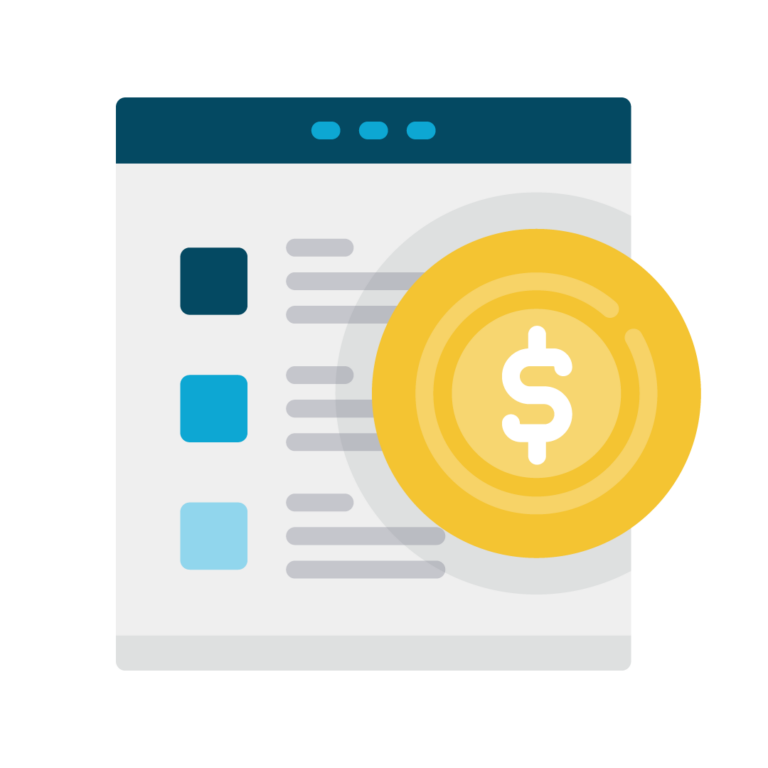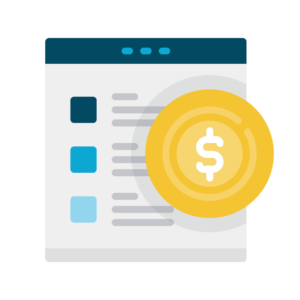 Offshore Pricing Edge

Experience top-tier copywriting services without the heavy price tag, thanks to our strategic offshore positioning.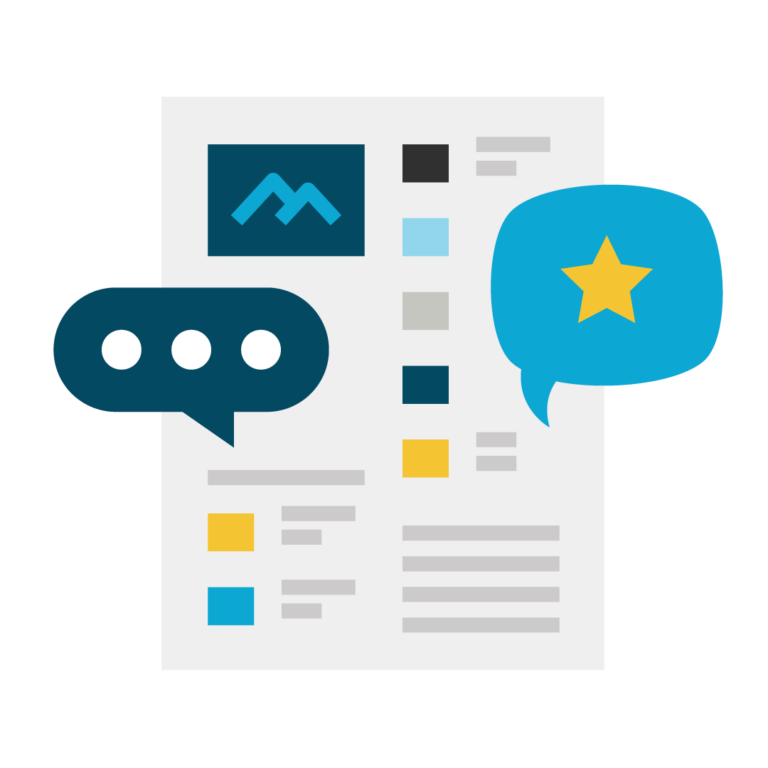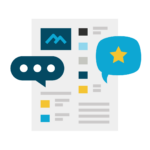 Exceptional Adaptability
Every brand is unique. Sphere Services prides itself on our ability to capture and convey your distinct tone and style.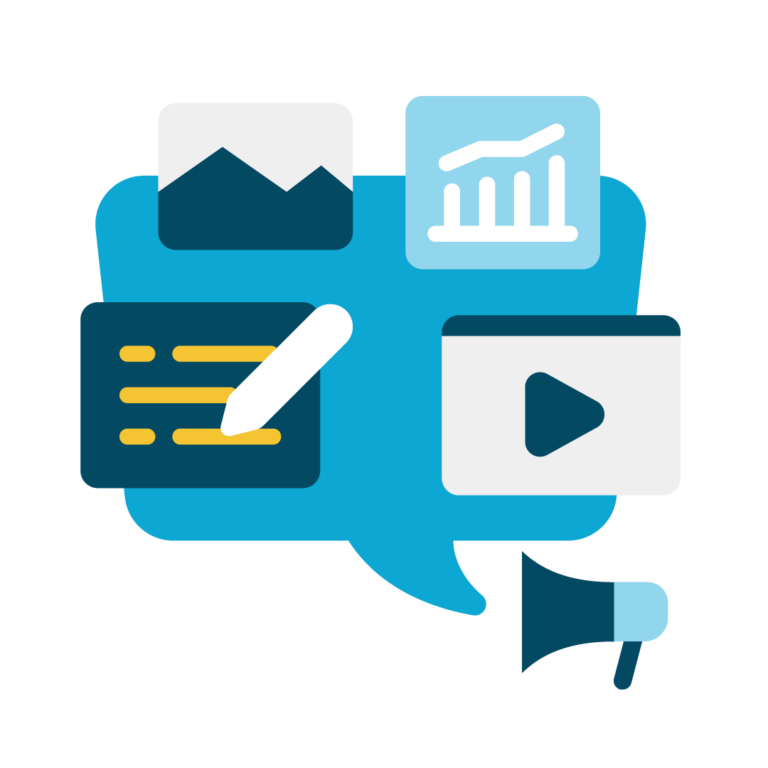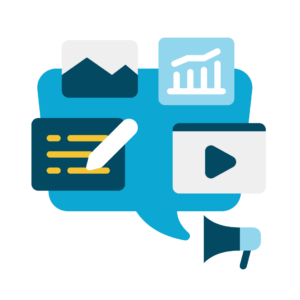 SEO-Optimized Content
Beyond crafting engaging copywriting, we ensure it's optimized for search, driving visibility and organic traffic.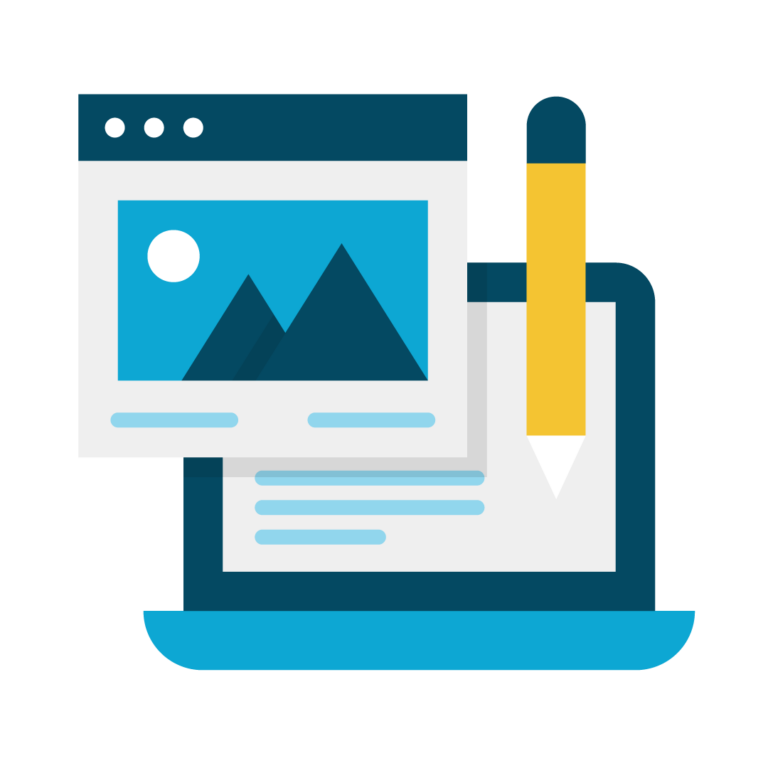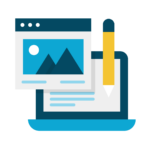 Consistent Brand Voice
Your brand's voice remains consistent and authentic across all content, from web pages to social posts.
Let us know your specific requirements, we will create a customized quote just for you.