CASE STUDIES
Sphere Sport
Branding  |  Graphic Design  |  Web Development  |  Team Shop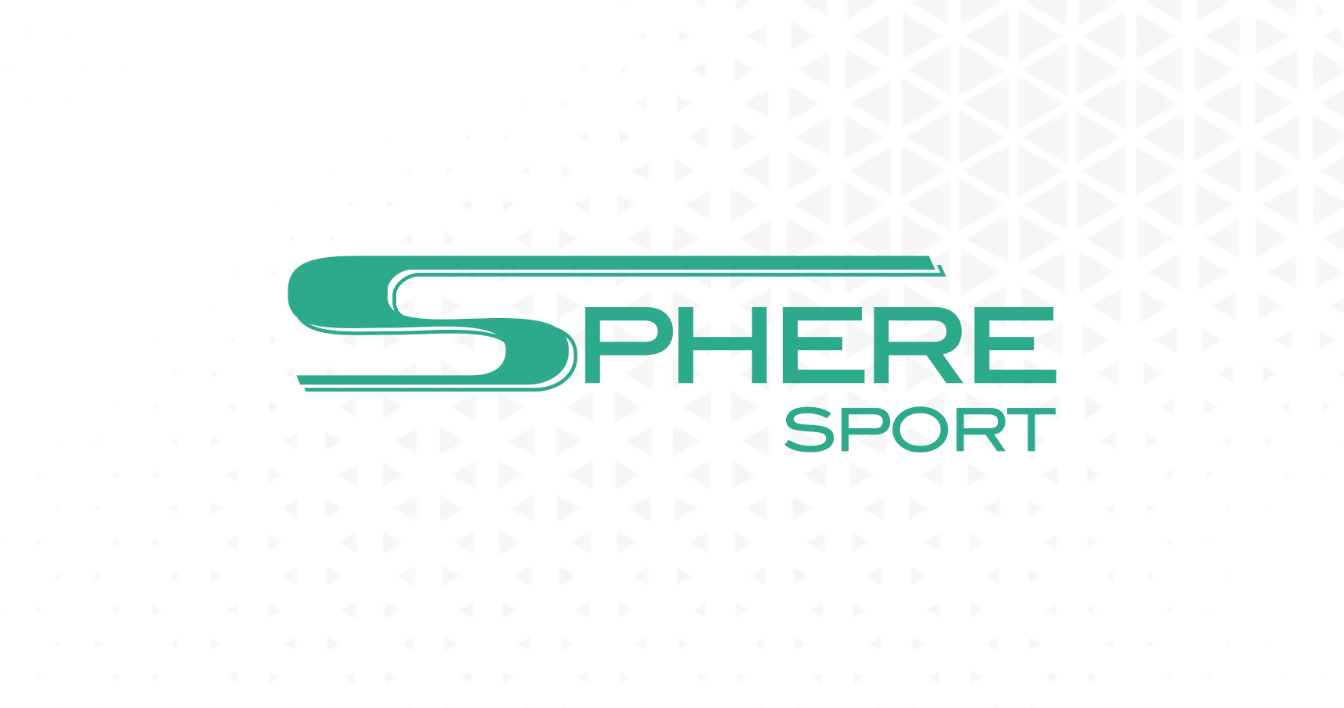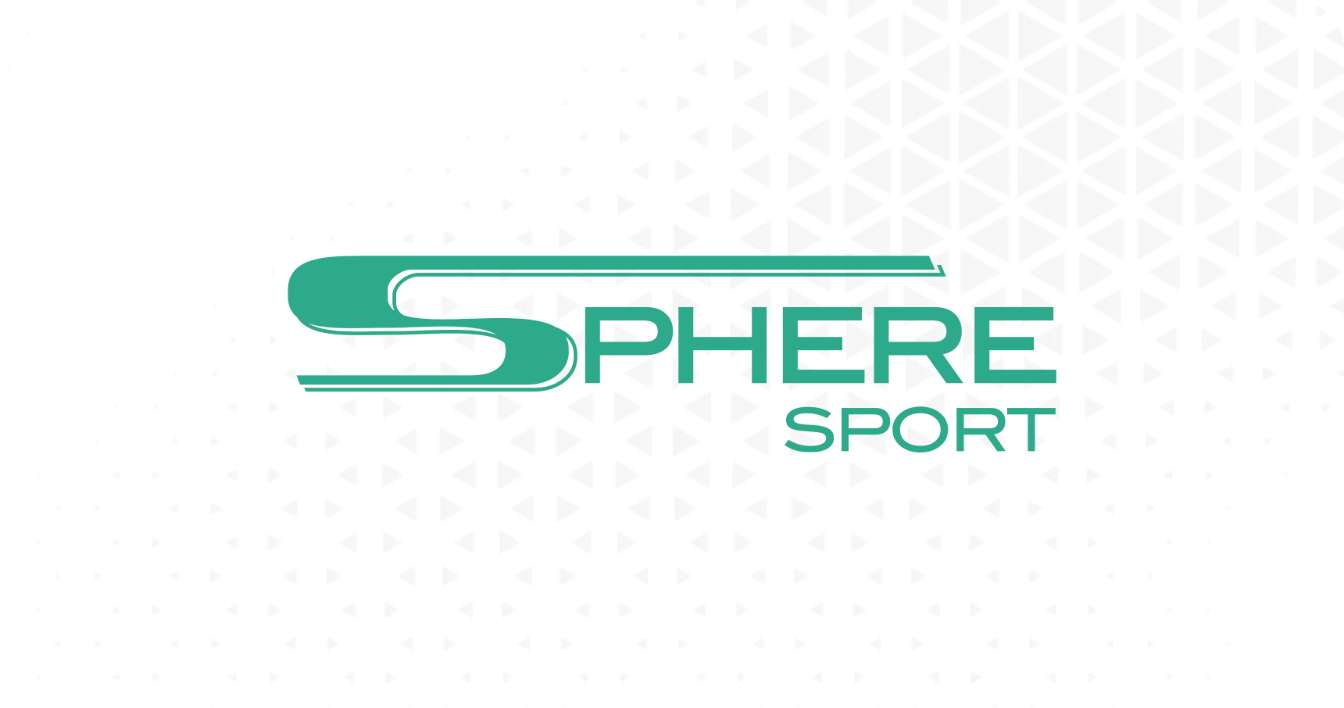 Sphere Sport is a dedicated custom teamwear manufacturer based in China, serving brands across the US, UK, and Australia. With a commitment to pro-grade quality and exceptional customer service, Sphere Sport offers value-added services that set them apart in the competitive market. 
Sphere Sport's challenge was twofold: various outdated internal processes and a minimal marketing presence. The lack of a strong digital footprint hindered their ability to connect with potential clients and showcase their capabilities. Their internal processes needed streamlining to improve efficiency and better manage their extensive database of past orders.
Our marketing agency provided end-to-end support to transform Sphere Sport's presence and operations. We revamped their website, introduced effective social media strategies, and optimized their SEO to enhance online visibility. Additionally, we conducted comprehensive staff training and helped organize their database, ensuring a more streamlined and efficient workflow.
Dive into our case studies to discover the comprehensive suite of marketing solutions we delivered for Sphere Sport. From website development and social media campaigns to SEO optimization and staff training, our tailored approach has revitalized their brand presence and internal operations, setting a new standard for excellence in teamwear manufacturing.